Your reception area is the first point of contact that the vast majority of people have with your physical office location. Whether it's employees, investors or customers, everyone should know exactly where they are when they step foot into your business, and your office design should give off a positive impression. Here are a few techniques that you can use to achieve brand recognition and shine your company in the right light via the design in your reception area.
Display your business name. First and foremost, the name of your company should have a place of pride at the front and center of your reception area. Common places to display a company name or logo include behind the reception desk and on the front door, but location will vary depending on the layout of your waiting room.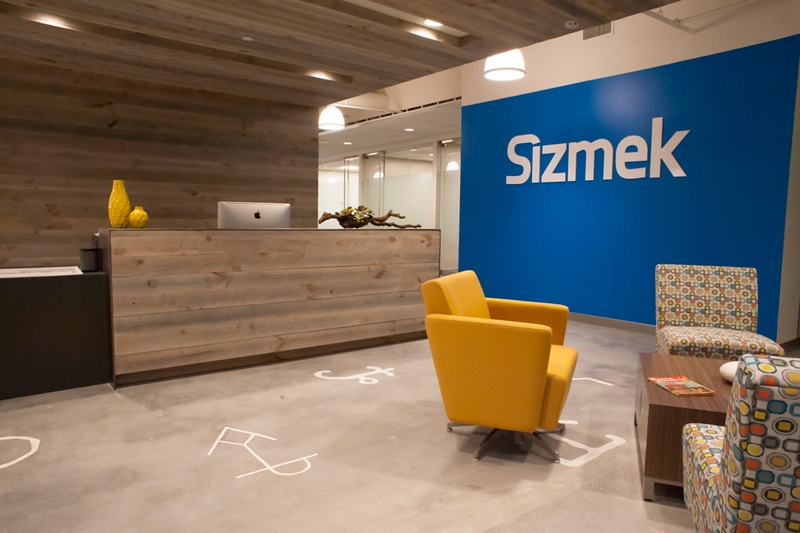 Incorporate your brand's colors. Your company probably has a color or two that's used in your logo or on your website. While you may instantly turn to painting the walls in your brand colors, there are plenty of other ways to bring in a splash of your signature style. Try incorporating your company colors in via the chairs in your waiting room, or pull in pops of color in the artwork or décor in the space. Remember that less is more, so be careful to add just the right touches without going overboard.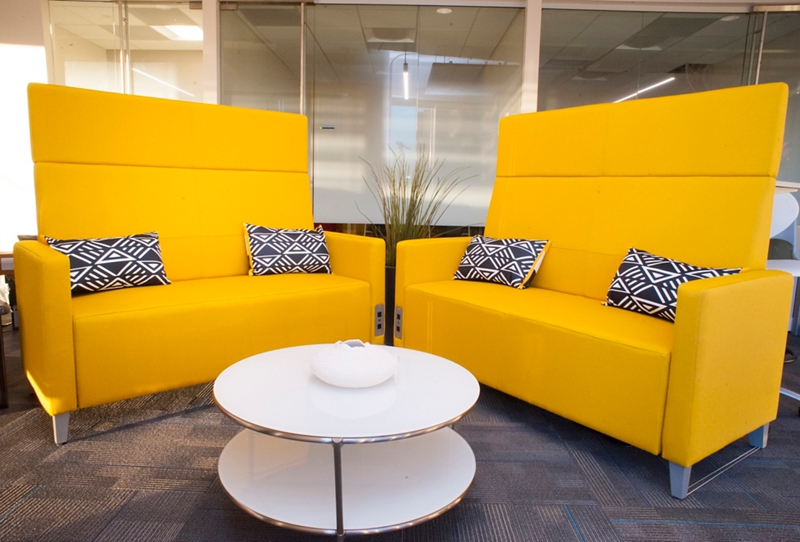 Add items that reflect your company culture and values. If your company puts a lot of emphasis on fun, reflect that by using bright colors and funky furnishings. If you're strictly business, keep your reception area polished and pristine. You can even take a literal outlook on this technique by posting your company values or tagline in a frame right in your reception area for all to see. This may also be taken as a great opportunity to show your passion for the city in which your company operates.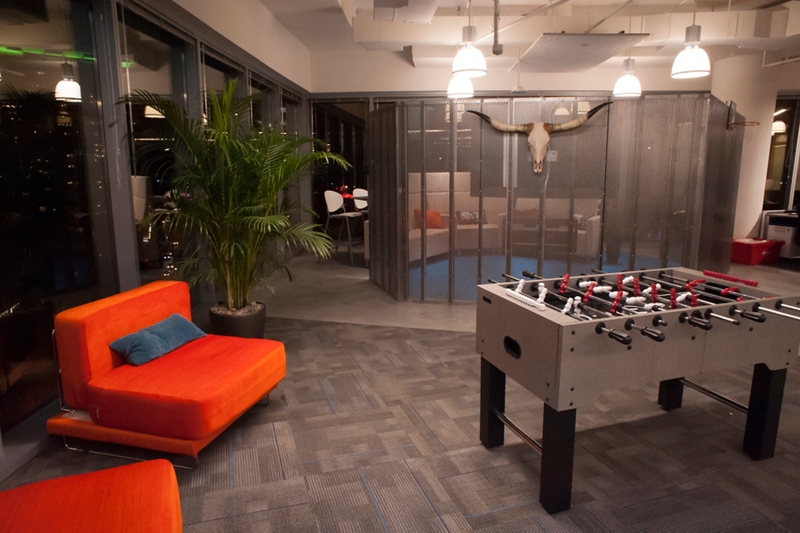 Make use of existing features. Cement flooring could be covered up with carpeting, but you could also work with it to create a more unique look and save a little money too. Other great ideas include creating reading nooks in small, awkward spaces and using large blank walls to display branded artwork. Working with the unique architecture that your waiting room has to offer will create better visual flow and differentiate your space from competitors.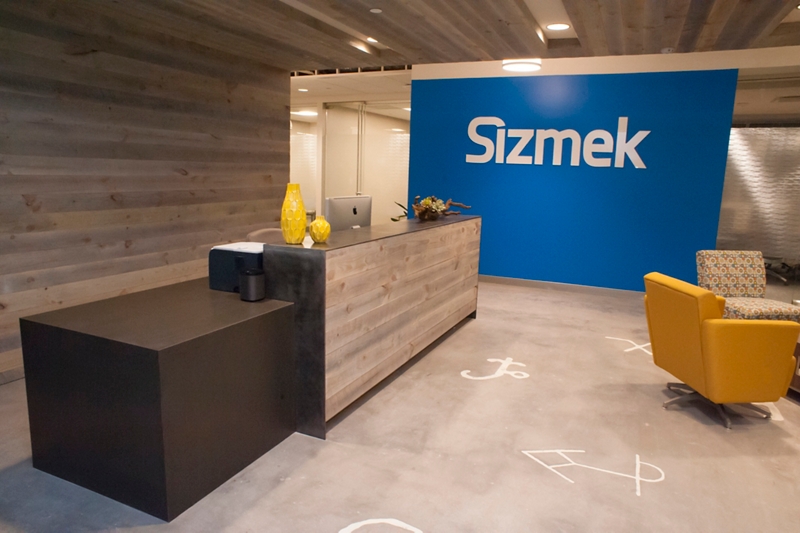 Remember that your waiting room branding is there to serve multiple groups of people. Not only does it need to leave guests with a lasting, positive impression of your business, but it also needs to inspire employees every day when they come in to work. Need help finding furniture that works? Call our furniture experts at (800) 558-1010 or shop our full selection of waiting room furniture here.