The right office décor can make or break the look of any room, be that at home or in the office. To learn what type of décor you should be incorporating into your space, read our comprehensive guide to office décor.
Wall art comes in all sizes and styles to complement the look you're going for in your workspace. Whether it's shabby chic or elegant traditional, the options are endless, and you're sure to find something that will coordinate well with your workspace. Choose from gallery wrapped canvas paintings, motivational posters and framed prints. No matter what you choose, you'll love the way it instantly uplifts the mood in the room.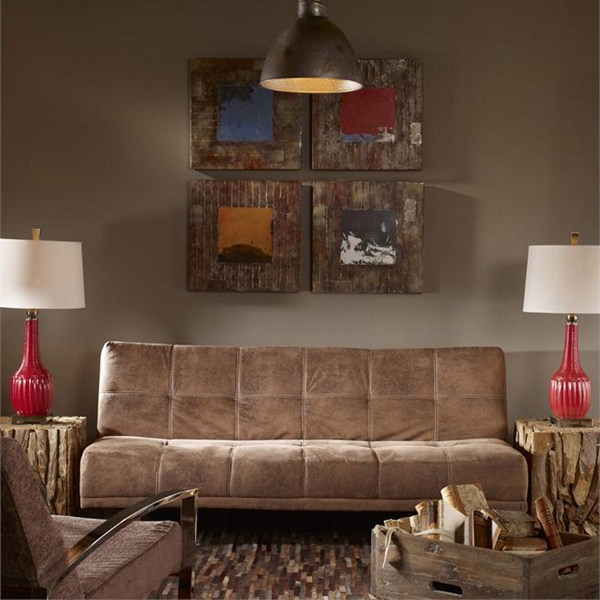 Desktop accessories include all those little items you use to keep your desk neat and organized. From letter trays and desk pads to photo frames and desk top décor, there are a lot of items that make it easy to keep your workspace living up to its full potential. Not only do these desk top accessories have the functionality to get the job done, but they're also available in styles that will actually make your desk look better.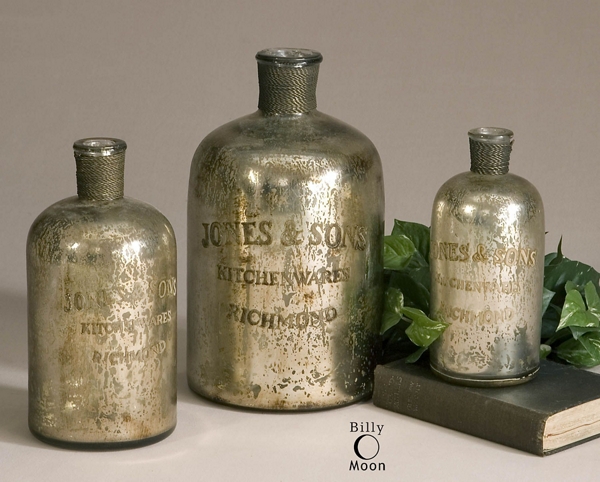 Artificial plants have been shown to be real mood boosters in an office setting, producing similar effects as real plants. Whether by real plants, faux plants or even nature photography, studies have shown that worker productivity increases when images of greenery and plant life are present in the workplace.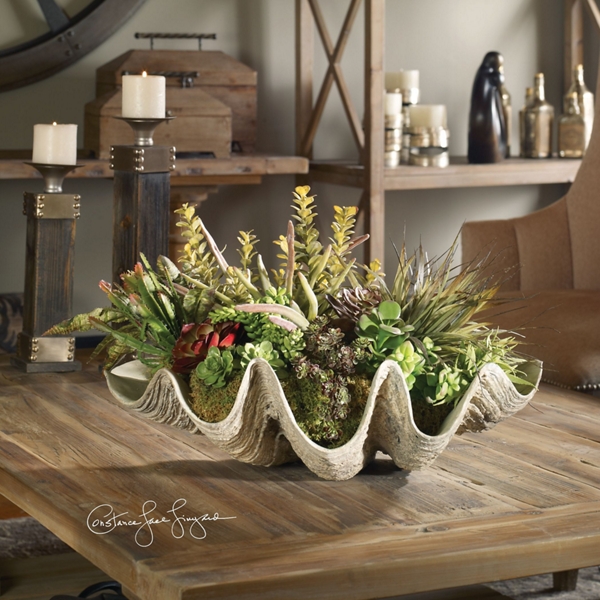 Accent chairs and occasional tables are part office furniture and part décor. These stylish additions may not always be totally necessary in a room, but they sure do look great! Choose from a huge range of styles and sizes to offer guests in your private office or waiting room a stylish seat.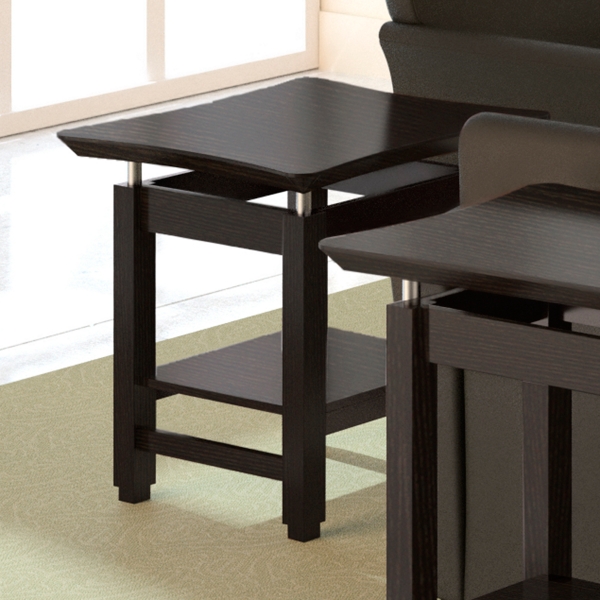 Accent lighting also serves multiple purposes. Not only do these pieces of décor help illuminate a room, but they also help add a little character. Be sure to read our complete guide to lamps and lighting for a closer look at what type of accent lighting is best for you.
Clocks are one of those timeless trends that have stuck around despite the rise in cell phones and smart watches. The thing about clocks is that they aren't only meant to tell time. Whether it's a huge wall clock or a small desk clock, these elements of décor are true statement pieces, and they're designed to capture attention.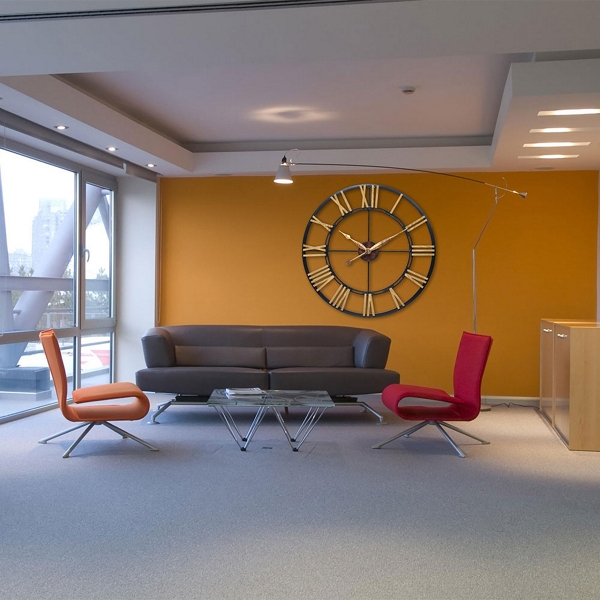 Mirrors can look great in just about every room when used correctly. From small sunburst mirrors that bring a pop of shine into a space to huge statement mirrors that can help make a room look bigger, there are plenty of options to choose from. Your only task is figuring out which option you like best!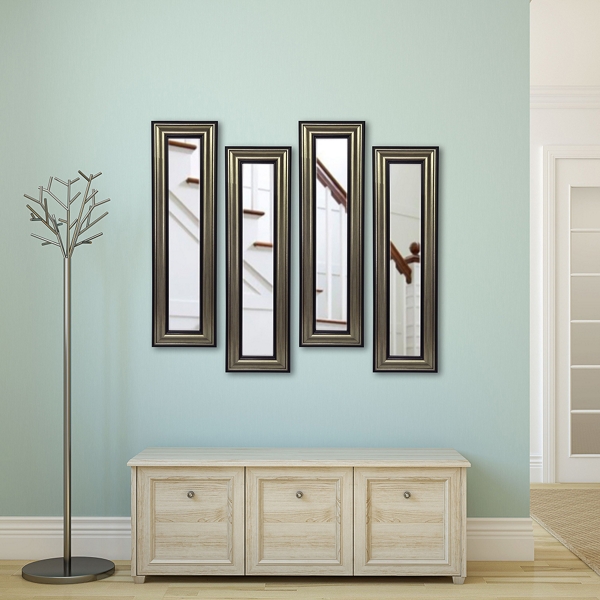 Accent pillows bring an exciting new look into an office in an unexpected and inexpensive way. One of the biggest trends in office décor is the idea of making the workspace look and feel like home. What better way to do that than to add an accent pillow to your reception lounge furniture and guest chairs?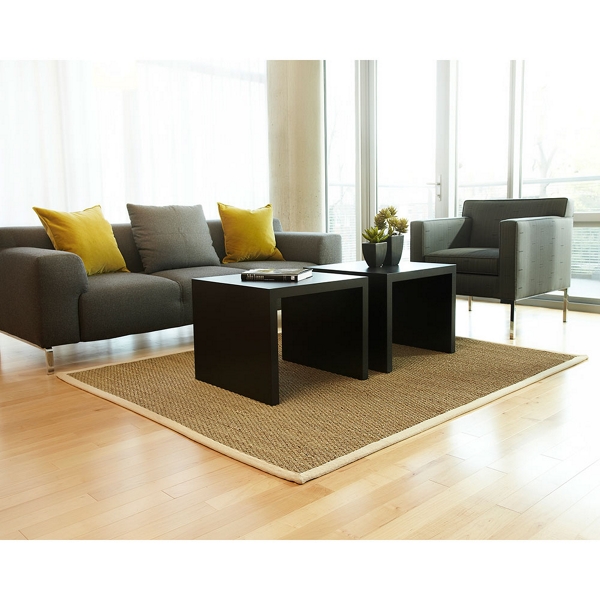 Area rugs, like accent pillows, also make great additions to a homelike private office or reception area. Available in all sorts of colors, patterns and styles, the right area rug can really help define a space and give it that 'wow' factor.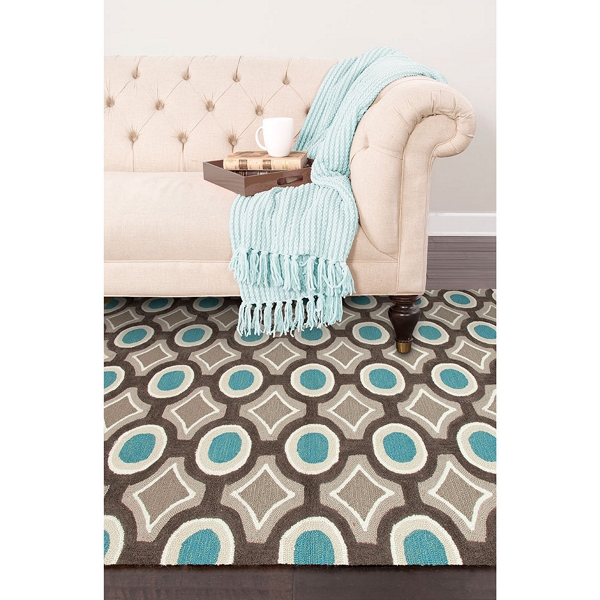 Decorative boards go above and beyond your basic steel frame whiteboard. Whether it's a colored glass board, a wood frame whiteboard or a steel frame blackboard, these simple elements take your everyday conference accessory and turn it into a piece of office décor you can be proud of.
What's your favorite piece of office décor? Share it with us in the comments below!