Outfitting a waiting room is easier said than done. Whether it's a small reception area or a huge lobby, you'll need to determine your guest population and cater to their needs as well as the needs of your front desk staff. Here's what you should consider before selecting your new waiting room furniture.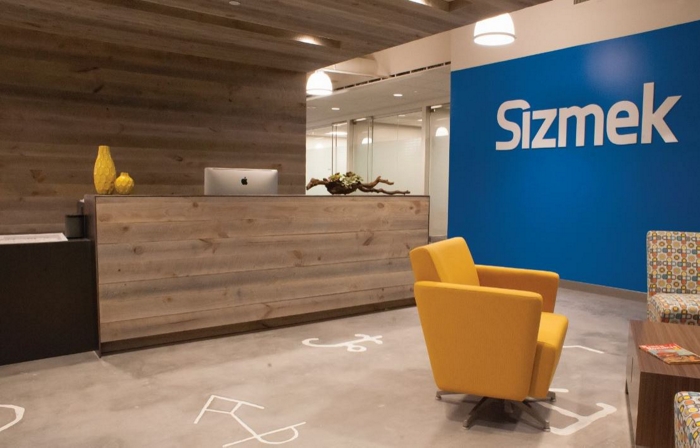 The receptionist desk is the centerpiece of the waiting room. As such, it's important to select a desk that will make a positive first impression on your guests and employees. The right reception desk should be beautiful, functional and durable enough to last you several years. Not only do you want to make a positive impression on guests, but you also want to make sure your receptionists have the space and tools they'll need to work effectively, including a large enough work surface space and plenty of storage. For a full look into how to select the right centerpiece to your waiting room, read our complete guide to reception desks.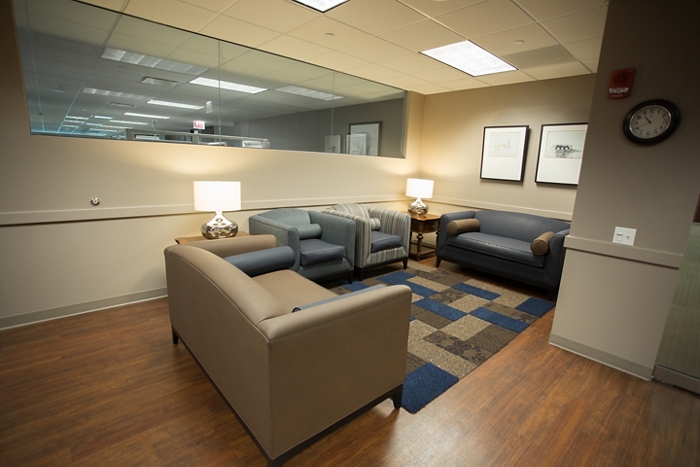 When it comes to the seating in your waiting room, keep it comfortable and mix it up. Offer guests chairs that they won't mind sitting in for several minutes at a time, or longer depending on your typical waiting room flow. In addition to the support of the chair seats and backs, you'll want to offer a mix of different seating types for added guests comfort. By this we mean that you should provide guest chairs with and without arms, some bariatric seating, and potentially sofas, benches and hip chairs if your typical guest population requires it. Learn everything you need to know about adding seating to your reception area by reading our complete guide to waiting room seating.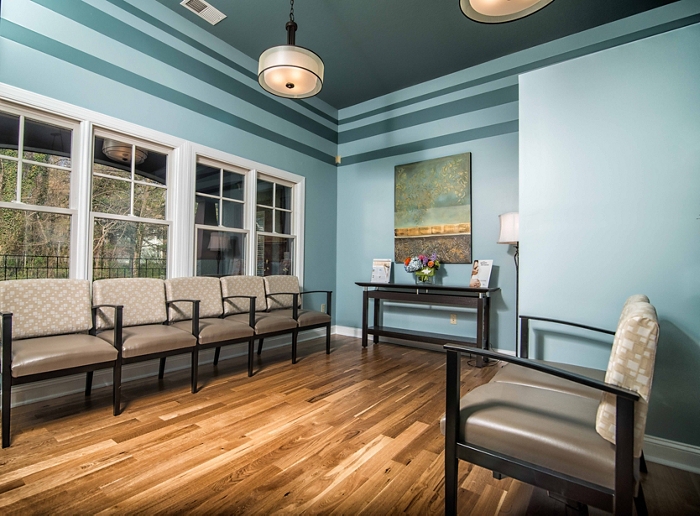 Though it may not be as obviously functional as desks and chairs, décor plays a huge roll in the overall look and feel of your waiting area, and it can have a huge impact on the way your guests perceive your business overall. By incorporating the right wall décor, area rugs, pillows, plants and light fixtures into your space, you can make your waiting area feel more like home, which guests will almost certainly appreciate. Get a glimpse into how to decorate your reception area by reading our complete guide to office décor.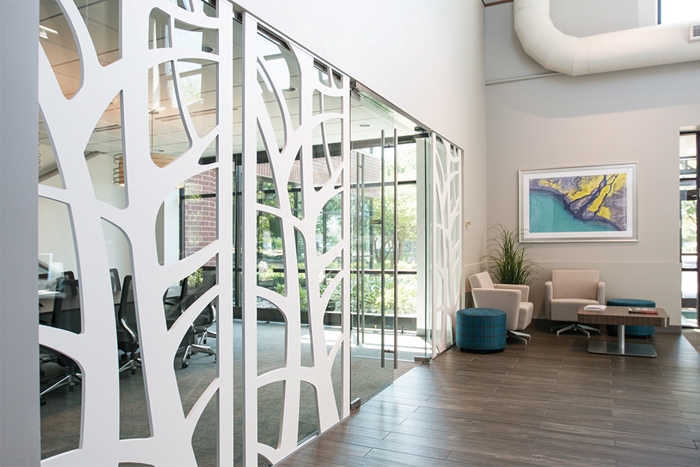 While décor makes the waiting room more aesthetically pleasing, accessories assist in the overall flow of the space. The addition of waste receptacles, floor mats, signage, coat racks and crowd control tools will make your lobby easier for visitors to navigate and easier for front desk staff to manage.
Still need help space planning your office reception area? Call our furniture experts at (800) 558-1010 and shop the look for all the reception inspiration you'll need.