Leather office chairs allow employees to work in total comfort and sophistication. Although this type of seating is a true luxury, it isn't the easiest to maintain. If you want your leather to stay looking and feeling as good as new for years to come, regular cleaning is a must. Here are three ways to clean your leather upholstery, plus some helpful tips.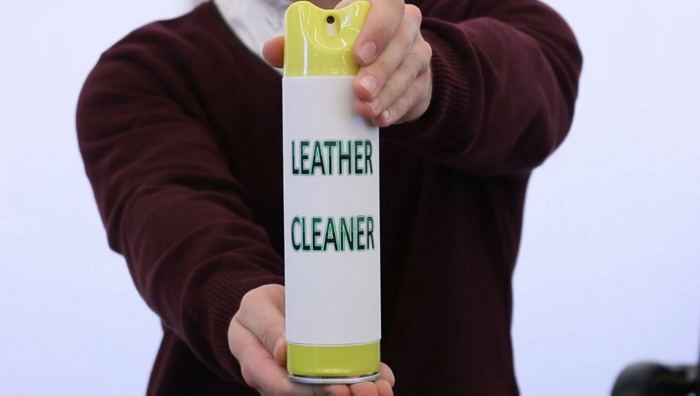 Leather cleaner. Many cleansers are designed specifically for leather and come in spray-on form. Be sure to do a spot test on a small, hidden area of your chair first to ensure that the leather cleaner won't damage or discolor the upholstery. These leather cleaners are usually a safe bet as they're specifically formulated to keep leather furniture looking its best.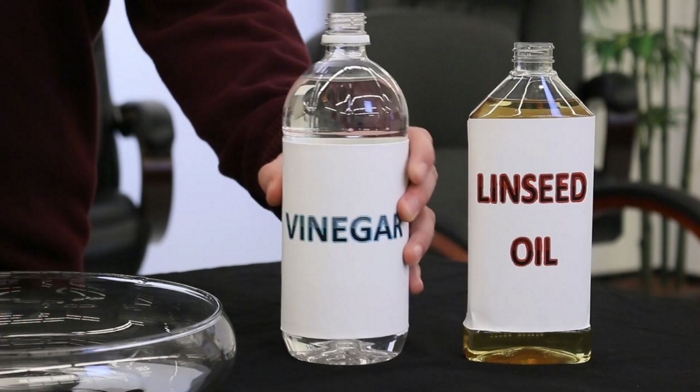 Vinegar and linseed oil. This home remedy involves a mixture of one part vinegar and two parts linseed oil. Apply the mixture to your leather upholstery and leave it on for a few hours. We recommend doing this before heading off to a long meeting or leaving the office for the day. After the mixture dries, buff the chair with a clean rag to create an attractive shine.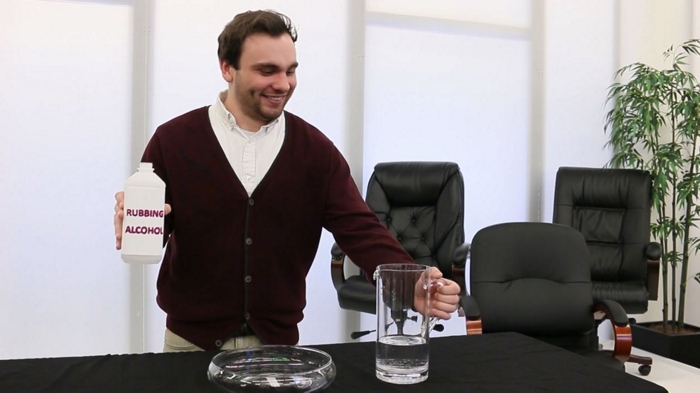 Rubbing alcohol and water. Make a solution of one part rubbing alcohol and one part water. Once mixed, lightly rub a small amount onto your furniture with a clean rag. Consider using a leather conditioner between washes, as alcohol can dry out leather if overused.
Maintain regularly. Always keep leather furniture out of direct sunlight to prevent drying, fading and cracking. If stains appear, dip a cotton ball in rubbing alcohol and dab over the affected area and dry with a blow dryer.
Remember, good leather is clean leather. For more information on how to care for your office furniture, call the NBF experts at (800) 558-1010 or request a live demonstration here.