Tables and chairs make learning easier, but don't forget the little things that will really make your daycare an engaging learning environment! Read on to learn more about the accessories your daycare could probably use.
Area rugs and floor mats in all shapes and sizes help define spaces within the classroom and make learning a little more fun. Whether you want a solid color rug to place under the activity tables in the room or a learning rug for children to sit on during lessons, you'll find it all here.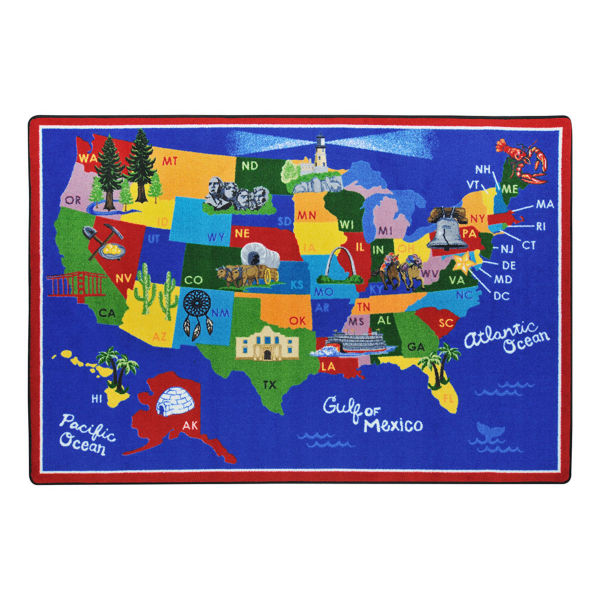 Benches designed for daycare use are typically made of child-safe wood and often include built-in storage for toys and other school supplies.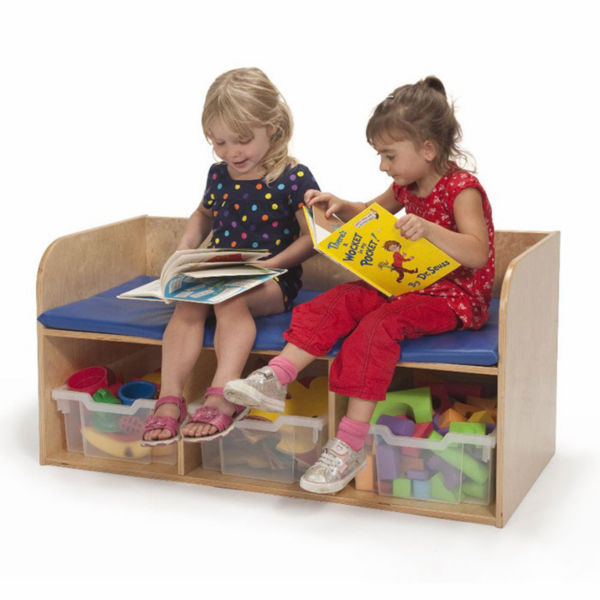 Book carts are great to keep in the classroom to keep books organized and easy to move around for cleaning and class activities.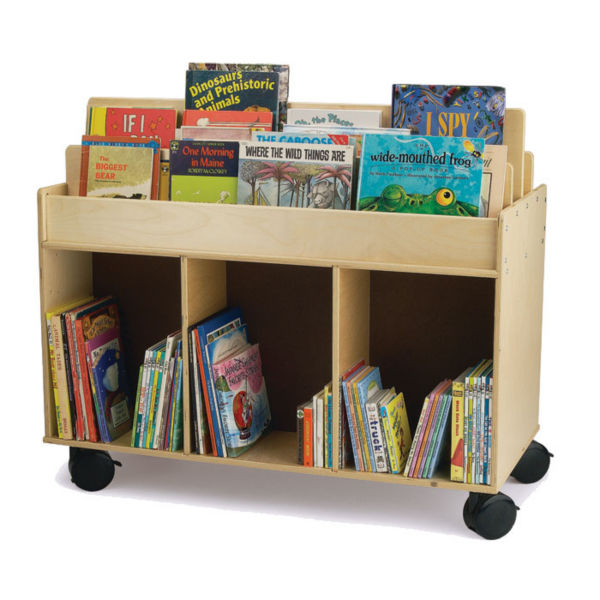 Changing tables are a must-have for daycares. Some options are basic, while others include built-in storage and even a sink.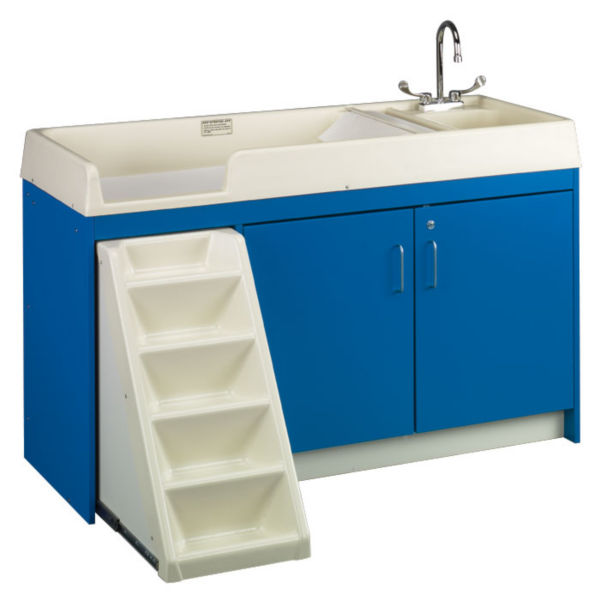 Clocks come in all different shapes and sizes to accommodate your classroom needs and keep you on task.
Cots make naptime easier and more comfortable. Plus, most cots are stackable, making them easy to store and clean around.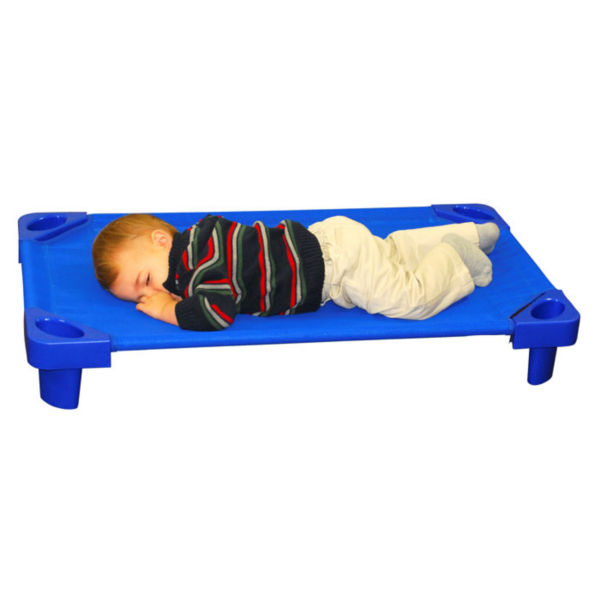 Cribs, like changing tables, are a must-have for daycares. Make sure that you have enough cribs for all the children in your facility that need them. You may want to go with a mobile crib which will make cleaning and reconfiguring the space much easier.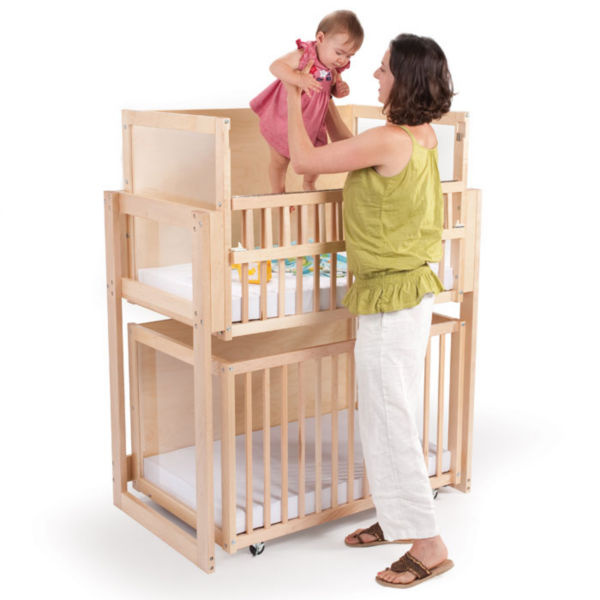 Cubbies help teach children good organizational skills, and they make a teacher's job a lot easier, too. From wardrobe storage for coats and hats to cubbies for toys and art supplies, there are tons of options to choose from.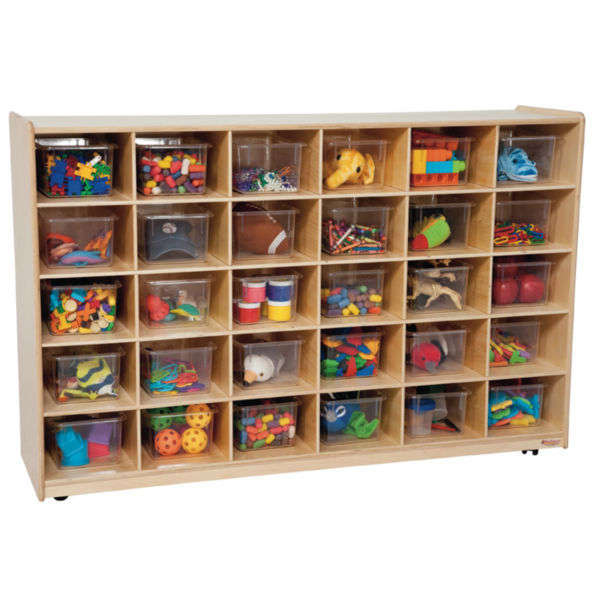 Play sets come in both indoor and outdoor varieties and are designed to keep kids active while utilizing their imaginations.