Whether you need to furnish a new school or give a fresh face to an outdated style, the chairs in your educational facility are some of the most important pieces of furniture to consider. Unsure of everything you'll need? Read our comprehensive guide to school chairs to help you on your way to seating everyone in style and support.
School chairs come in a vast and varied selection, including options for students, teachers, visitors and staff. Depending on the type of school you're furnishing, you'll want to incorporate different styles of chairs throughout the building, including comfortable seating in your school office, ergonomic task chairs behind your teachers' desks and durable student seating for every grade.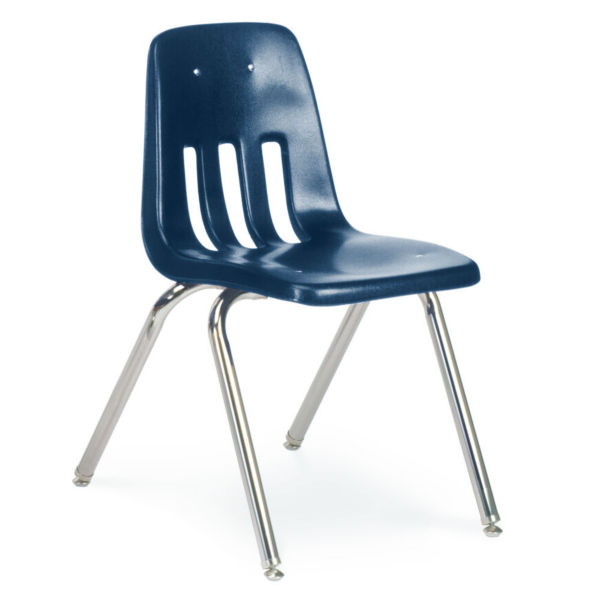 Stacking chairs are seating options that can be stacked on top of one another for easy storage and transport capabilities. This type of seating is common in classrooms and lunchrooms because it is usually durable and makes cleaning up a room easy for janitorial staff.
Folding chairs are most often made of metal and used in school auditoriums for special events. Not only are these seating options durable enough to use for years, but they're also a breeze to transport and store in tight spaces, making them an ideal option for temporary use.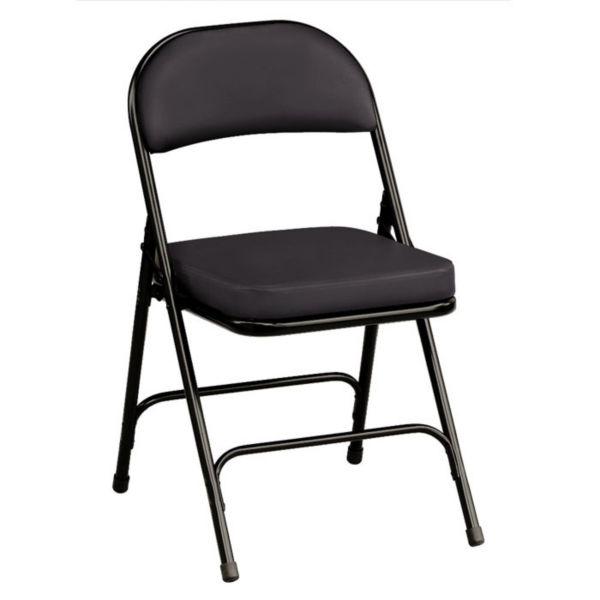 Task chairs should be provided for teachers and school office staff so that they may sit comfortably at their desks during school hours. You may want to consider providing ergonomic task chairs to your teachers and staff so that the seating may be adjusted according to individual needs.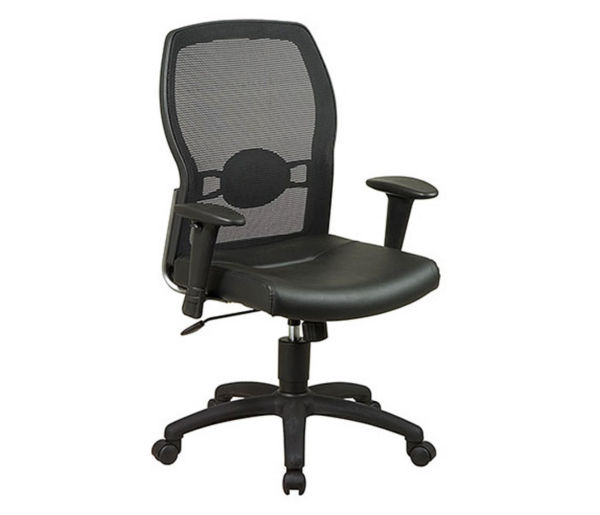 Guest chairs should be added to your school office and teacher's lounge to provide a warm welcome and a comfortable stay for guests and staff alike. Guest seating comes in a wide assortment, including sofas and loveseats, lounge chairs, nesting chairs and much more.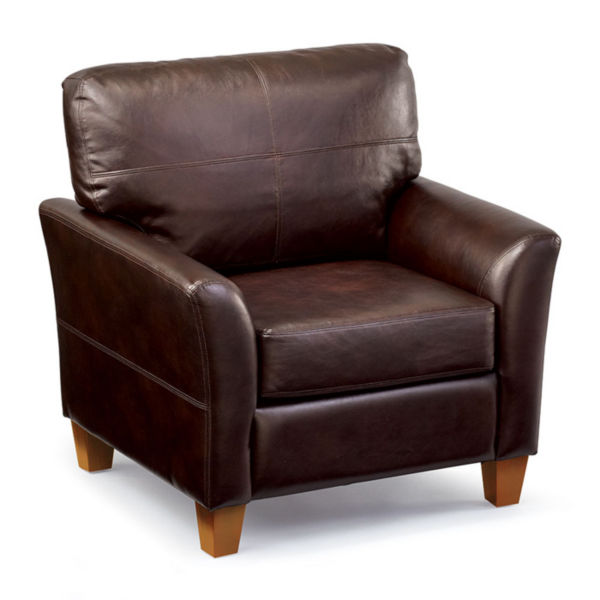 Bench seating comes in outdoor and indoor varieties. Outdoor benches are ideal for playgrounds and waiting areas outside of the school, while indoor benches can be used in cafeterias, waiting areas and teacher lounges.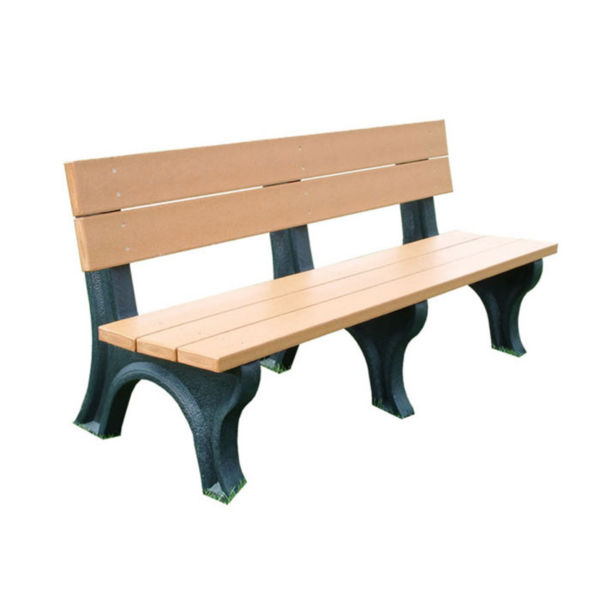 Student chair desks are chairs with an attached writing surface and are also called chair desk combos. This type of furniture provides both a chair and a desk in one and is ideal for keeping a clean, well-organized look in a classroom.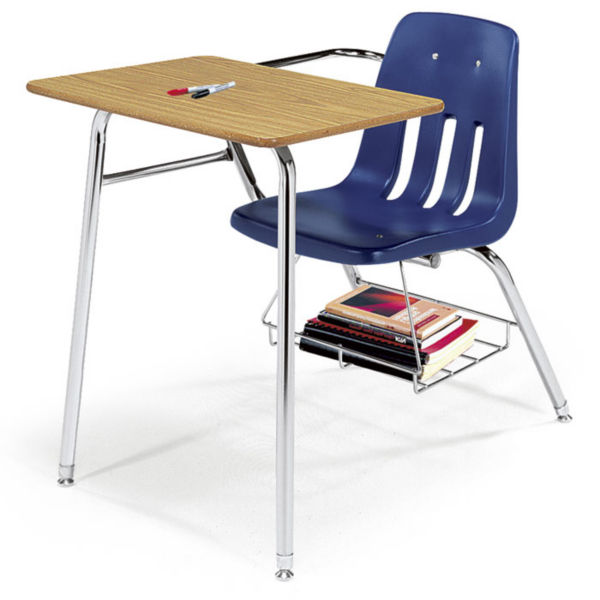 Tablet arm chairs are similar, but they have only one small tablet that may be used as a writing surface. These may be added to classrooms for student use or waiting areas for guests.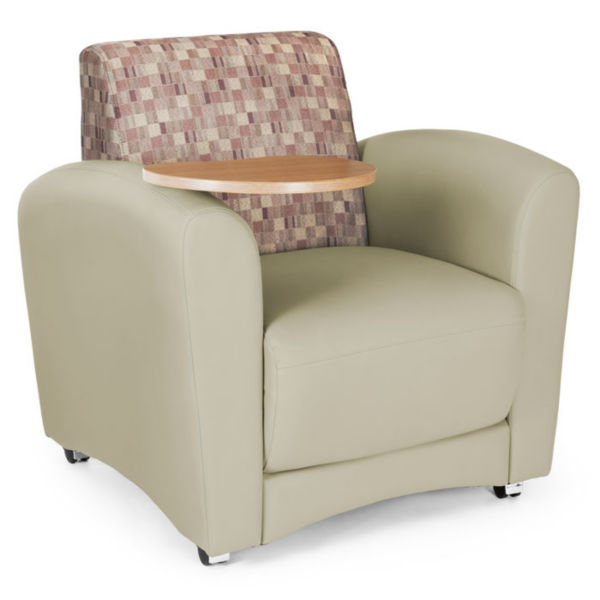 Pulpit chairs are also available for schools with churches. Pulpit chairs are large and well-cushioned for an impressive look and comfortable feel.