Whether you're outfitting a new office or redesigning your old one, a little inspiration goes a long way. Here are 20 beautiful private offices in every style to help inspire your makeover.
Modern & Minimal
Modern office furniture features minimal details, sleek lines and cool colors. Utilize this style in your workspace for an updated look that's sure to wow.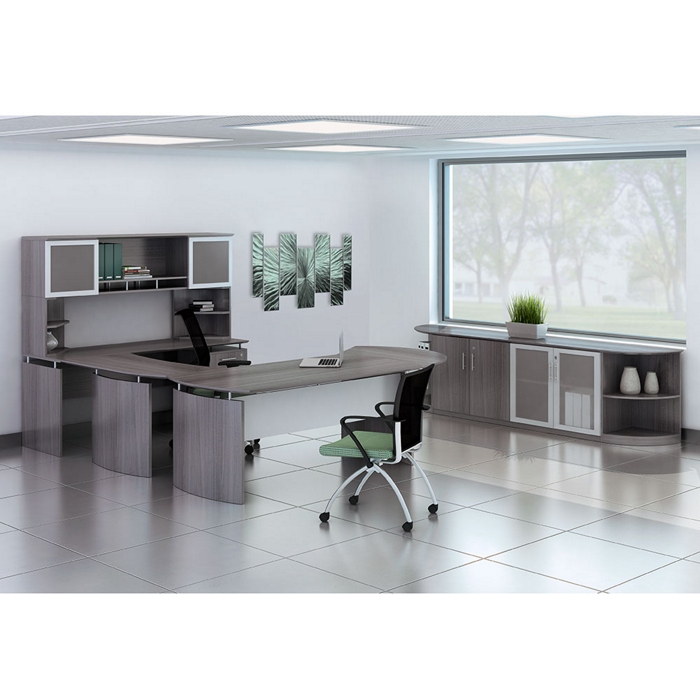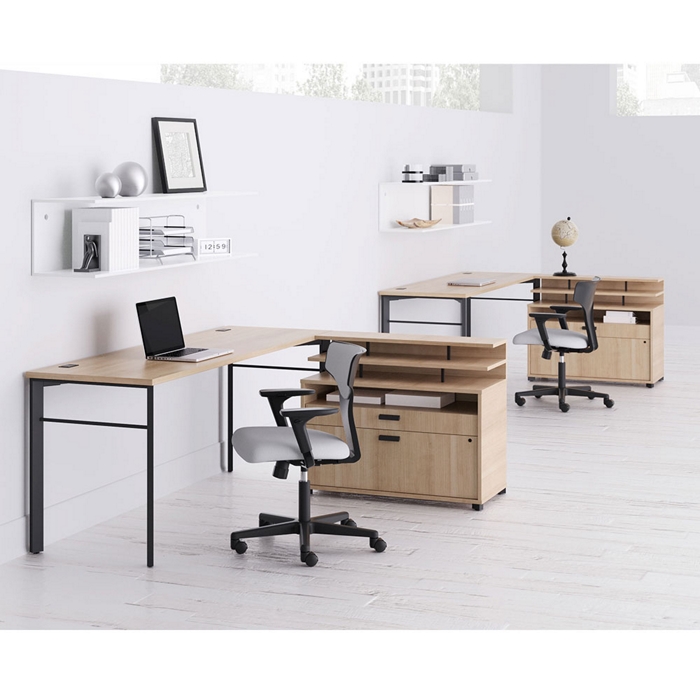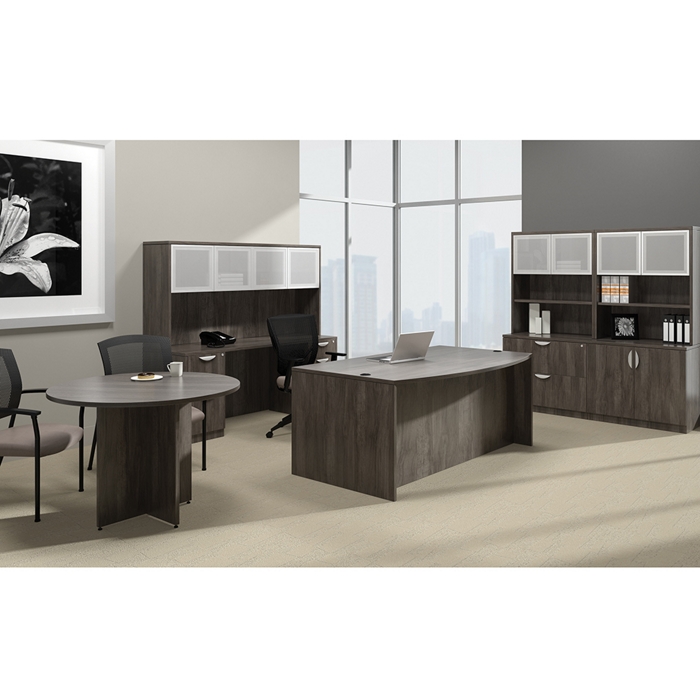 Traditional & Timeless
You can't beat the classics. Traditional office design appeals to those who can appreciate the finer things in life.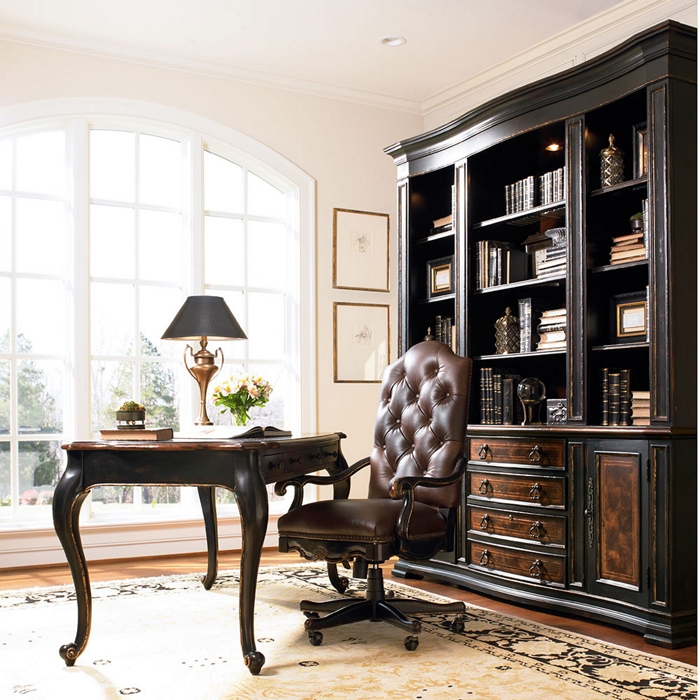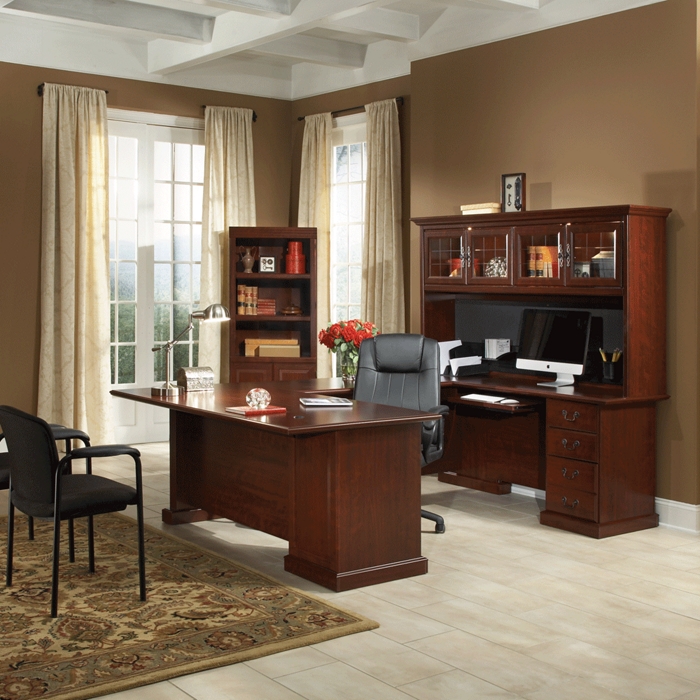 Transitional & Transcendent
Transitional is for those who want something warmer than modern but less detailed than traditional. It's the best of both worlds!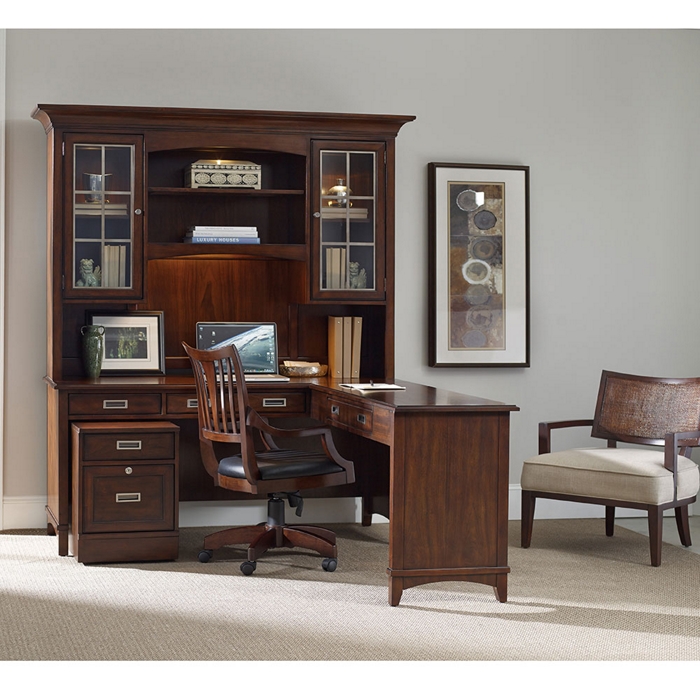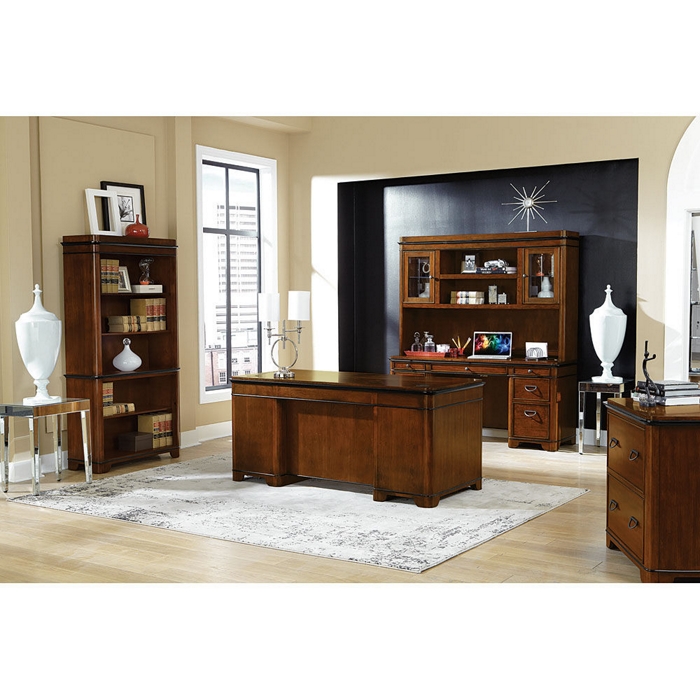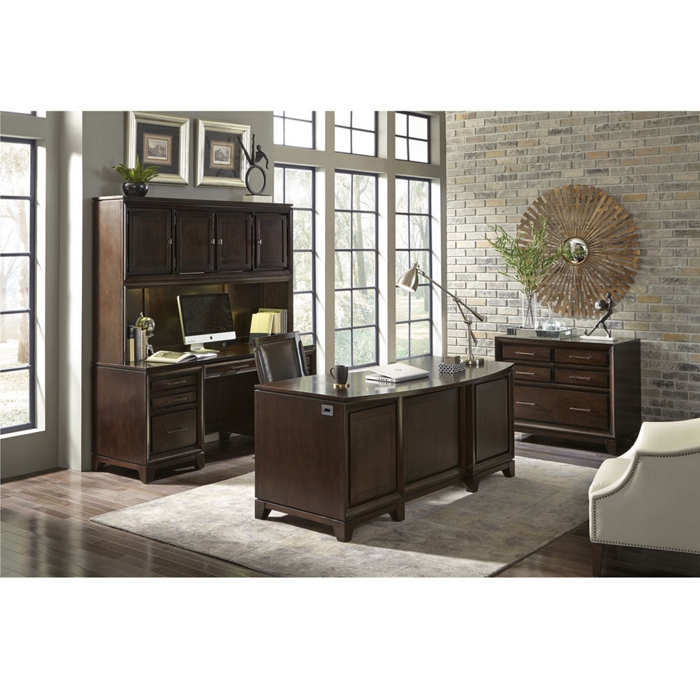 Glamorous & Gorgeous
Glam office furniture is flashy to its core. Gold metal, mirrored accents and tons of sparkle are key features of this design aesthetic.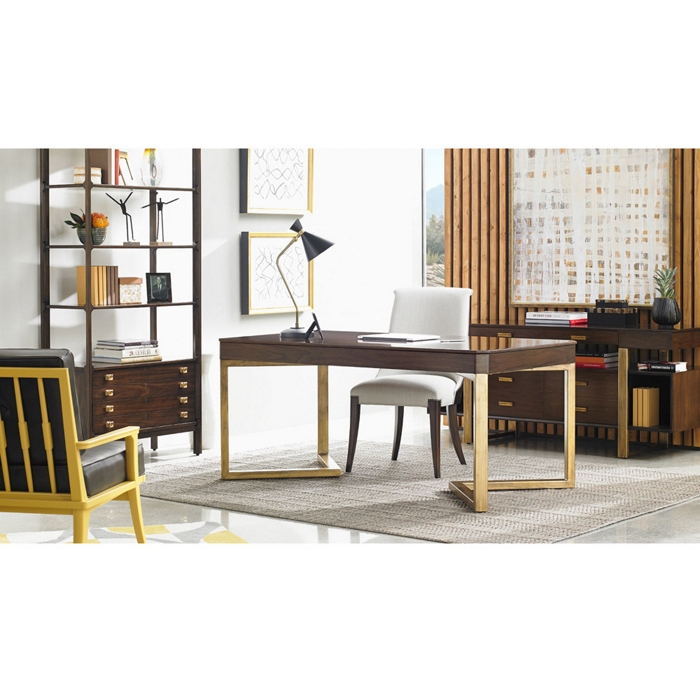 Rustic & Rural
Warm and welcoming, rustic office design will make your office feel like home.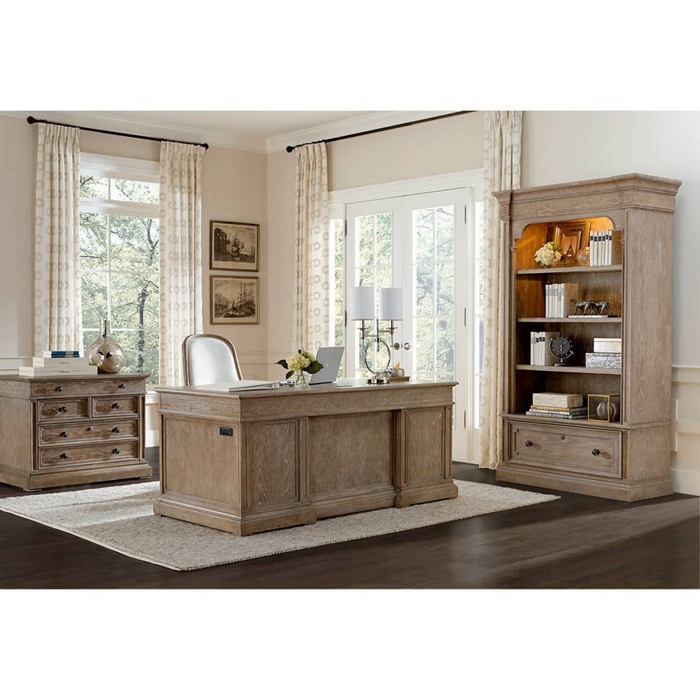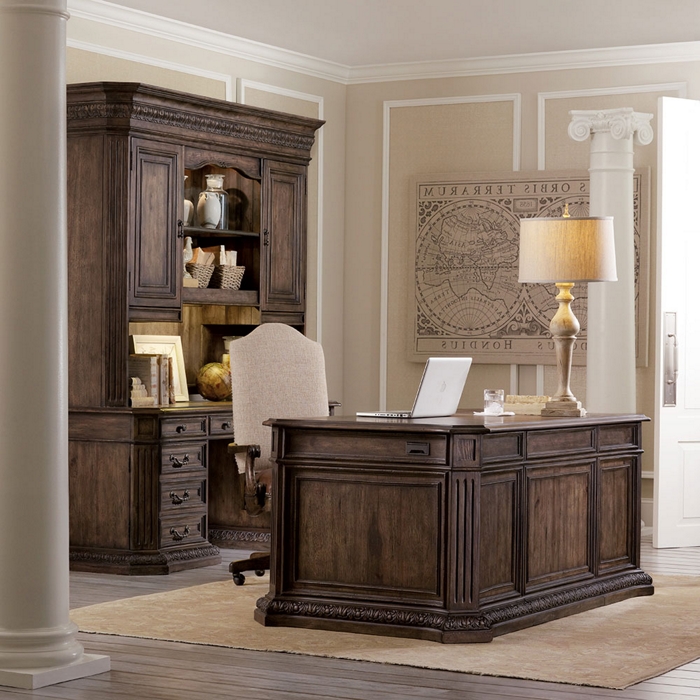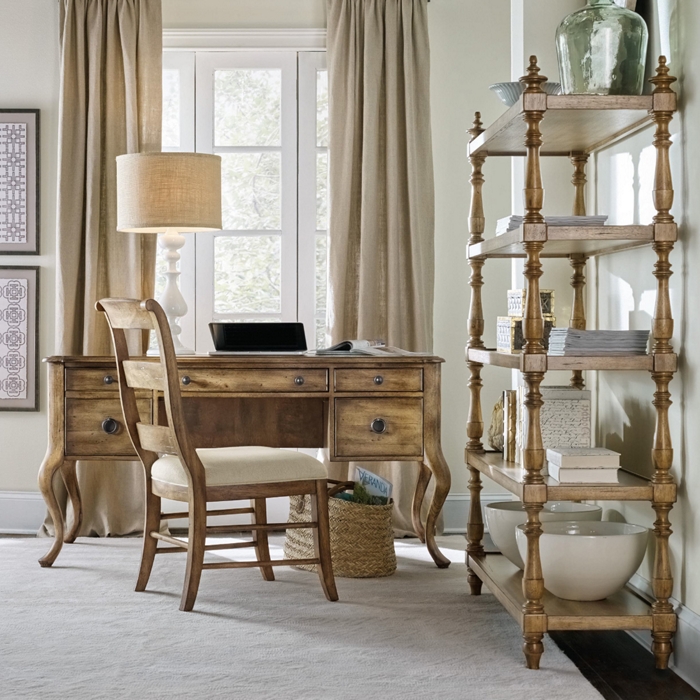 Industrial & Inspiring
Rustic with a twist, industrial design incorporates an organic blend of wood and metal to create a look that's handsome and strong.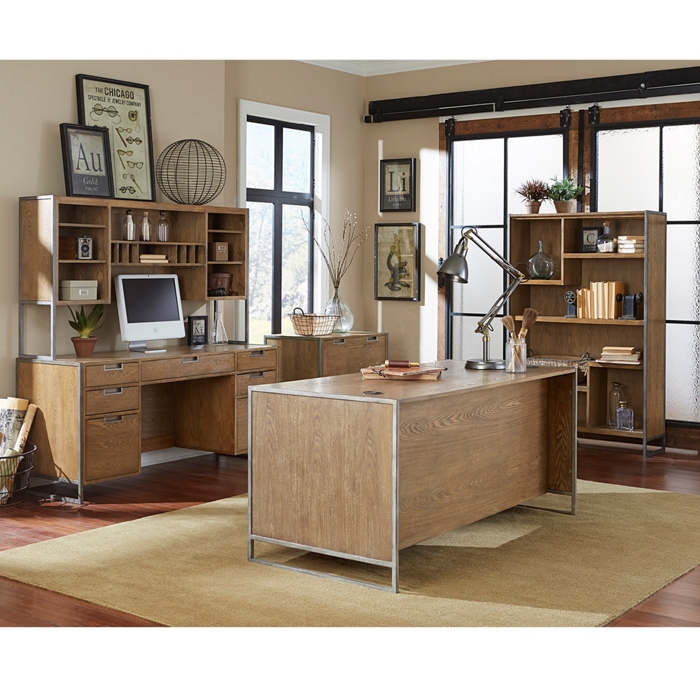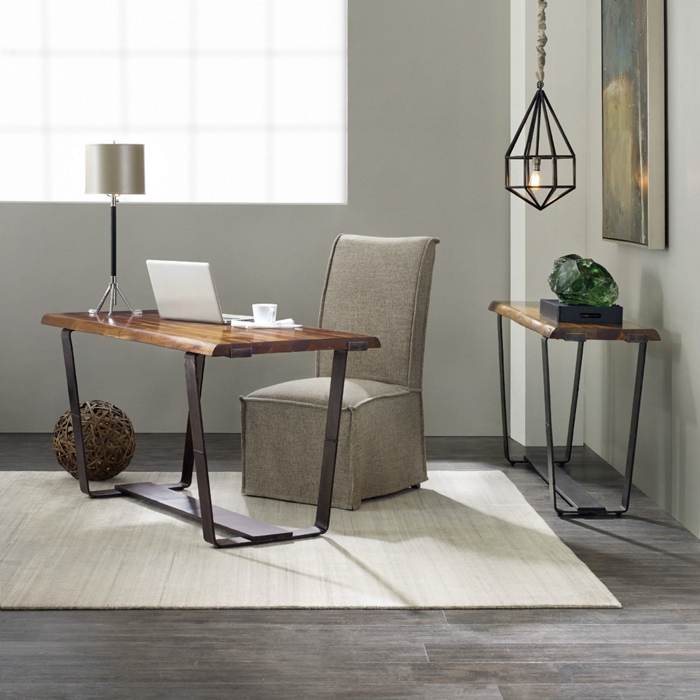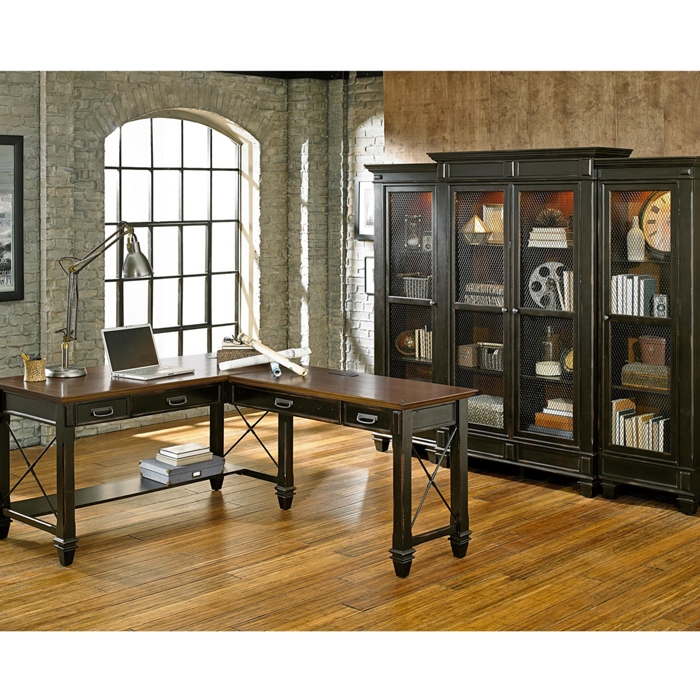 Farmhouse Inspired & Fabulous
Farmhouse style office design incorporates all the joys of home in a more professional setting. Distressed details, wood paneling and kitsch deatils are all part of this signature style.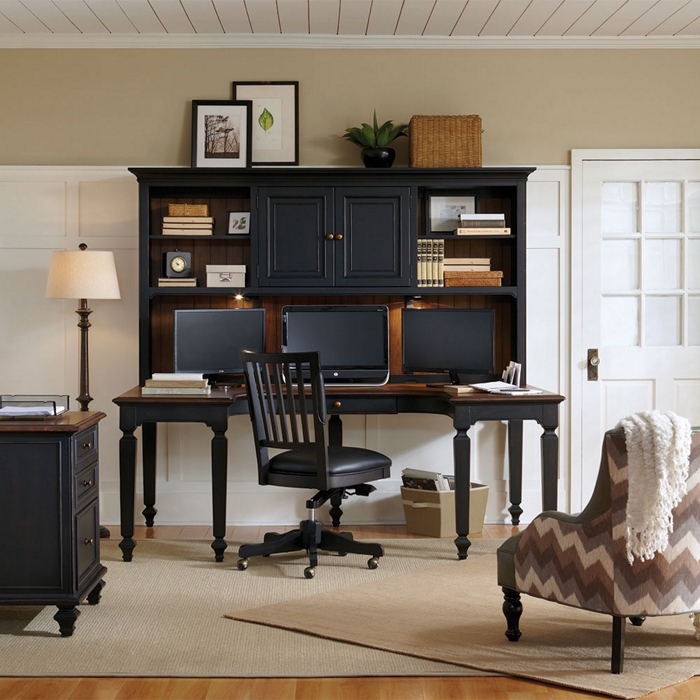 Oak & Outstanding
Oak is never out! Use the right decor to make this staple style a little more modern.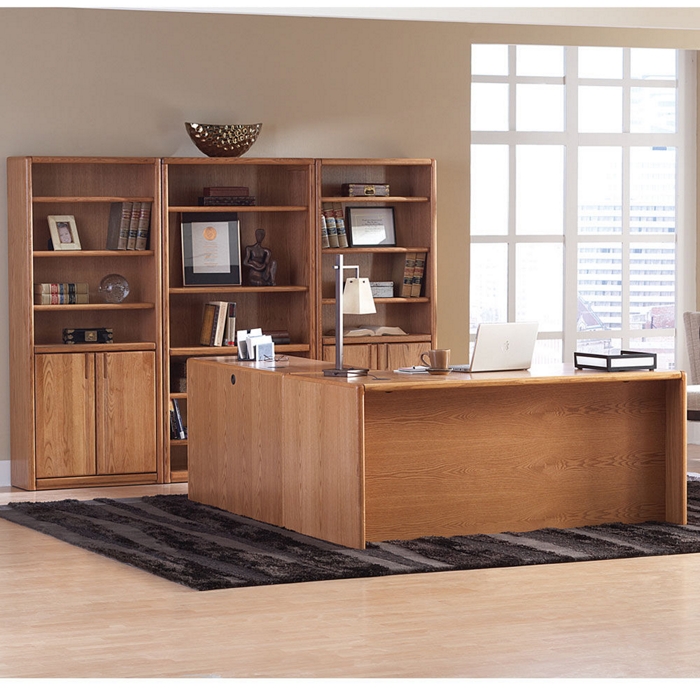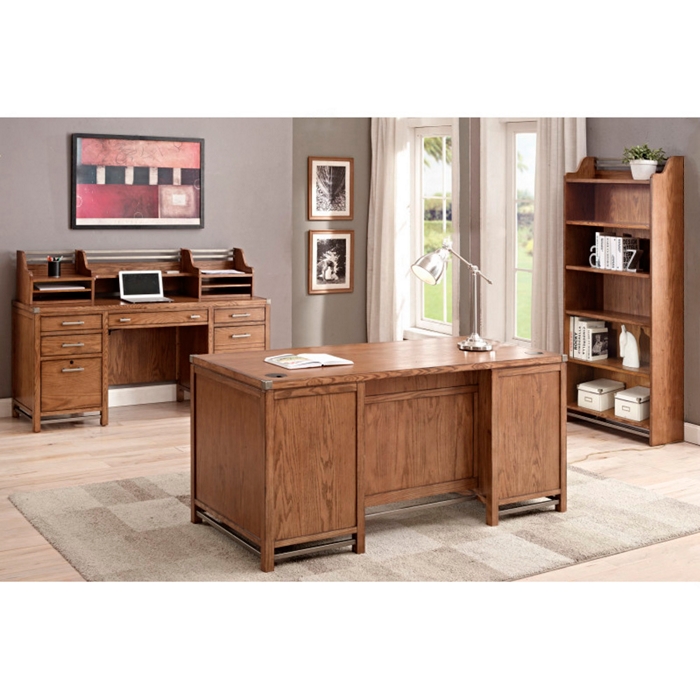 What's your favorite office style? Share your inspiration in the comments below!