So, you want a mid century modern office reminiscent of Don Draper's private workspace. Well, we don't blame you! The popularity of this style has grown in leaps and bounds in recent years due to the rise in popularity of the hit TV show Mad Men and the fact that what once was old always becomes new again at some point or another. If you're really interested in getting this look for your office, read on to find out how to do it.
Furniture Reminiscent of the 1950's and 60's
When it comes to the office furniture in your workspace, go for something that looks retro, but sophisticated. Think solid wood desks, chairs with angled legs and furnishings with funky silhouettes. Many mid century inspired pieces that are manufactured today blend 1960's style with modern aesthetics from the new millennium. For example, desks with angled wood legs but a white high gloss top are commonly found in modern day mid century workspaces.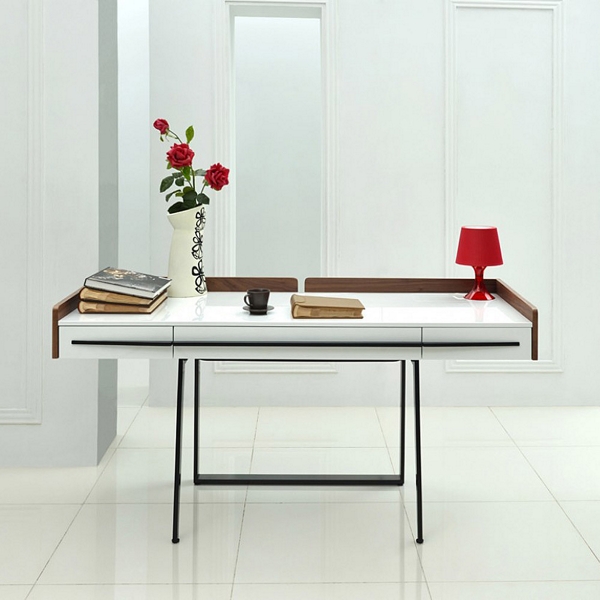 Wall Art That Makes a Statement
When it comes to wall art, more is more! Go for pieces that are loud and in-your-face with bright colors and bold patterns that shout at you from across the room. Mid century modern décor is all about beauty blended with a ton of fun, and the best way to add that fun is via the accent pieces in the room.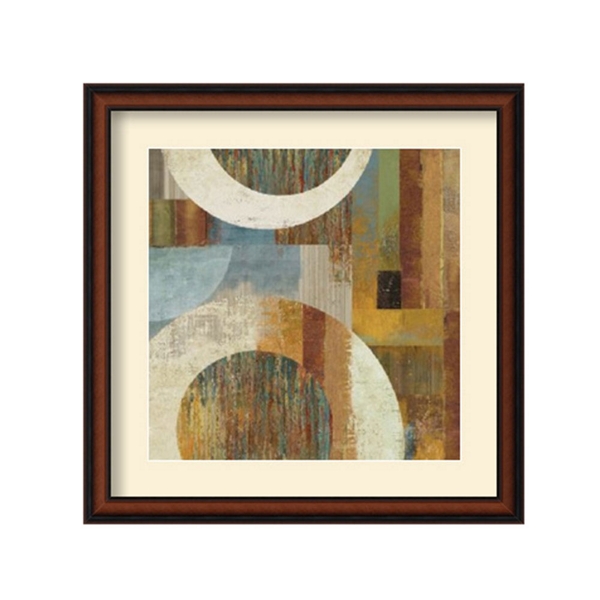 Clocks That Tell More than the Time
Mid century style takes pieces that are meant to serve a functional purpose and turns them into works of art. A clock is much more than a clock when you add in solid wood sunburst panels and funky face numbers. Clocks in this style are often the centerpieces of the room, taking a place of pride above a fireplace or, in the case of an office, above the desk.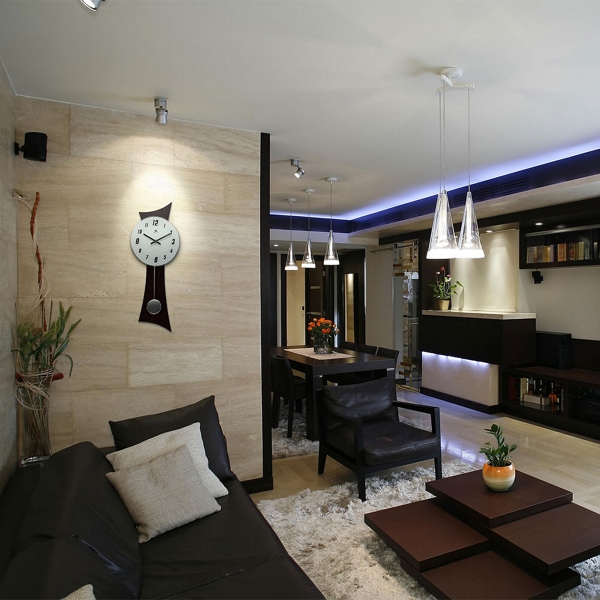 Area Rugs & Throw Pillows that Excite
Bring on the bold! Area rugs and throw pillows are inexpensive mid century additions that can drastically improve the look of the office. A mid century modern rug should feature bright and bold colors and a visually interesting pattern.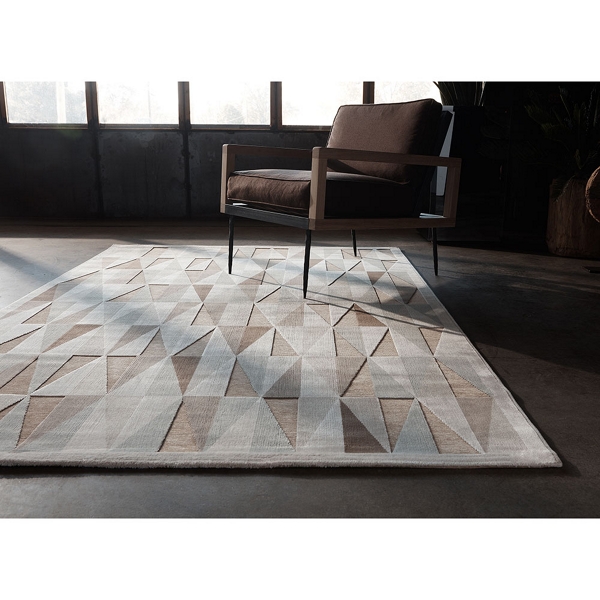 Whether you're decking out your entire office or just adding a few pieces to make the space pop, mid century modern decorating will help create a space you can truly be proud to work in. Have your own tips for decorating in this style? Share them in the comments below!