As companies are winding down the year, leaders with budget money are looking for ways to provide value with those final dollars. There are many ways you can make small upgrades to your office while making a big impact. Strategic investments in the workspace can enhance employee satisfaction and productivity, fostering a positive and efficient work environment as you step into the new year.
Light the Way
Wintertime can be dreary and dark. Look for spaces in your office that are particularly unwelcoming because of the lack of lighting. Tabletop, desktop, or floor lamps are easy ways to make employees' spirits bright. Consider incorporating varied lighting options, such as LED strips and pendant lights, to create a layered lighting effect that can enhance the overall aesthetic and functionality of the workspace.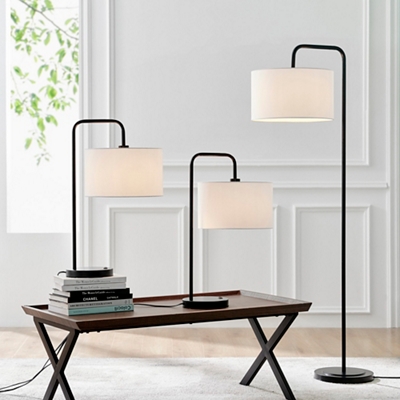 Featured product: Simplistic Floor & Table Lamps - Set of 3
Replace Outdated Seating
Office chairs don't have to be strictly utilitarian. They can be fashionable as well as functional. If you have outdated or worn-out seating, replace it with modern, inviting options that can perk up the room and make your employees more comfortable.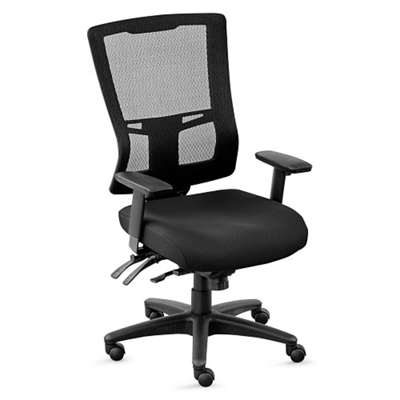 Featured product: Perspective Ergonomic Mesh High-Back Chair
Turn up the Collaboration
As your teams plan for the new year, your collaboration spaces should support those efforts. Adding whiteboards, seating pods, or tech-enabled tables can greatly increase brainstorming and group activities.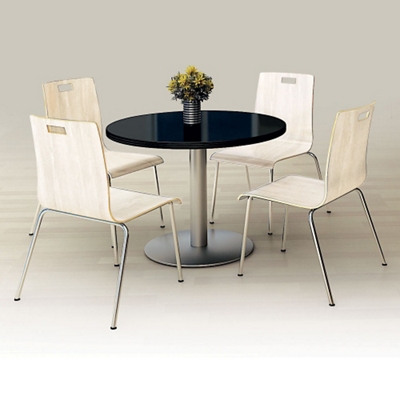 Featured product: Barista Table and Chair Set
Flexibility Fosters Productivity
Whether your employees are working from an office building or their home office, the ability to sit or stand while working can encourage productivity. Variable standing desk options have greatly expanded and now include whole desktops in a variety of sizes that can move with your employees as they stretch their work environment.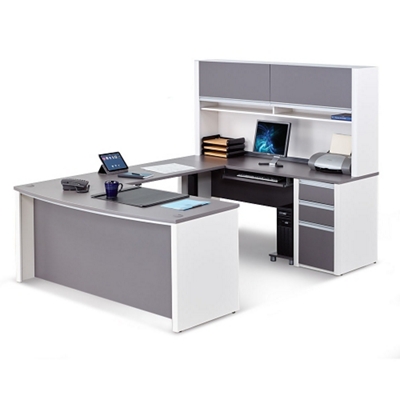 Featured product: Connexion Executive U-Desk with Adjustable Height Bridge
Off-season Organizing
Spring cleaning is important in your home, but off-season organizing in your workplace is just as vital. Adding cabinets and credenzas to store files and equipment can make everyone feel better about their surroundings. A decluttered space promotes focus and productivity, enhancing the overall work experience.
Featured Product: District Cabinet and Lateral File Set
Office Space Ergonomics
Now is the time to make small upgrades to office and desk spaces that help you keep your commitment to wellbeing and ergonomics. Whether it is a standing desk, monitor stands that reduce stress to the upper body, or desktop risers, investing in these enhancements not only prioritizes employee well-being but also demonstrates a tangible commitment to fostering a supportive and healthy work environment.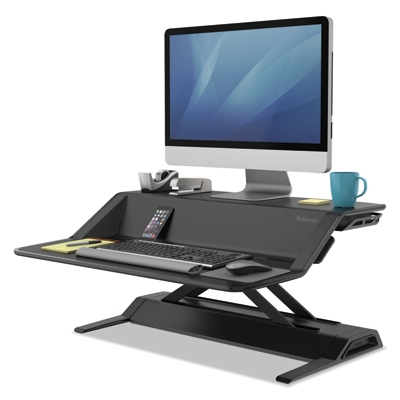 Featured product: Lotus™ Sit Stand Adjustable Desktop Riser