Caring for area rugs can be just as time-consuming as caring for wall-to-wall carpeting, and different types of rugs require different cleaning methods. If your area rugs look like they could use a good cleaning, take our tips for caring for each different fiber and weave type.
Pile rugs are the most common type you'll see in residential areas, though they may be less common in a commercial setting. To clean and maintain this type of area rug, vacuum regularly on at least a weekly basis in order to remove dirt and debris that can and will get caught in the fibers. Spills can be blotted with a paper towel and a cleaner specifically made for carpeting. We also recommend having your pile rug professionally cleaned about once per year to ensure it lasts as long as possible.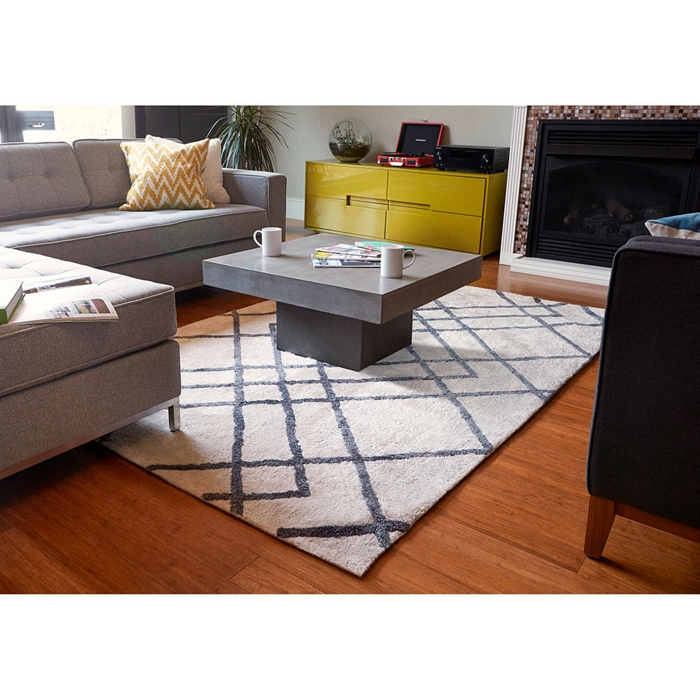 Flat weave rugs are more commonly used in offices because they are low maintenance and don't hold as much dirt as pile rugs do. This type of rug can be simply swept or shaken out once every week or so, though vacuuming is certainly a good idea as well. Blot or wipe spills immediately to prevent staining.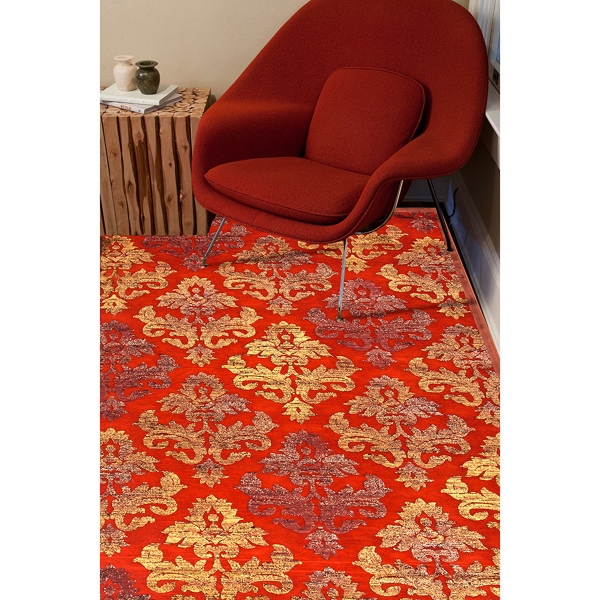 Natural fiber rugs such as jute and sisal are made of plant-based materials and can be damaged if cleaned with too much water. Weekly vacuuming will pick up any loose dirt and debris, but spills and stains should be cleaned using a cleaner specially formulated for natural fiber rugs.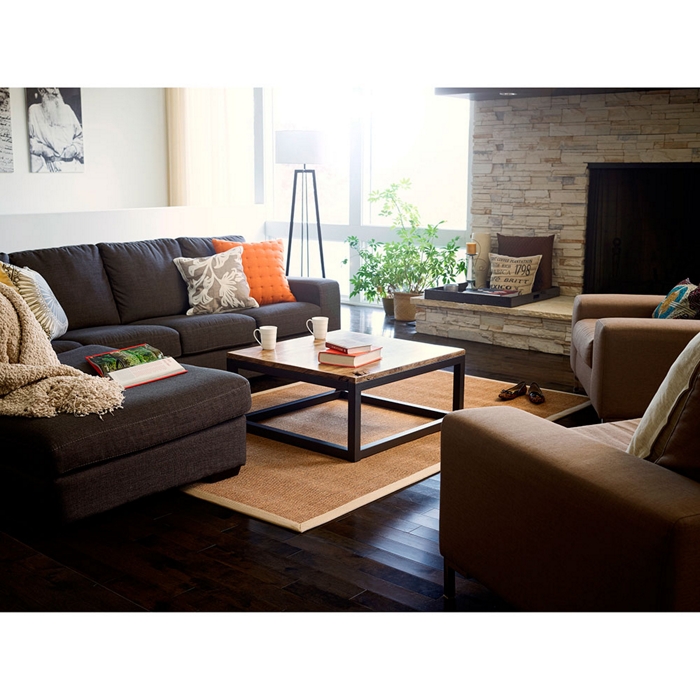 Regardless of what type of area rug you have in your office, performing regular maintenance will ensure that it lasts as long as it possibly can. Be sure to always check the tag and consider manufacturer recommended cleaning instructions first.