Are you finding that guests aren't as comfortable in your waiting room as they should be? The problem could be your reception seating. To keep every visitor feeling welcomed into your business, take our tips on providing adequate reception seating.
Add Seating That Fits Every Body Type
Guest chairs do not have a one-size-fits-all solution. Most standard guest chairs are able to support about 250 pounds at a time. But what about big and tall guests? What about children and mothers who want to sit in the same seat? Support every visitor in your reception area by providing a broad range of chair options, including standard guest chairs with and without arms, bariatric chairs, benches and specialty seating such as hip chairs for certain medical facilities. Selecting a furniture collection with every type of chair is the best way to get the variety you need while still maintaining the look you want. Collections such as the NBF Signature Series Hampton collection are specially designed to meet this need.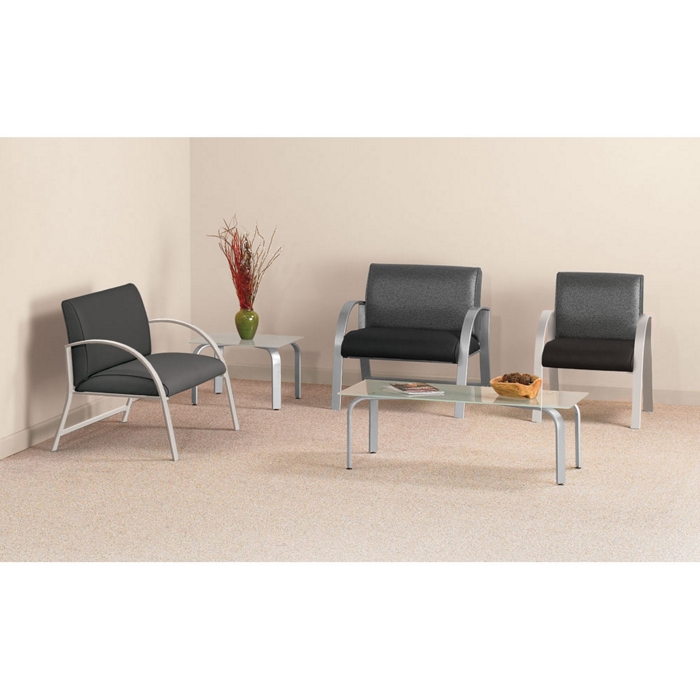 Choose the Right Upholstery
The right furniture design and upholstery type can make a huge difference when it comes to guest comfort. If you're working in a healthcare facility, you'll be more limited in the type of upholstery you can choose, but if not then you'll have more options to choose from. Consider this: fabric upholstery will provide a warmer, more homelike feel, while polyurethane is much easier to clean.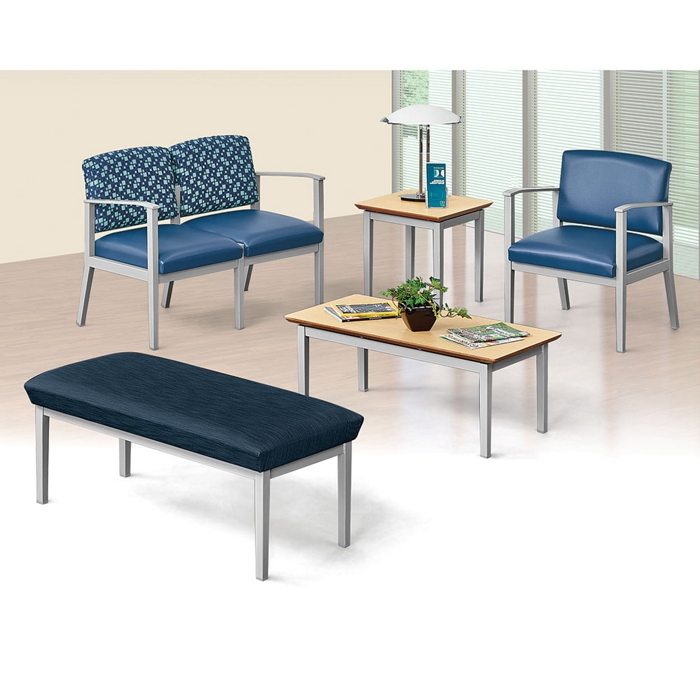 Position Seating in the Right Way
Not only should you be choosing the right furniture for your reception area, but you'll also want to consider arranging the seating and tables in the room in a comfortable fashion. People typically don't want to sit next to a stranger in a waiting room, so try leaving some seats separate from the others to provide options for guests. Allowing guests to make their own choices in this manner will help them feel more in control and therefore more comfortable with the situation.
Have your own suggestions for keeping visitors comfortable in your reception area? Share them in the comments below!