Designing a waiting room in a modern style can be a daunting task no matter how small or large your space may be. After all, your reception area is often the first image that guests will have of your organization, so making a positive impression in this room is absolutely vital. Here's what you should add to your space if you're looking to achieve a truly modern look in your lobby.
Sleek and Simple Guest Seating
Make sure that your guest chairs aren't too big or bulky. Traditional sofas and lounge chairs take up a lot of space in a room; instead, go with chairs that have seats raised up from the floor. This will give off a more modern appearance and even help make your waiting room look a little larger. You can kick the style up a notch by choosing chairs that have cool metal framework.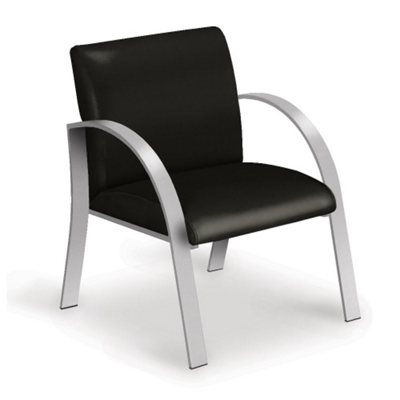 Occasional Tables that Match Your Guest Seating
Match your tables to your guest chars for a collected, well-coordinated appeal. Glass top tables give off an especially sleek and simple look, delivering the functionality of coffee and end tables without the bulky design elements that many traditional options tend to feature.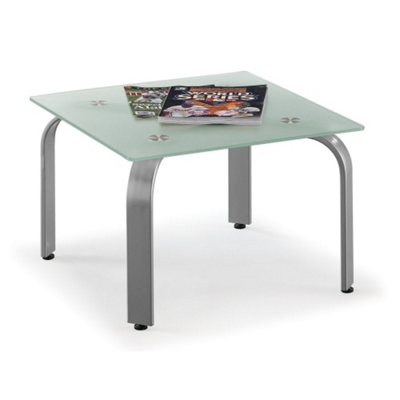 Statement Reception Desk
Because it's likely to be the first thing visitors see when they enter your office, the reception desk should be the statement piece of your waiting room. Choose something that's large enough for staff to work at comfortably, but make sure it's proportionately sized to fit into the space you have in your lobby. Additionally, you should take care to select a desk with a transaction counter that will make it easy for guests to fill out paperwork while standing. You may also want to consider reception desks with attachable ADA compliant surfaces that can accommodate users in wheelchairs.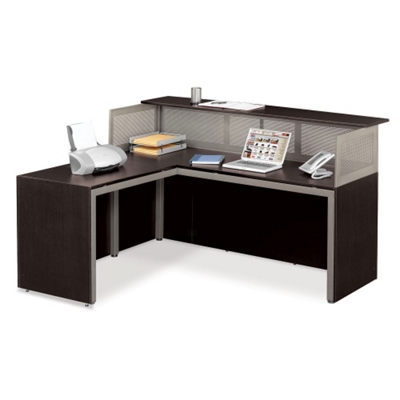 A Comfortable yet Stylish Receptionist Chair
It is far more important for your receptionists to be comfortable while they work than it is for you to equip them with chairs that will look good, but it's usually not too difficult to find task seating that accomplishes both of these feats. Select an ergonomic chair with multiple adjustments that can be easily switched up to accommodate different employees as shifts change throughout the day. This will ensure that your staff is comfortable while they work, since you can't expect good work to come from uncomfortable employees. When it comes to the style factor, you may want to choose an ergonomic chair in sleek mesh or leather upholstery for that modern look. Additionally, a chair with white or chrome framework will be much more visually exciting than a chair that's basic black.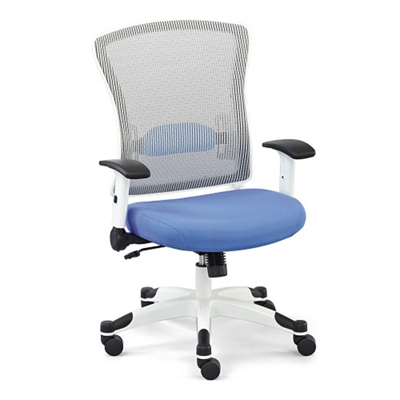 Simple Artwork
Blank walls don't make much of an impression, so be sure to dress them up in just the right way. Remember, less is more. You'll want to make sure not to go overboard with your décor choices. Try adding framed or canvas artwork in a neutral color palette, or select a minimal color palette featuring only one or two colors.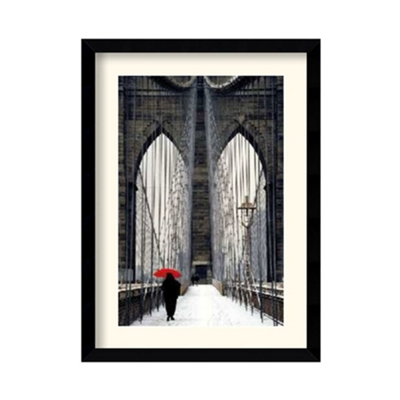 Functional but Interesting Coat Racks
You'll need a place for guests to hang their coats and hats when they enter, so why not make that area just as stylish as the rest of the room? Coat racks in a modern style look great whether they're being used or not.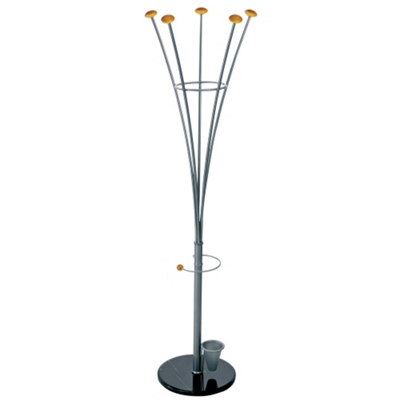 An Elegant Floor Lamp
Even the most beautiful room is nothing without good lighting. Illuminate your reception area with a chrome or satin nickel floor lamp to light up the space. For a well-coordinated look, you can even use matching table lamps in the room.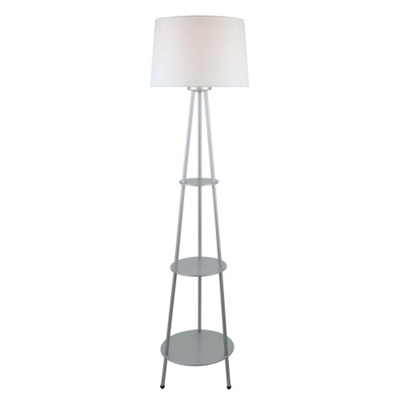 Cozy Accent Pillows
Adding pillows to the space will make your reception area feel a little more like home, which is often a welcoming feature for guests. This is also an excellent area in which to bring in some color, which you may want to match to your wall art if possible.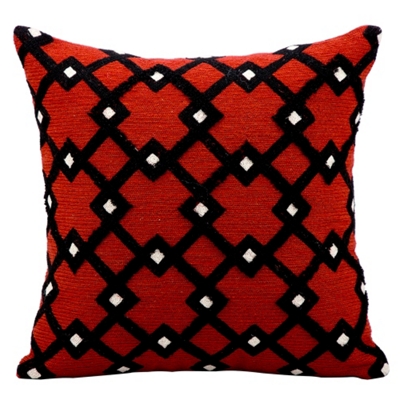 What else would you add to your modern reception area? Let us know in the comments below!