Wondering how to buy office cubicles? Whether you're outfitting a large business or adding a few panels, this task can be a daunting one. Panel systems are available in a huge array of styles and configurations, and most options aren't easy to buy online. Fortunately, a little studying up front and help from an NBF account executive can make the process painless.
Closed-Off Cubicles
If your employees are the type to need private space for quiet, focused work, then traditional cubicles are your best option. High-walled cubicles such as the ones found at National Business Furniture provide enough privacy for employees to stay on task. You can even find universal cubicle doors for workers who really need that alone time. With more than nine out of 10 (92%) working Americans confessing that there is at least one aspect of their physical workspace that would make them unhappy, providing a touch of privacy to employees who need it is an easy way to boost morale.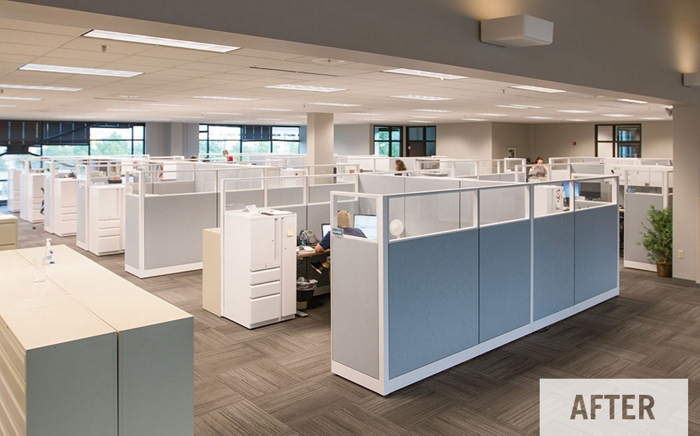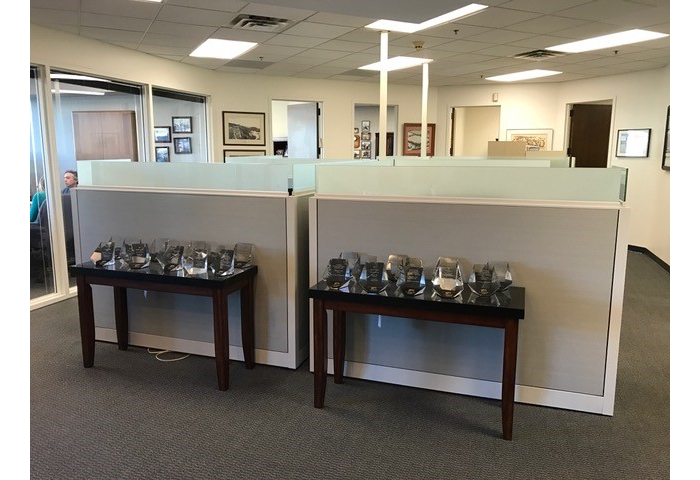 Open Concept Desk System
If your employees are more of the creative, collaborative types, an open concept panel system may work better for their needs. Benching systems are commonly used in open concepts and may or may not include low panel walls. These types of cubes break down physical barriers between employees, allowing for more opportunities to share ideas on the fly.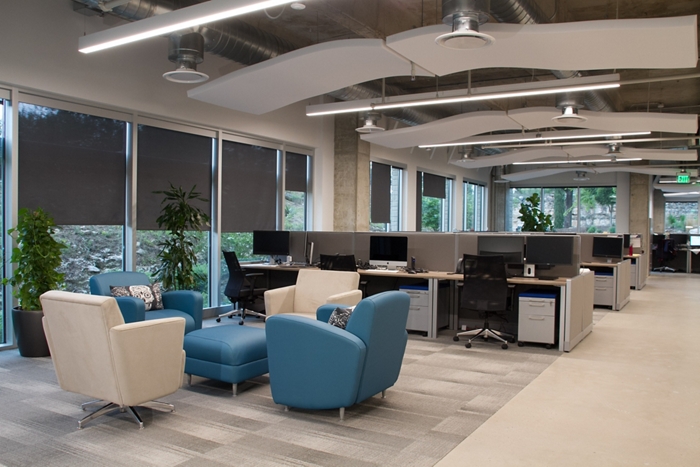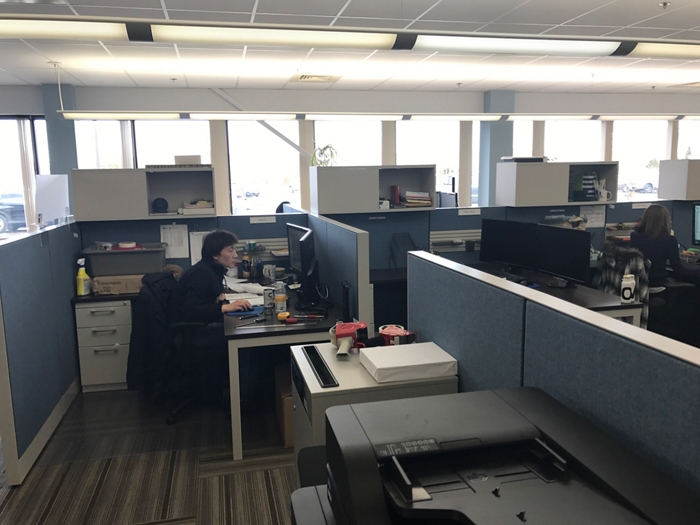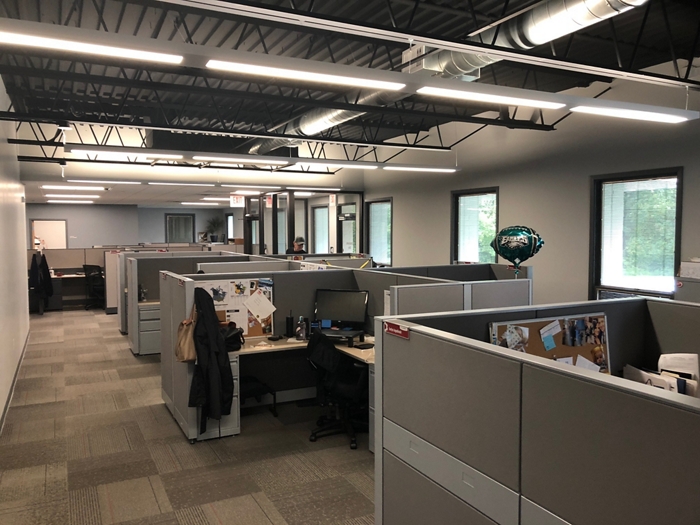 Blend of Both
A little of this; a little of that. Most businesses have both introverts and extroverts, and that calls for cubicles of all shapes and sizes. If you want to create a workspace that works for every employee, opt for a mix of both open and closed concept cubicles. Alternatively, you may also choose to add collaborative touchdown areas throughout your office to accommodate employee interaction away from their workstations.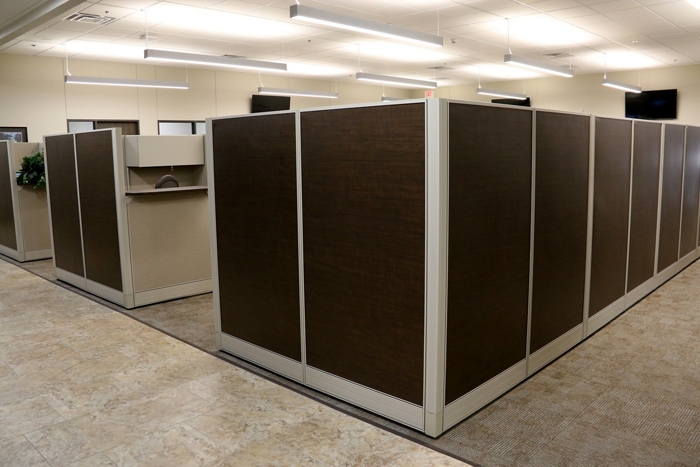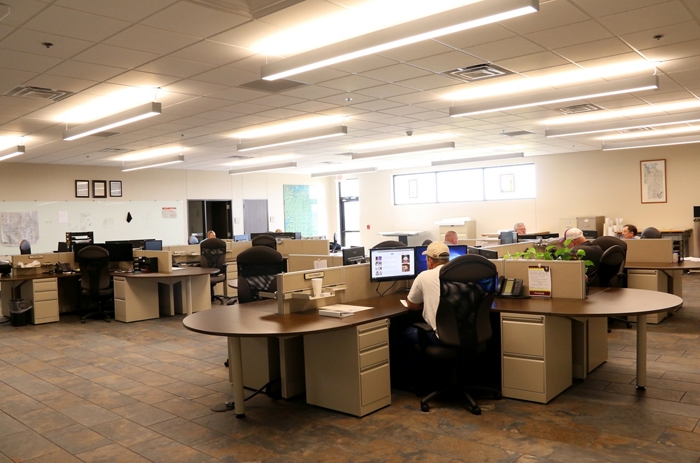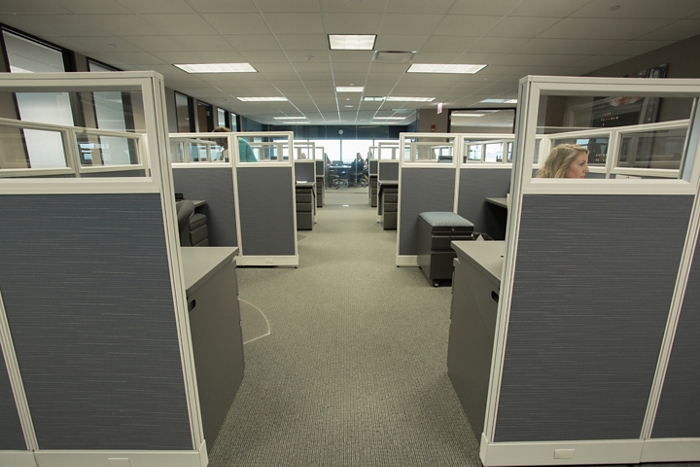 Call Center Cubicles
If you're outfitting a call center or workstations with a rotating schedule of employees, consider call center cubicles. These types of units are generally positioned in a straight row with minimal desk surface space, since call center employees do not typically require much room.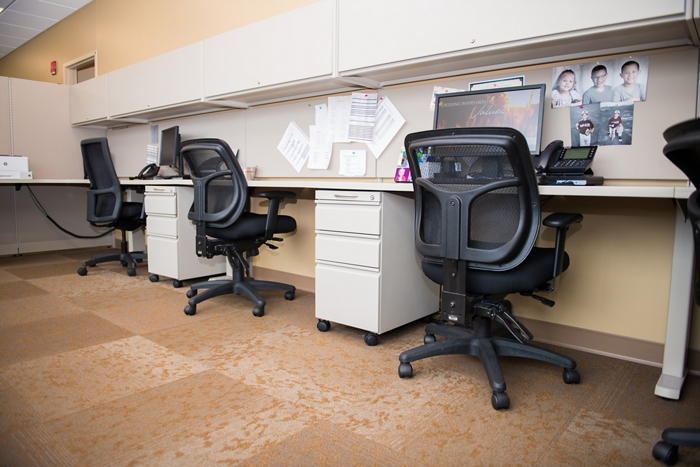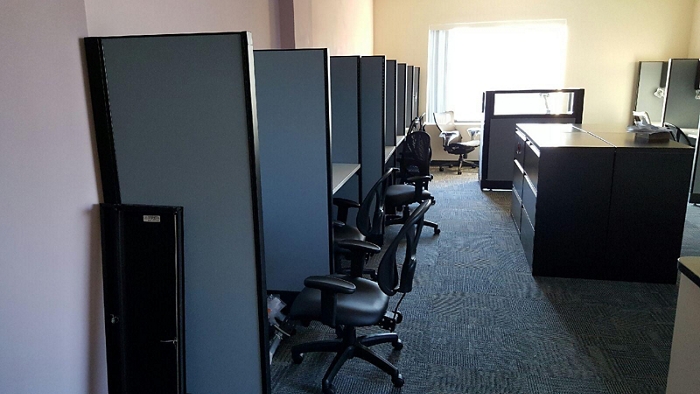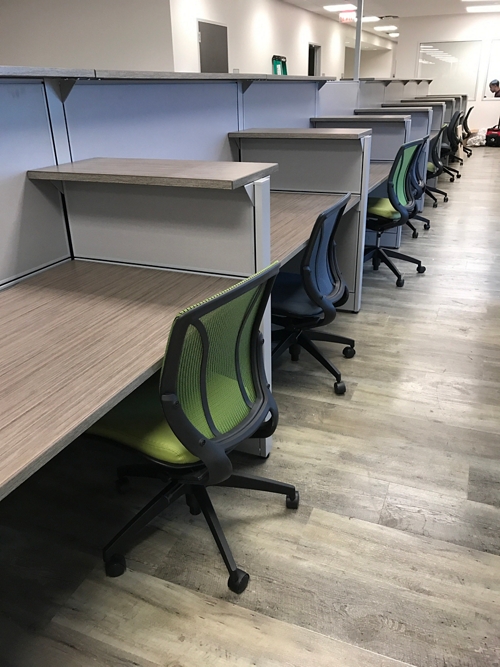 Want to learn more about panel systems? Read our complete guide to cubicles here and check out our tips on cubicle etiquette!