Modern decor has become a huge trend, both in homes and offices alike. Gone are the dreary, lackluster and lifeless offices of yesteryear. We're all for this decor trend and how it allows you to truly personalize your space so that you can work comfortably and effectively. Here are some of our top modern decor pieces.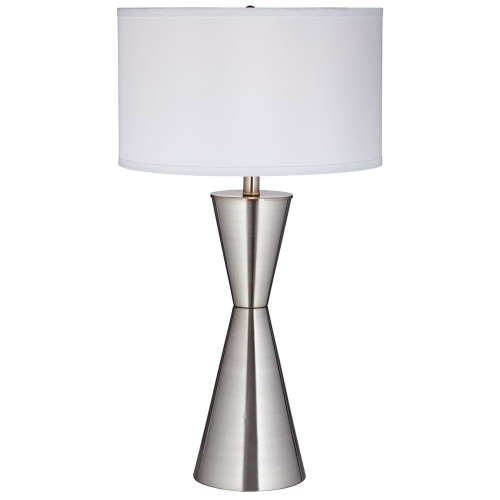 While the profile of this modern lamp is slim and looks incredibly sleek, it's sure to be impactful. Proper lighting is critical in any office situation, and this lamp can help with that – all the while looking great.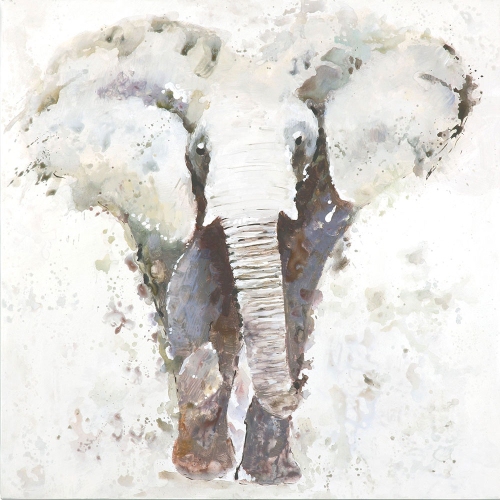 Sometimes, it's okay to have an elephant in the room – especially if it means decorating your office walls with this piece of wall art. This Curiosity Canvas piece is a modern piece of art that makes a huge statement without being distracting or too bold. It's the perfect balance of grandeur and elegance.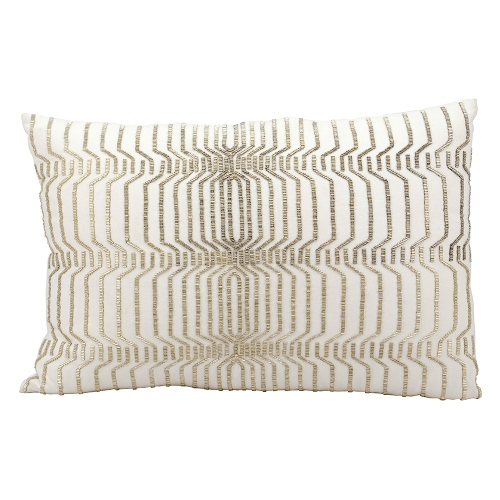 Providing comfort and visual texture, this pillow is the perfect piece of decor to add to a guest chair or a waiting room sofa. No matter where it's placed, it's presence is sure to be appreciated.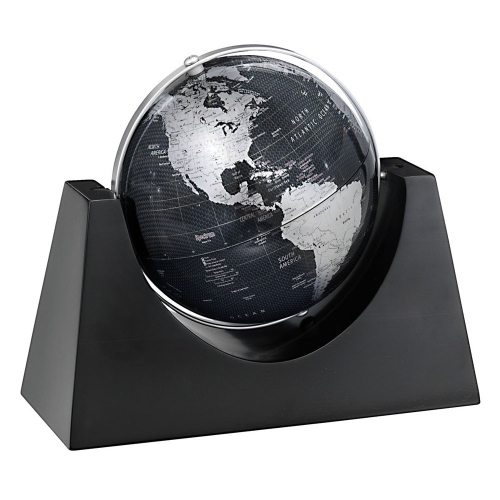 A new take on an old favorite. While typical globe decor is considered a tad more traditional, this Renaissance Gold provides a refreshed perspective with a minimal color palette and a sleek design.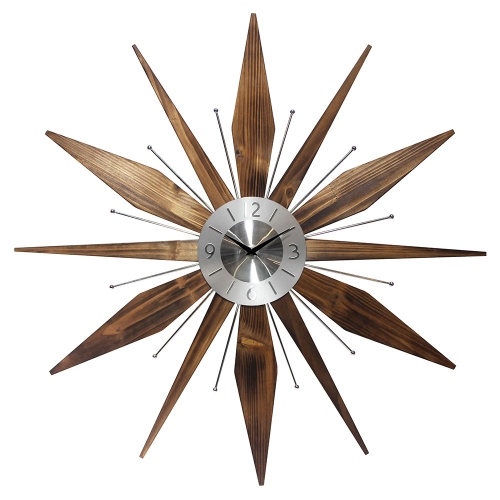 Bring a touch of mid century modern style to any space with this stunning clock. Mixing metal and wood, the clock offers juxtaposition and perfect unity at exactly the same time. It's sure to be a stand out decor item in any office.
Need help finding office decor that works? Call our furniture experts at (800) 558-1010 or shop our full selection of decor here.