We work hard to design furniture that works. that's why we love seeing customer photos of our products in their natural habitats, working hard to give others the beautiful offices they deserve. Now we want to see your NBF style, too!
Share a photo of your beautiful office on Instagram with the hashtag #MyNBFStyle and you'll be entered into our monthly drawing for a chance to win $500 off your next order with National Business Furniture! For inspiration, see how some of our customers have styled their spaces below.
(break1)(break2)
Waiting Rooms
From small, modern reception areas to expansive, contemporary lobbies, NBF reception furniture is here to fill the space. Scroll on to see just a few of the ways our customers have styled NBF reception furniture in the past.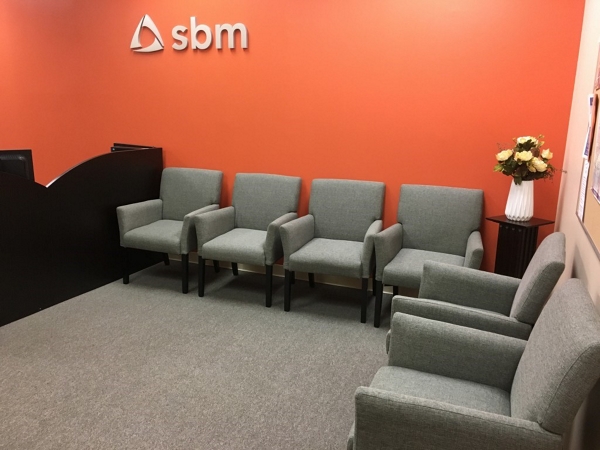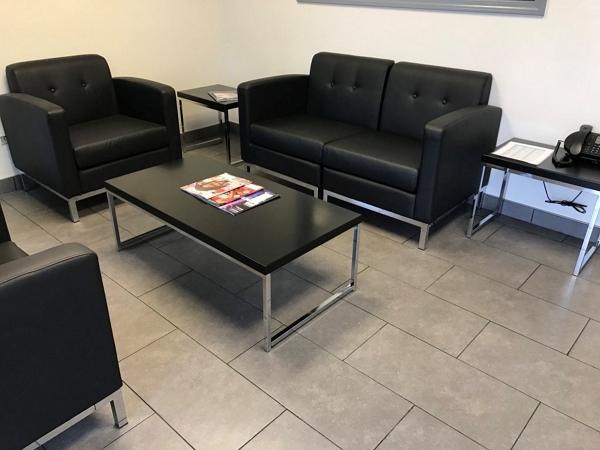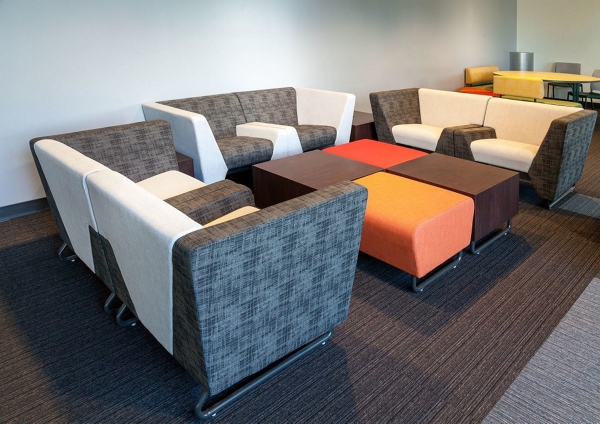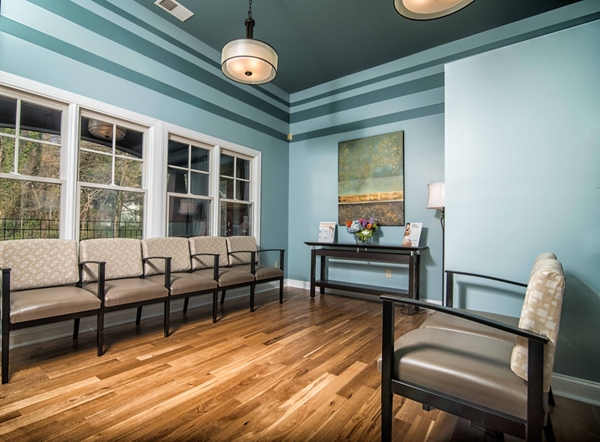 Conference & Collaborative Spaces
Stop, collaborate and listen! Meetings matter, and every team's conference style is a little different. That's why we love to see the vastly different styles of meeting spaces in offices across America, from enclosed private conference rooms to open concept touchdown spaces.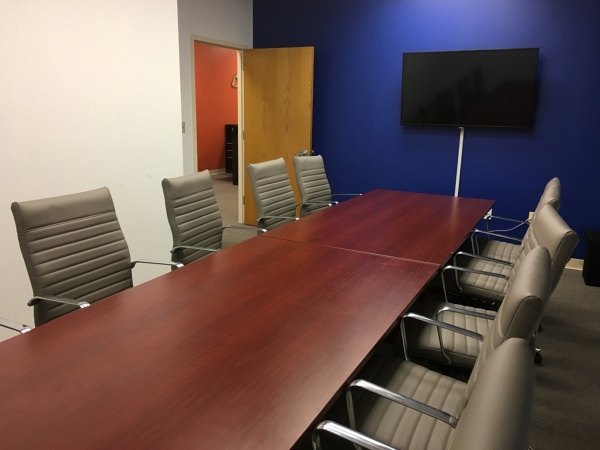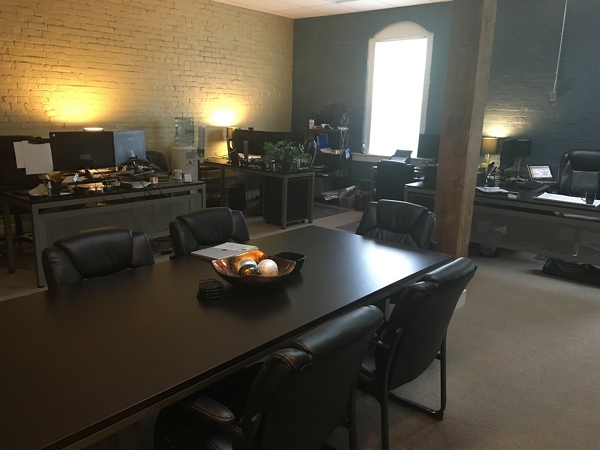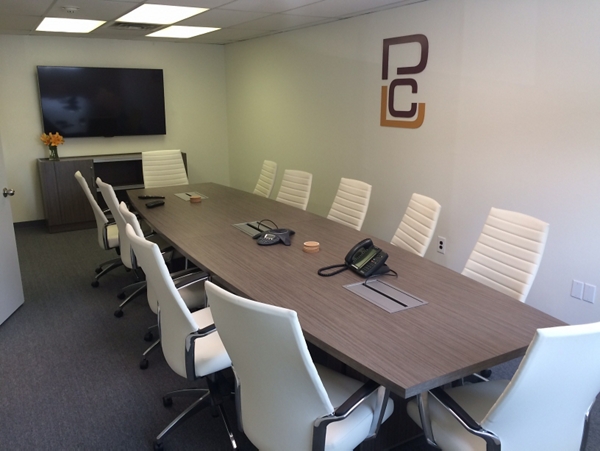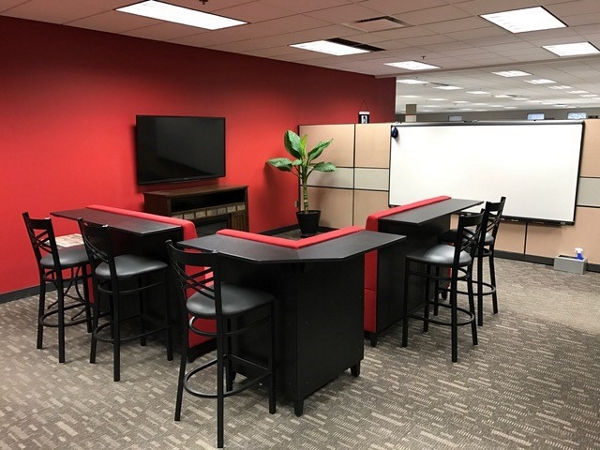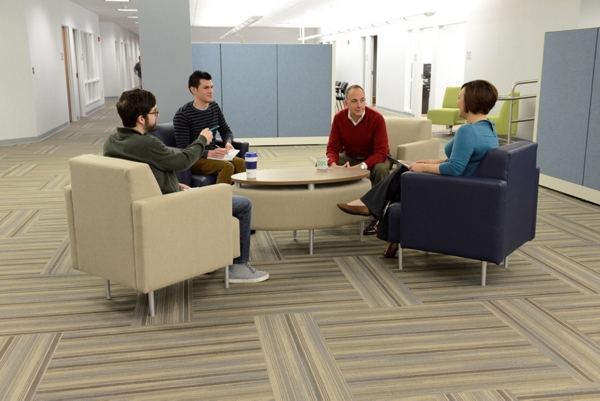 Private & Home Offices
Private and home office offices may be some of our favorite styles to see. Because office desks, task chairs, storage units and office decor comes in such a vast array of styles, the options really are endless, and no two offices ever look exactly alike.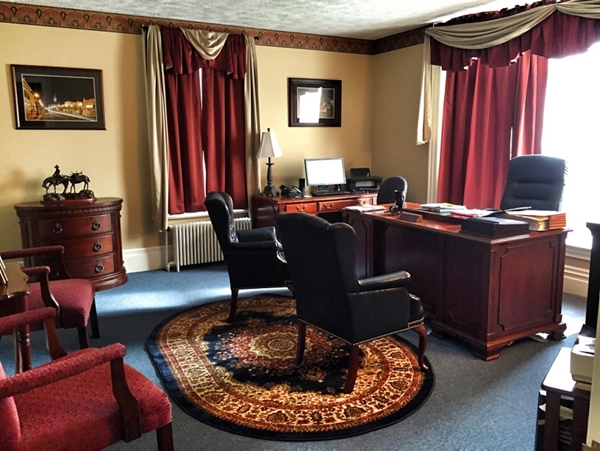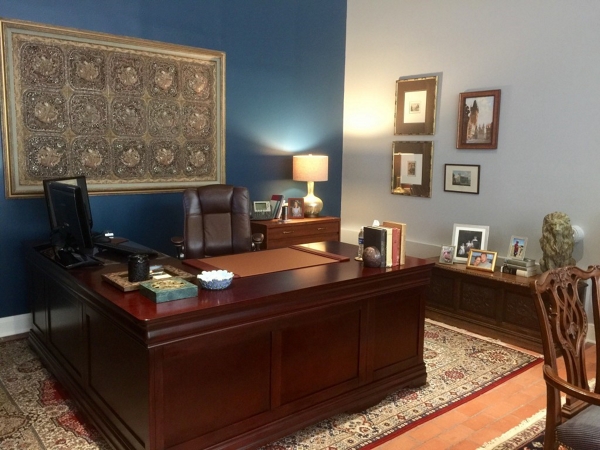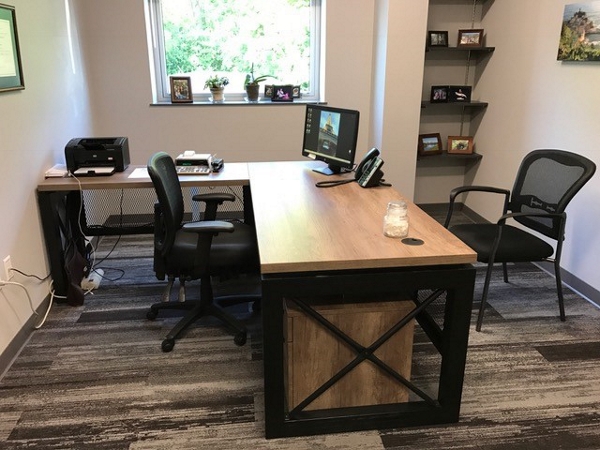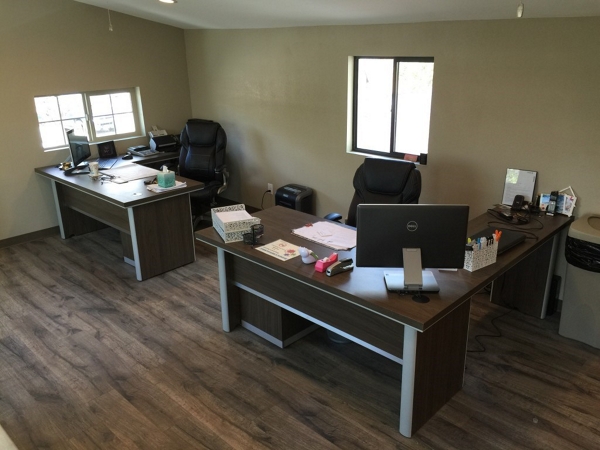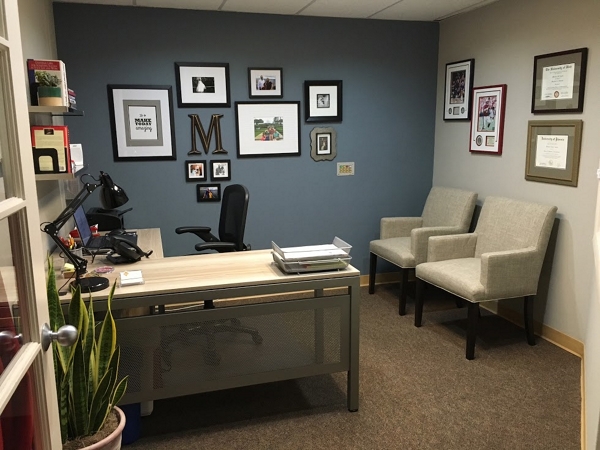 Breakrooms
The breakroom should be a place to unwind and recharge, so we love seeing the creative ways our customers have designed their breakrooms using NBF furniture. So much so that we even outfitted our own breakroom with a little modern flair. Check out the NBF corporate office in the very last photo!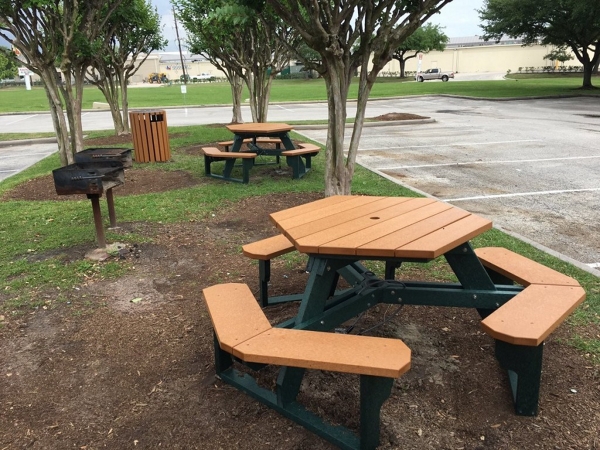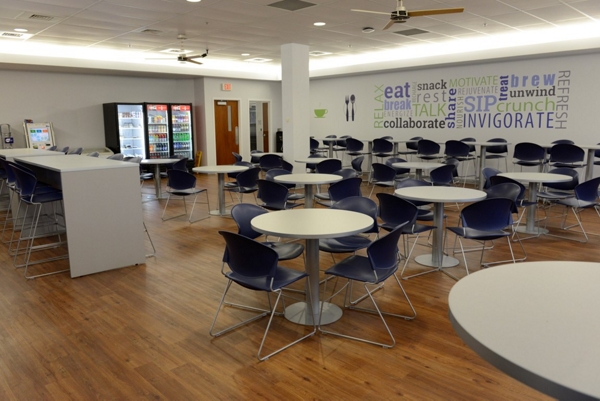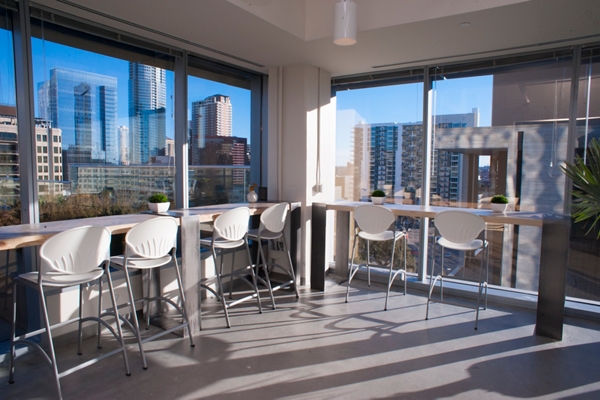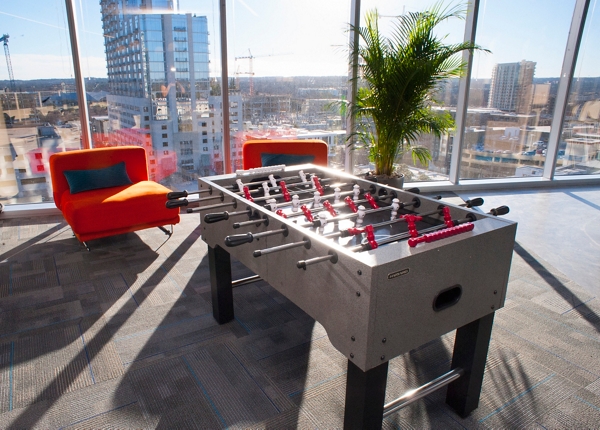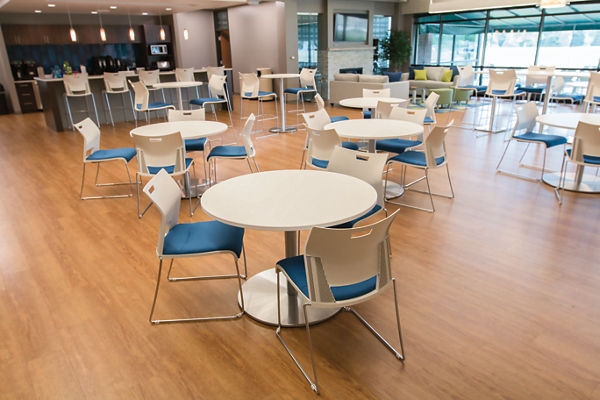 What are you waiting for? Upload your NBF style to Instagram with the hashtag #MyNBFStyle! Share your beautiful office with the world and you could win $500 in new furniture or decor to make it even better.