It's a brand new year and that means new additions to our exclusive NBF Signature Series collection. From industrial inspired designs with a modern edge to contemporary storage and dining options, there's a lot to be excited about. Read on to learn more about five of our newest collections.
With a modern profile and an industrial edge, the Urban collection is ideal for on-trend offices of any size. Desk and tabletops have a weathered walnut finish that complements the collection's black metal and wood framework. With desks, filing and storage cabinets, bookcases and conference tables in every size, the Urban collection works in any space you do. From small home offices to large corporate spaces, any trendy workspace, conference room or private office can benefit from this grouping of furniture.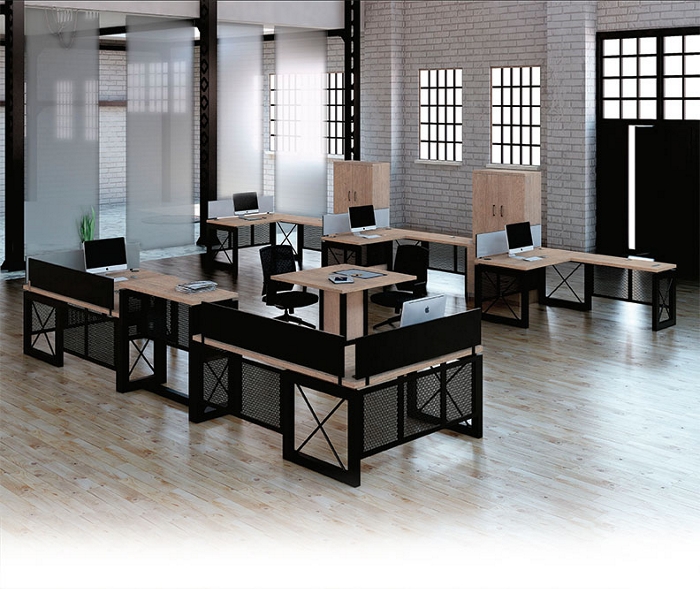 Another industrial-inspired addition to the NBF Signature Series family, the Annex collection includes desks, tables, filing cabinets and risers in various sizes and at affordable prices. Maple laminate is highly resistant to chips and scratches, and medium gray metal files and frames give off a masculine look that's utilitarian yet trendy.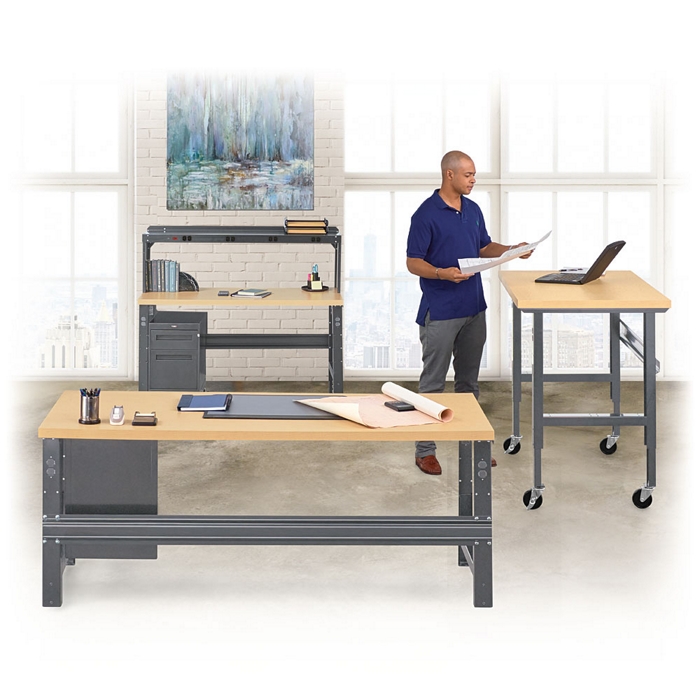 If it's modern breakroom seating you're looking for, it's the Chess collection you need. This small grouping of chairs includes a stool and a stacking chair, both in a white plastic body with chrome metal framework. Both seating options are a breeze to transport and store due to their lightweight build and stackable design. Plus, they're easy to clean, making them ideal for use in a high traffic breakroom.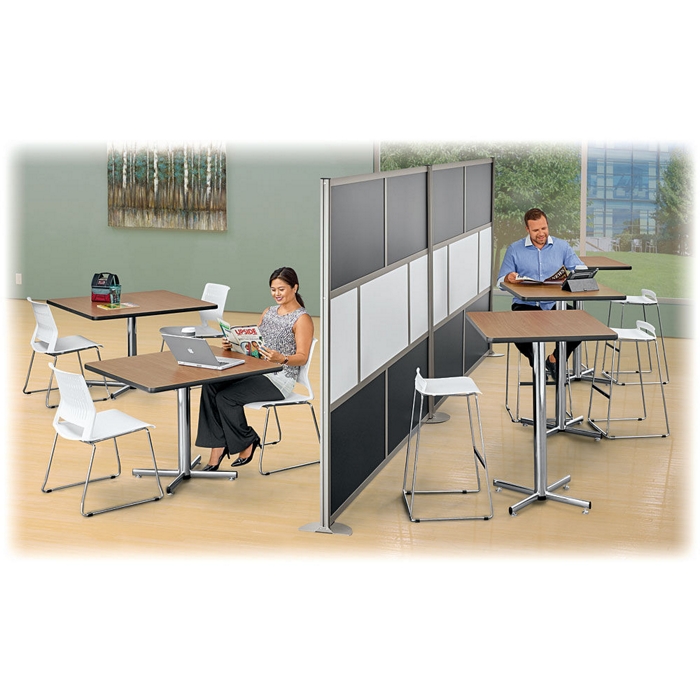 The NBF Signature Series Easy View collection is made up of four glass door storage units in various sizes. Whether for use by janitorial staff, office supplies or anything in between, you'll be able to quickly see all of the contents of your Easy View storage unit, which makes restocking supplies as easy as can be. These cabinets are made of premium quality steel in a long-lasting powder-coat finish with adjustable shelves, ventilation lances in the back and a raised base for easy cleaning and protection against floor spills and leaks. Durable, functional and reliable, these cabinets are sure to be staple storage units throughout your office.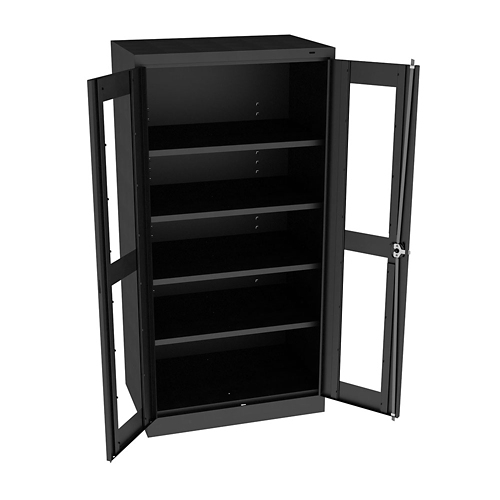 The Pasadena collection is the ideal solution for the modern breakroom. Available in a range of colors and sizes in both standard and café heights, the Pasadena tables can outfit lunchrooms of any size. Laminate table tops are a breeze to wipe clean, while chrome metal framework is sturdy enough to withstand years of wear.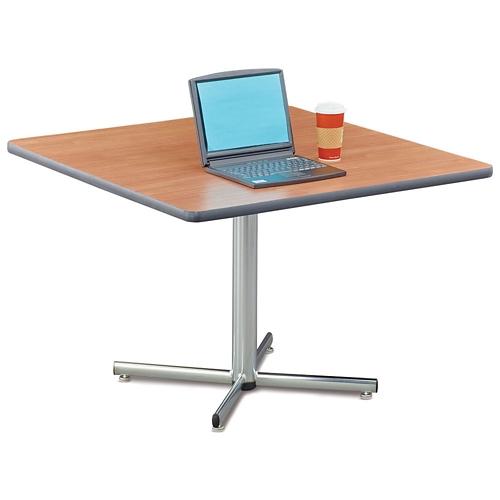 What do you think of our new NBF Signature Series collections? Let us know in the comments below!