If you've recently moved into a new office building, you're likely to have a lot of large, open spaces that you'll now need to somehow divvy up into areas that will create a good flow and accommodate specific uses. So how do you do it without building new walls? The right furniture can help.
Workstations. Partitions are excellent tools for creating a sense of privacy for employees who need it. A huge range of sizes and styles are available, and many options, including those with a whiteboard surface, are mobile for easy transport. Panel systems are cost-effective, and their temporary-use design makes it easy for you to switch up the layout of the office whenever the need may arise.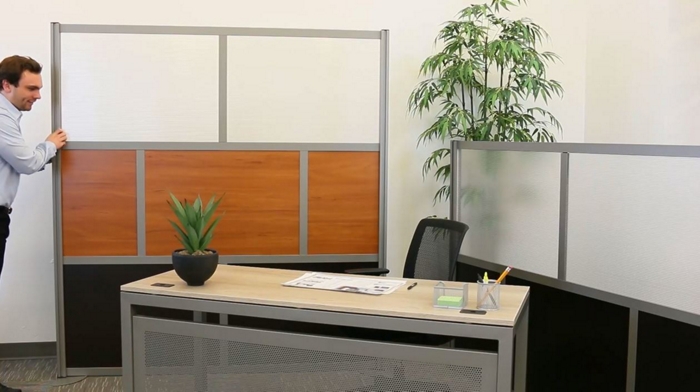 Breakrooms. Not everyone wants to chat with co-workers over their lunchbreak, and providing a peaceful reprieve can be essential for helping employees recover from a busy morning. Try adding private alcoves in your lunchroom so that employees may choose to get a little time to themselves if they so choose. Many offices provide a separate quiet room or library for employees who want some peace and quiet, but temporary options such as Safco's Cove enclosure are also available.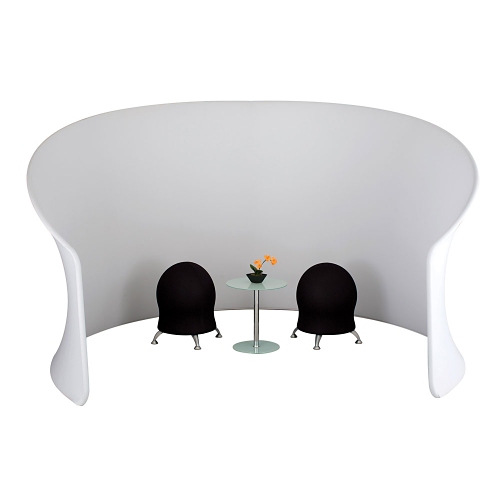 Meeting Spaces. Don't have enough designated formal conference rooms? No problem. The illusion of a room can be created without any visual barriers at all. Simply add a standing height table or a collection of soft seating to a common area near your employee workstations and you've got yourself a great impromptu meeting space. This is a great solution for teams that have a lot of ideas that need to be shared on the fly. Thoughtfully placed seating can also help break up a waiting room, as it clearly directs guests where to go as soon as they enter the room.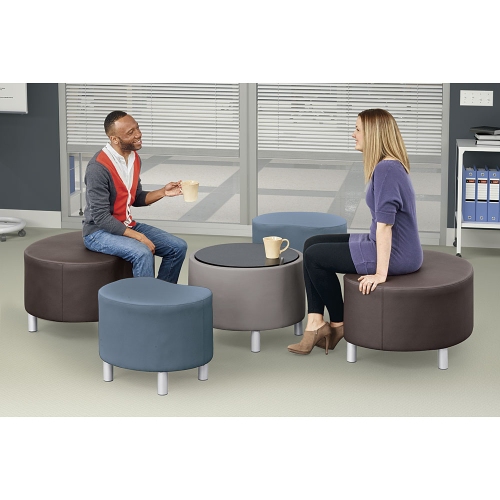 Waiting Rooms. Speaking of waiting rooms, seating isn't the only thing that can help divide a reception area. Certain pieces of décor can really help to create a visual separation of space. In particular, a well-placed area rug can help define one area from another, creating a good balance while directing guests where to go.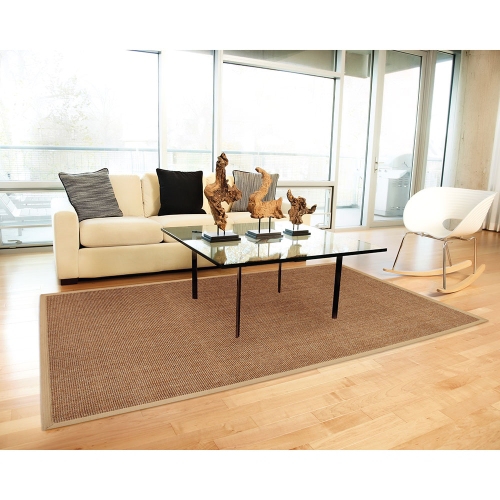 Need help finding furniture that works? Call our furniture experts at (800) 558-1010 or shop our full selection of office furniture here.
https://