Need extra guest seating for your training room or reception area? You can achieve a coordinated look throughout your entire office building by equipping just about every room with the exact same collection of chairs. Introducing the NBF Signature Series Nex Nesting Chair with Tablet Arm. New for 2017, this chair has flexible features and a versatile design that allows it to serve multiple purposes in just about any room in your office.
In a Training Room
The most common use for a nesting chair is in a training room because nesting chairs are easy to transport and store at any given moment. Most nesting chairs are mobile via rolling casters, and the nesting feature allows them to be stored while taking up much less space than standard guest seating. This way, additional chairs may be brought out for large meetings and stored again for smaller training sessions when setting up a training room. The addition of the tablet arm provides a convenient space for training room guests to take notes or set down a beverage.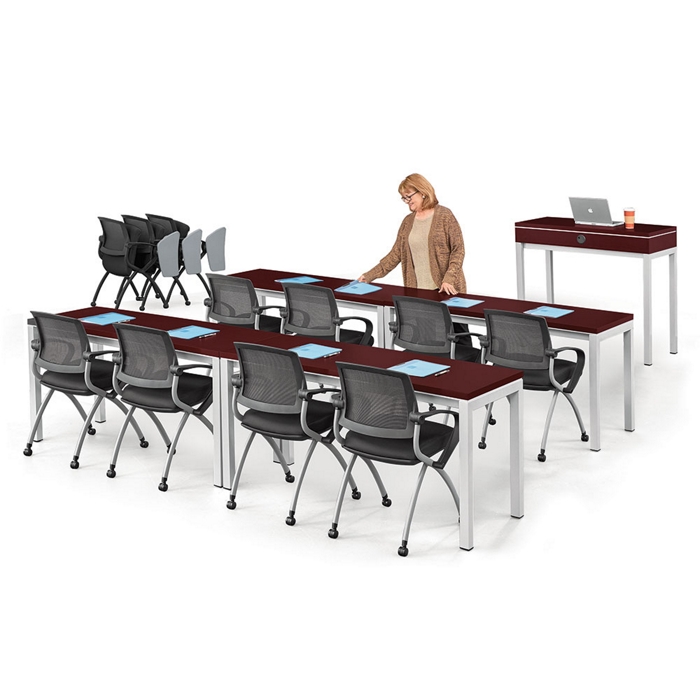 In a Conference Room
Similar to their use in training rooms, nesting chairs are ideal for keeping extra seating in a formal conference room. Whether kept in a nearby storage closet or simply propped alongside a wall in the room, nesting chairs make great overflow seating, and the attached tablet arms make up for the lack of a conference table for people sitting on the perimeter of the room.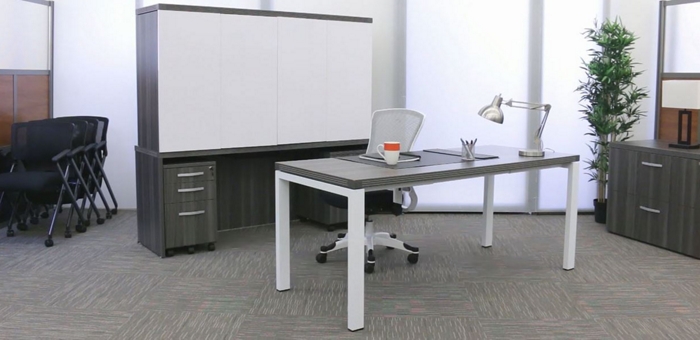 In an Open Space
If your office doesn't have enough conference rooms, make an extra one! Tablet arm nesting chairs can create a casual collaborative space just about anywhere. Simply store the seating nearby and have each meeting member pull up a chair when it's time for the meeting to begin. Voila! You now have an instant meeting space at any given moment.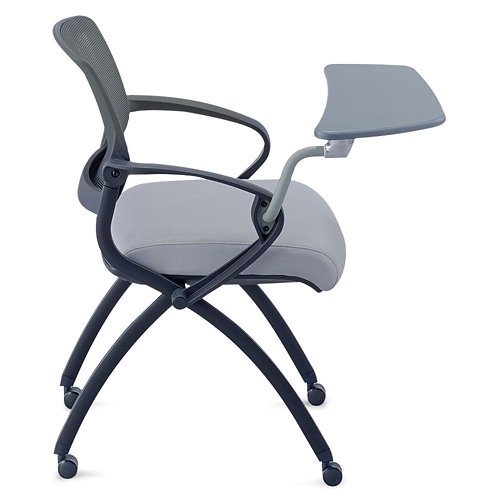 In a Waiting Room
Tablet arm nesting chairs can also serve a practical purpose in a waiting area. Rather than taking up tons of space with traditional lounge and guest seating, incorporating this type of chair into your lobby will save some serious floor space, allowing you to fit more guests in the room. The tablet arm will really come in handy in this case, since visitors will be able to use it to fill out forms and other waiting room paperwork.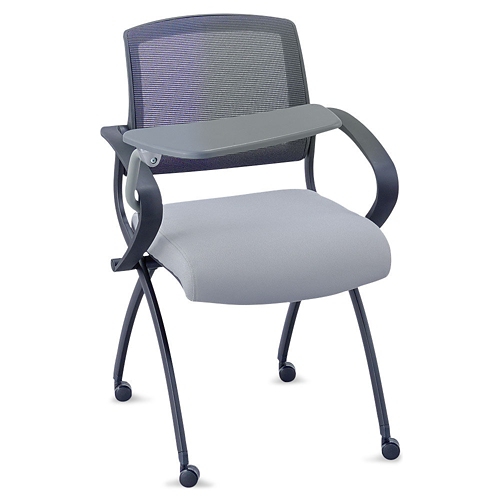 In a Private Office
Most private offices include a small meeting space that managers use to hold meetings with their employees. Nesting chairs are ideal for this purpose because several chairs can be stored right there in the office without taking up much room and then used only as needed. So whether a manager is holding a one-on-one meeting or having a chat with the whole team, there will always be enough chairs nearby.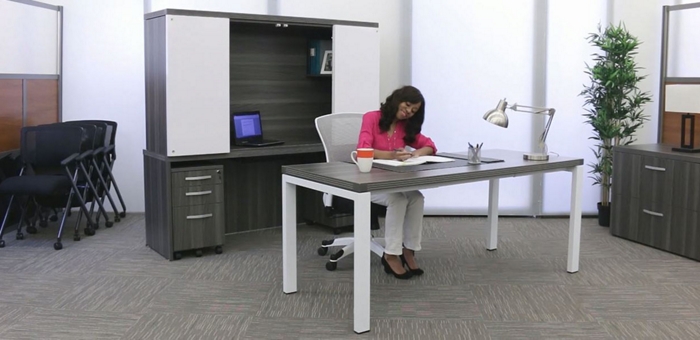 No matter what room you choose to use your tablet arm nesting chairs in, you can rest assured knowing these versatile seating options will go above and beyond what you need them for, acting as tools that can be used just about anywhere.