Whether it's watching what you eat, trying to drive less often or recycling more carefully, there are loads of ways to reduce your carbon footprint and make less of a negative impact on the earth. But did you know that you can live a more eco-friendly lifestyle by incorporating the right furniture in your business? At NBF, we offer hundreds of green furniture options that go far beyond basic certification requirements for green furniture. Here are just a few of the collections we offer that are made of recycled products.
By the Yard. From gliders and picnic tables to waste receptacles and buffets, By the Yard offers a myriad of eco-friendly options that are particularly ideal for outdoor use due to their maintenance free design. All of the furniture manufactured by By the Yard is constructed of recycled plastic, with each piece being made from hundreds of discarded milk jugs.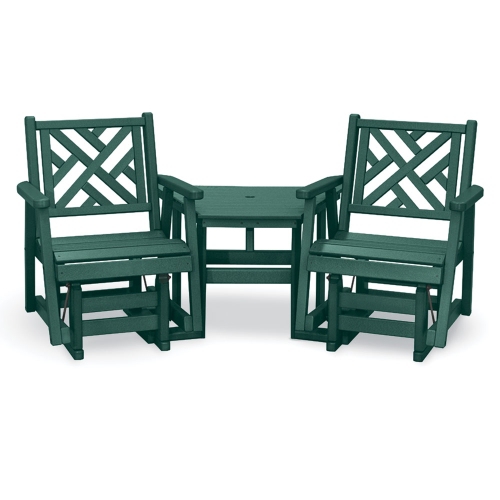 Polly Products. "Green Products for a Green World" is the Polly Products motto, and it's easy to see how they've taken this to heart. Polly Products furniture is all made of 100% recycled plastic, making it durable, low-maintenance and, of course, completely eco-friendly.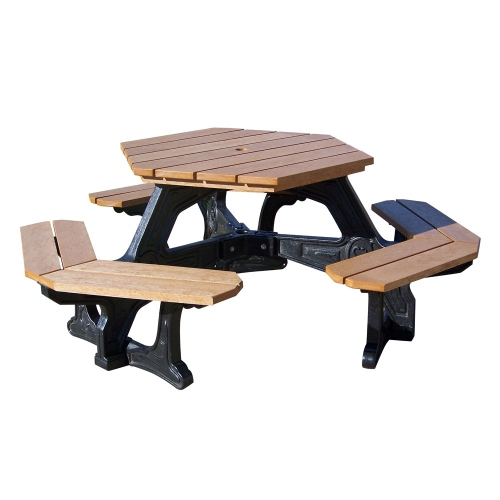 PolyWood Inc. Pollywood has been making recycled furniture since the 1980s, and they follow their passion in every product they design and manufacture. Eco-friendly constructed furniture from this brand is made of various blends of thermofused plastics, UV-inhibited pigment systems, foaming compounds and selective additives. Raw materials used are mostly post-consumer bottle waste as well as post-industrial material.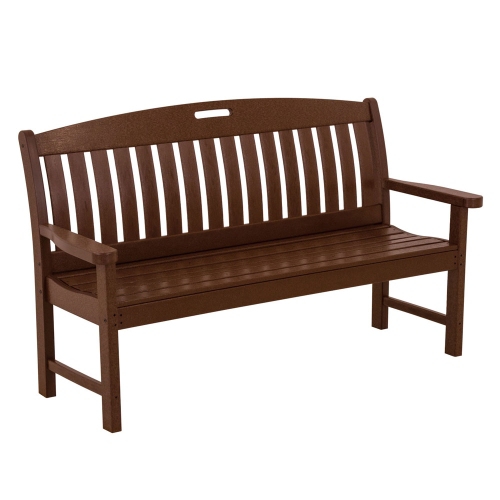 Andersen Company Enviro Plus Collection. This collection of floor mats from Andersen Company may look like your average floor mat, but they go above and beyond the call of duty by providing a service while being good for Mother Earth. These floor mats are constructed using recycled bottles and tires that have been discarded. Allows you to keep your business clean and the planet green!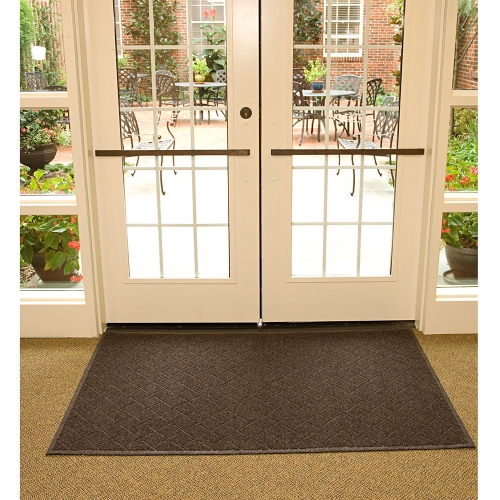 Eagle One. If you're looking for a lectern, message board, smoker receptacle or security barrier that's eco-friendly, then Eagle One has just the thing for you. Eagle One uses institutional grade eco-responsible "Greenwood" lumber to do their part in keeping the earth a greener place to be. Greenwood is made from high density polyethylene (HDPE), which is extra heavy duty, UV-stabilized for minimum sun fade, scratch and graffiti resistant and, of course, great for the environment.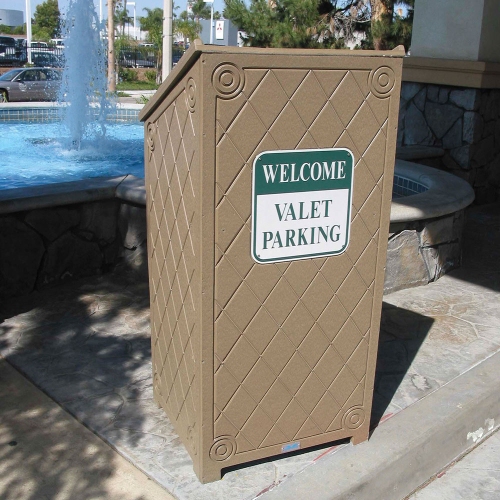 Ultra Play. Ultra Play offers a wide variety of waste receptacles, benches and picnic tables made from recycled plastic lumber. Ultra Play plastic products are 100% recyclable, and steel elements on their furnishings are finished with a powder coating for enhanced durability, ensuring they will work for years and won't end up in a landfill.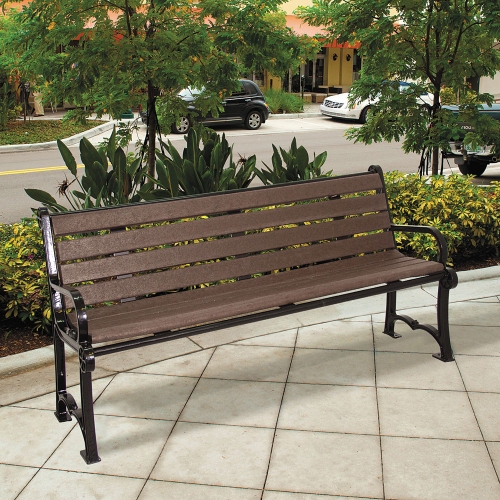 Nex Terra. If it's signage and recycling bins you need then Nex Terra has a lot of options for you to choose from. Made of 97% pure recycled plastic material, these units are good for the planet and good for you too, since they're durable and low-maintenance enough to last for years and years.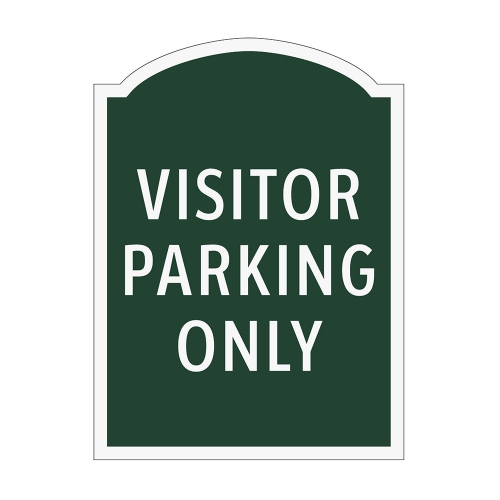 Southern Aluminum. Southern Aluminum products are 100% recyclable and contain at least 70% recycled aluminum in every product. This company adheres to stringent guidelines of products innovation, consumer efficiency and green initiatives. Aluminum is one of the most recycled materials on the planet, and by incorporating this green material into all of its products SA offers one of the most sustainable product lines available.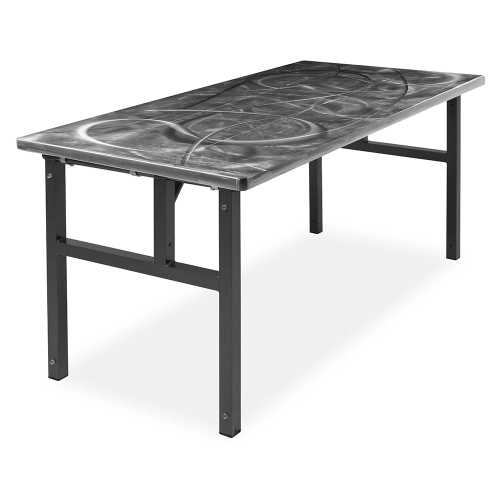 Need help finding eco-friendly furniture that works? Shop our full assortment of green furnishings here.