We know that more often than not you want your office furniture to be delivered to you as soon as possible. For that reason, we offer thousands of items that ship the very same day your order is placed – provided that your order is placed by 3:00pm CST. In order to showcase the variety, quality and style of so many of our Ships Today items, we're highlighting ten of our best-selling ships today collections.
Gloriously modern with clean lines and a minimalistic design approach, the Pacifica Collection is ideal for offices seeking something far from your standard traditional office suite. A Dark Olive finish paired with a polished aluminum base creates a rather sleek profile, no matter which pieces you choose to incorporate in your own office design.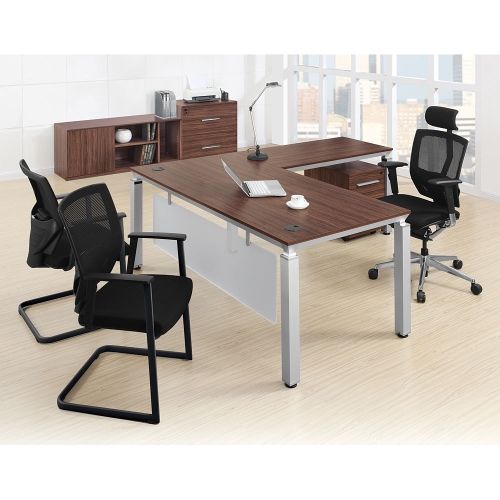 Rich coloring paired with clean lines creates a warm yet modern look for the Reveal Collection. This collection offers truly practical solutions, in addition to its high style. Find office sets and groupings within this collection, such as a two person standing desk and a four person workstation, that give you the options you need to best fit your particular office and working needs – all at an incredible value.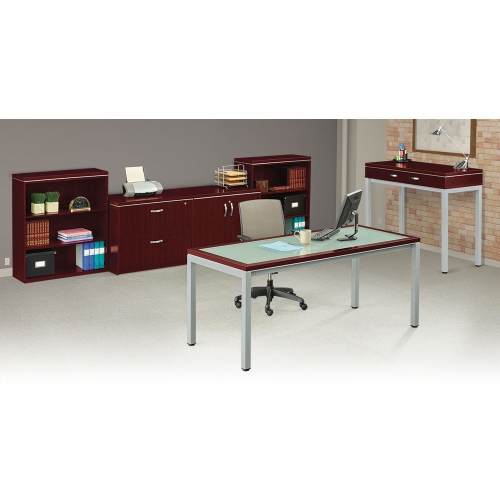 Ideal for those spaces looking to incorporate standing workstations, the Alta Collection offers two height adjustable tables with tilting surfaces. Easy adjustments are key when it comes to standing height furniture, and this collection certainly delivers with paddle knobs, a tilt that locks in place, and a pneumatic return. Best of all, these tables are as sturdy as they come, featuring steel powder-coated bases and durable scratch- and chip-resistant surfaces.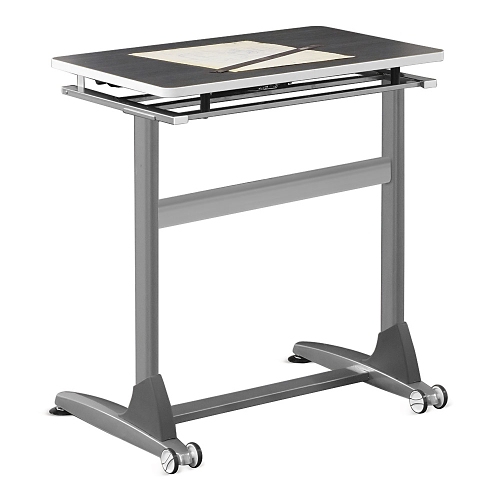 Of course, we all need supportive chairs to get us through our work day as well! Let us introduce the Performa Collection, featuring a lineup of incredibly comfortable 24/7 Big and Tall Chairs. These chairs offer both more space and more comfort than the typical office chair, built to hold up to day-after-day use. The chairs combine mesh and memory foam for a truly balanced design approach that definitely benefits any user.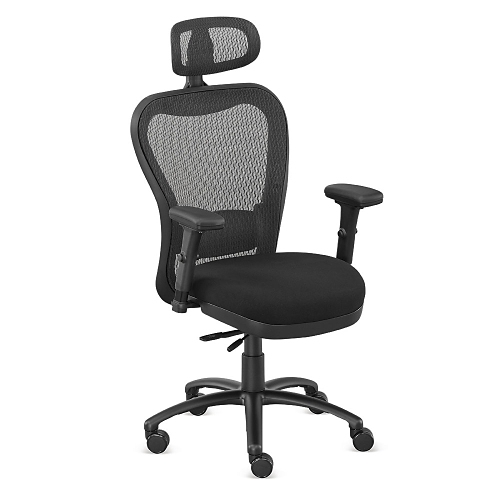 Featuring a variety of ergonomic chairs and even a guest chair, this collection aims to cover nearly all of your office's seating needs. Ergonomic features provide any user with the customizable comfort that is simply necessary for long days at the office. Plus, the sleek and stylish profile of these chairs doesn't hurt either.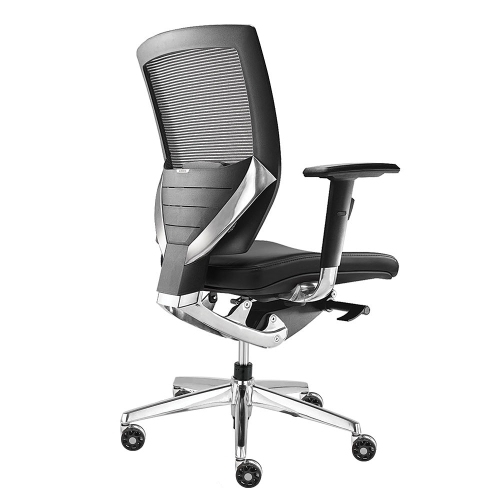 Sit on uncomfortable stools no more! Make way for the Easy Collection – a line of mobile stools featuring memory foam seats. Each stool in this collection offers something different, so you're working needs are sure to be covered no matter what they may be.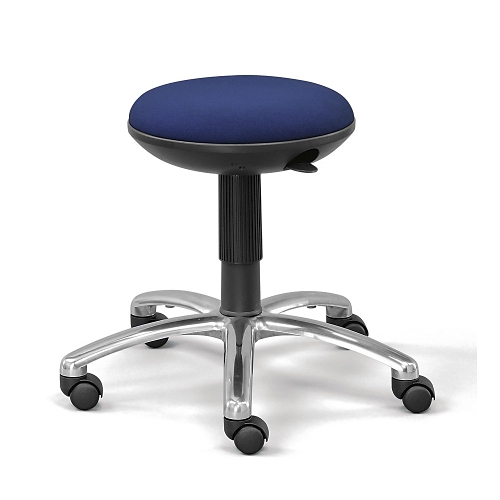 Freezing in the office? It's a common problem, so perhaps it shouldn't come as a surprise that this particular Ships Today Collection has been a big hit. These chairs come with heated back and seat controls, giving you a bit more freedom when it comes to just how comfortable you are in the office. You can even choose from a fabric or faux leather option.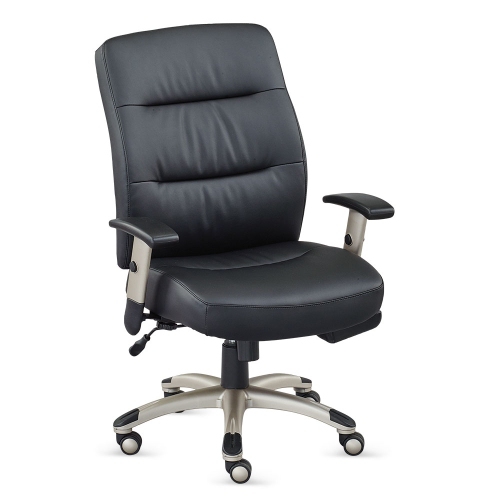 This collection can address your conference room needs with three table sizes and a distinct T-leg design. With an incredibly trendy pairing of Burnt Strand Laminate finish and a silver frame, any one of these tables is sure to be a showstopper.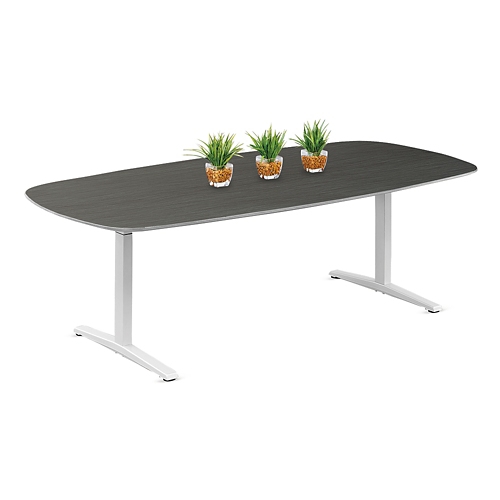 Affordable and practical, the Treble Collection addresses the need for portable seating that mostly every office needs.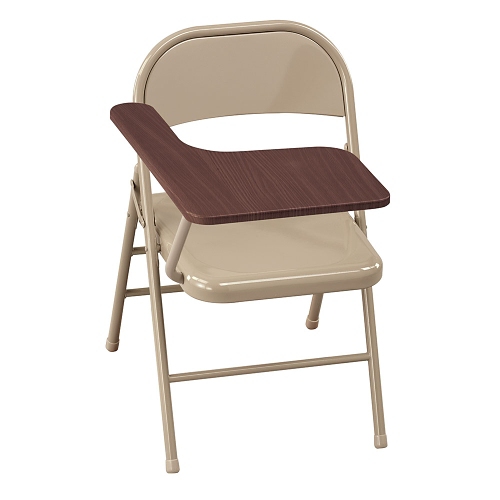 Ready for traditional elegance at its finest? Button-tufted detailing, luxurious leather, rich coloring, nailhead trim – no detail was overlooked when it comes to these beautifully designed chairs, ideal for any traditionally styled space.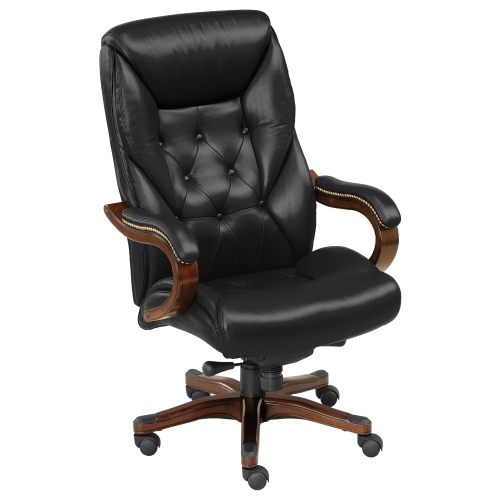 Find even more office furnishings that will be delivered to your office in no time at all by browsing our entire Ships Today selection.