Looking for GSA-approved office furniture for your government office? From the cubicle to the breakroom, outfitting a workspace with furniture that works can be a tall order to fill, even more so when you have strict government rules to follow. Fortunately, NBF holds a GSA contract on hundreds of its best-selling products for every corner of the office. Take a look at some of our newest GSA collection for 2018 below.
Figo Breakroom Collection
Your breakroom is your home away from home at the office, so shouldn't it look like it too? We've added our broad Figo collection to our breakroom assortment to provide you with everything you need to create a beautiful and comfortable café. From stack chairs and bar stools to café tables and beam seating, look no further. Chairs feature perforated polypropylene backs and comfortable seats, while tables are available in a wide assortment of sizes to accommodate your needs.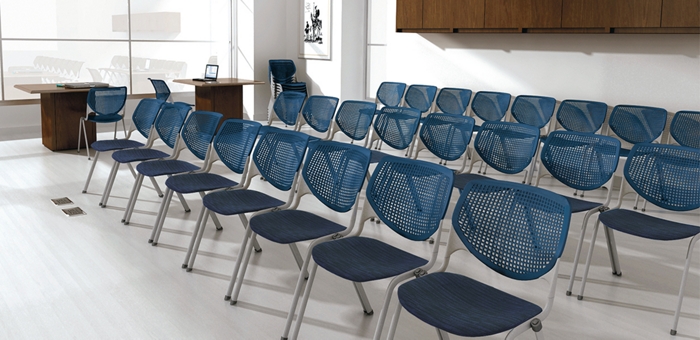 Ion Outdoor Collection
If your office has a yard to speak of, then use it to its fullest potential! Adding tables and chairs to your outdoor space will encourage employees to enjoy what Mother Nature has to offer during lunchtime and breaks. The weatherproof furniture in our NBF Signature Series Ion collection feature a fiberglass-reinforced polypropylene construction that makes it heavy enough to resist tipping in windy conditions. The finish is UV-resistant to prevent fading in the sun, and each chair features a weep hole in the seat that prevents rain water from pooling where you want to sit.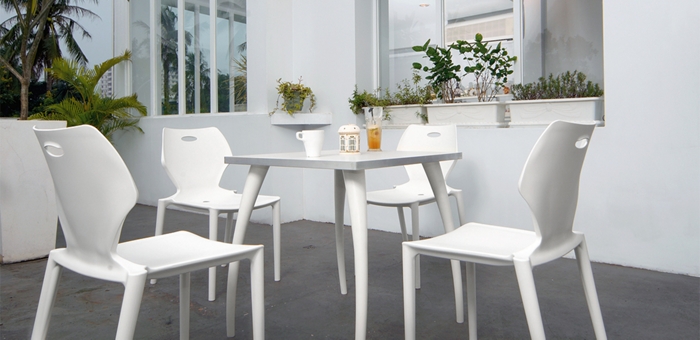 Corben Workstation Collection
When you need to outfit your office with enough workstations for your entire staff, look no further than the GSA-approved Corben collection. This panel system allows you to add the exact number of cubicles you need in your office in whatever configuration you want, from standalone cubes to team desking and more. Need help design the layout of your GSA cubicles? Call our furniture experts at (800) 558-1010 to take advantage of our complimentary design services.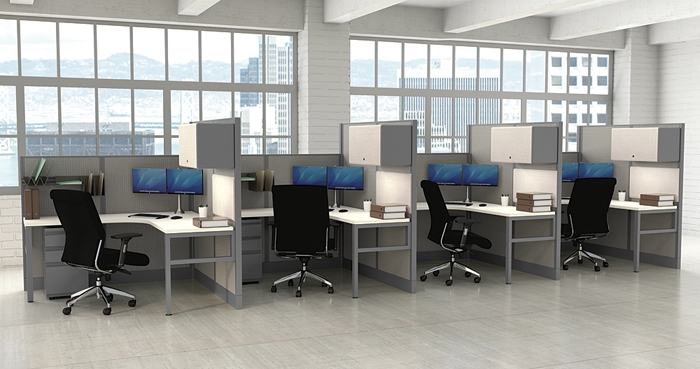 Agile Training Room Collection
Need flexible furniture for your training room? Our new Agile collection has been specially designed to bring modern style and modularity to the training space. Adjustable height tables in this exclusive collection come in a wide variety of shapes and sizes to accommodate the size of your space. Not only can these mobile tables be pushed and pulled into any number of configurations you need, but they also come in an exciting array of color options to coordinate with the look of your workspace.
Still haven't found what you're looking for? Shop our full selection of GSA office furniture here, or get inspired by following us on Instagram.