Whether it's for the annual Christmas bash, a baby shower or a work anniversary, throwing a party at the office can be a daunting task. Pleasing a lot of people with different tastes can be tough, especially if your company has a lot of employees and you want to invite them all. Here are some tips for throwing an office party that all of your co-workers can enjoy.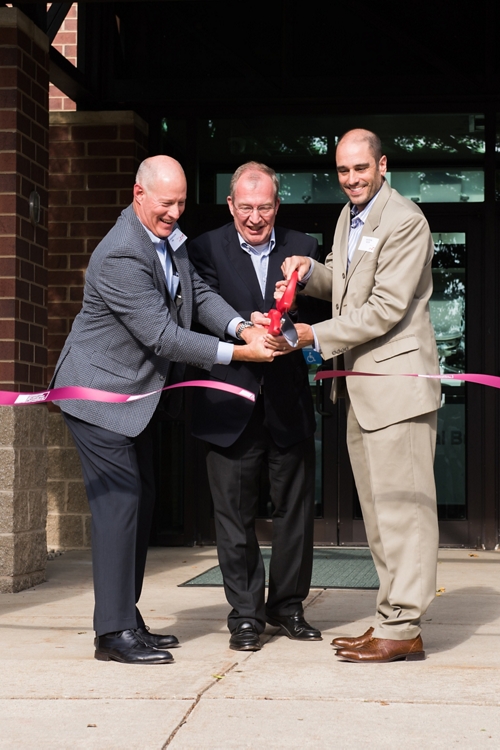 Make multiple announcements well in advance
There's nothing worse than being invited to a party at the last minute. Remember, employees all have lives outside of work, and most need to know well in advance when an event is coming up so that they can clear their calendars of any other planned activities on that day. Make sure to send the first announcement for your office party at least one month in advance via an email and reminder emails one week and again one day before the event. This should give employees plenty of time to plan around the event.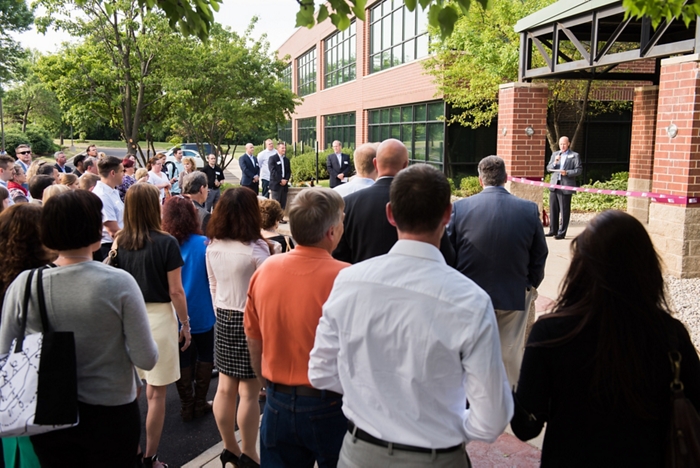 Ask for RSVPs
When you send out that first announcement email, be sure to ask employees to RSVP by a certain date (usually one or two weeks before the event). This will give you a good idea of how many people will show up and how much food and beverage you'll need to order.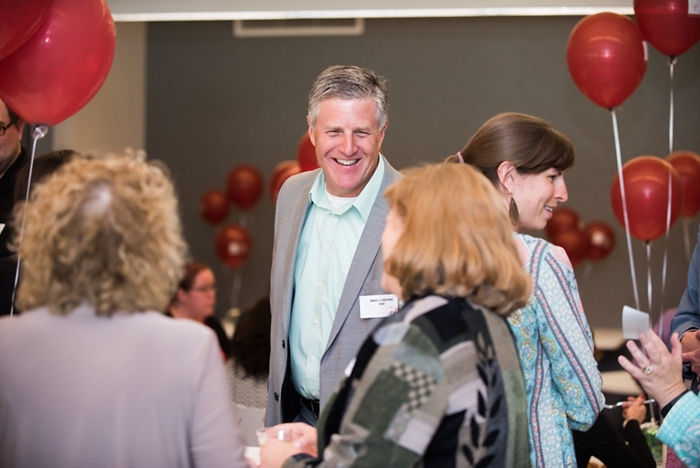 Book the guest speakers or the entertainment
This June, NBF celebrated the opening of its new corporate headquarters in West Allis, WI by inviting NBF president Kent Anderson, TAKKT chairman Dr. Felix Zimmermann and West Allis Mayor Dan Devine to each speak to NBF employees about the future of the company and its relationship with its new home town of West Allis. To make it happen, all three men needed to be informed of the event well in advance so that they could clear their schedules and write their speeches. NBF founders George and Julie Mosher attended as well, and we were happy to be able to celebrate with them. Whether you're planning to host a speaker, a musical act or any other sort of entertainment, make sure you have it booked on time to ensure it will work out for your event.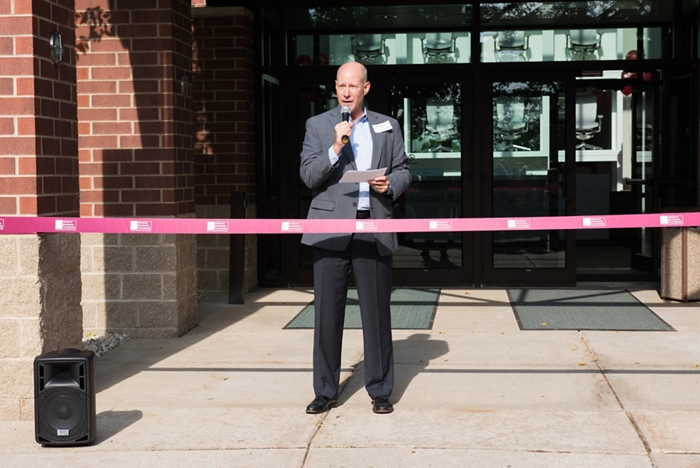 Get the right food and beverages
Many will tell you that the food makes the party, and as Wisconsinites we firmly believe that to be true! For our ribbon cutting ceremony, we ordered food from Double B's BBQ and Burgers because we wanted delicious food from a local West Allis business. The food was delicious, and the common consensus was that everyone at NBF loved it!
Be sure to consider the dietary constraints of your employees when deciding who should cater your event. It's always a good idea to offer vegetarian options, and gluten free choices are a good idea too. When it comes to beverages, alcohol is optional, but water and soda is a must. Make sure there's something for everyone to enjoy!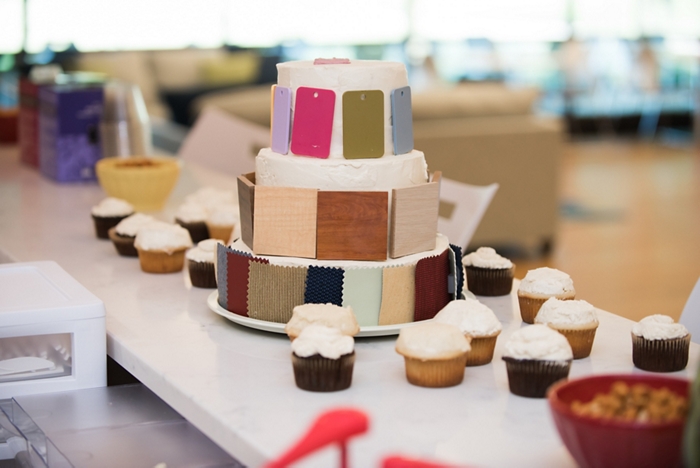 Decorate to set the scene
You don't need to go overboard with your décor, but a few decorations here and there certainly won't hurt! Festive décor can help set the scene and settle everyone into a more casual mood, which is often necessary when they're in an office that isn't normally casual. For the NBF ribbon cutting ceremony, we brightened up the space with some red balloons. Oh, and don't forget the big red ribbon!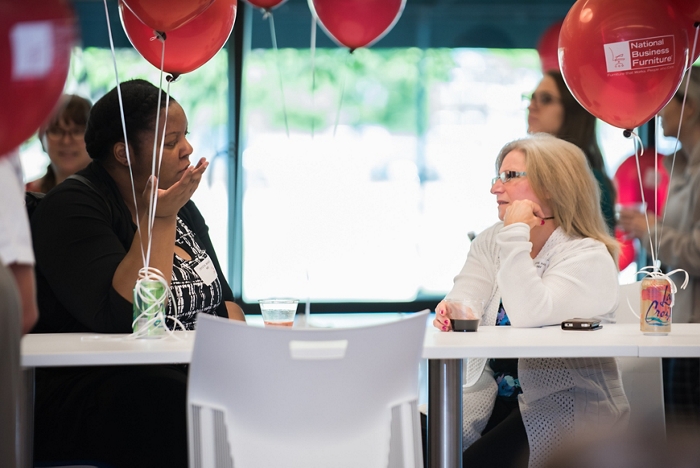 Make it fun
Getting together to eat and chat with co-workers is fun in and of itself, but try throwing in a few games or activities to make the experience even more enjoyable. For our ribbon cutting, we had games of bag toss outside, plus a raffle with dozens of prizes for employees to win. Whether you go with a raffle, some outdoor games or a rousing game of bingo, try to organize some fun activity or game to keep everyone interested.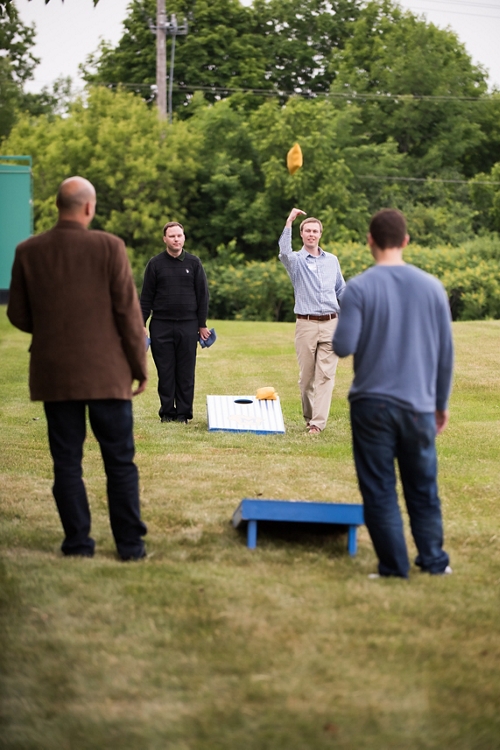 No matter how large or small your office party is, hosting after work gatherings is a great way to bring employees together to create a sense of teamwork and togetherness that they might not get to experience during work hours. They'll thank you for it, and you'll enjoy yourself too!
Have your own tips for throwing a good office party? Share them in the comments below!