Love is in the air, and that goes for the furniture at National Business Furniture too! We get reviews in every day from customers who want to show their love for our furniture, and these are five of our biggest crowd pleasers!
NBF Signature Series At Work L-Desk Office Suite. Our exclusive NBF Signature Series At Work collection has been one of our best sellers for years, and it's easy to see why when you read our customer reviews. People love the clean, sleek look, the ease of assembly and the versatility of this collection.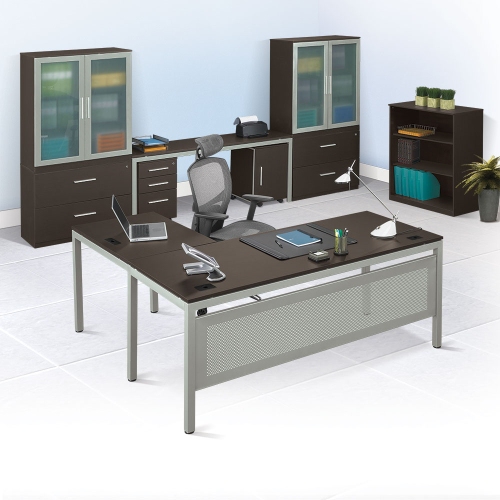 NBF Signature Series Pacifica Mobile Pedestal. This mobile pedestal is part of the Pacifica collection, another one of our exclusive lines, which is also made up of sleek, modern furniture. Not only does the pedestal look great, but our customers love the fact that it's easy to move around the office and it's lockable too.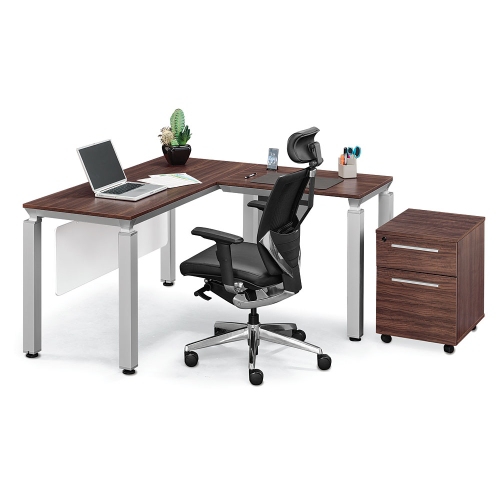 Officient Alta Standing Height Tilt Top Table. This unique table has both a standing height design and a top that tilts like a drafting table, and our customers love it! They also love that the Alta table ships today.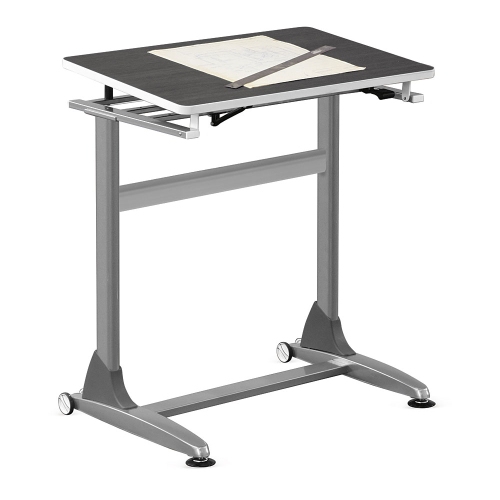 NBF Signature Series Nex Nesting Chairs. Designed by us for you, these NBF Signature Series nesting chairs get lots of love from customers needing extra seating for their conference and training rooms. The nesting and mobile features on these chairs makes them a breeze to move around the office and to store in small storage units when not in use.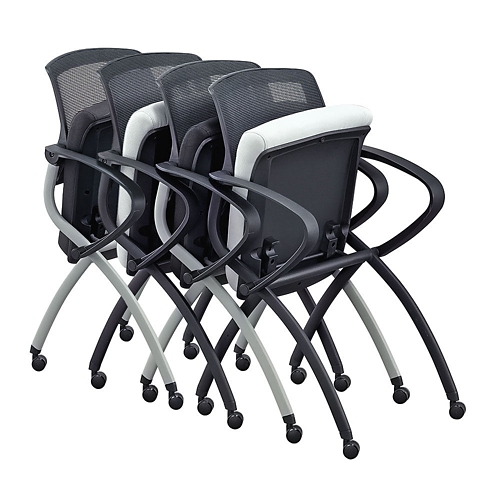 NBF Signature Series Morgan Executive & Guest Seating. The Morgan chair comes in two different options—an executive chair and a guest chair. Both options come with the same generous padding and professional look that our customers have been loving for years.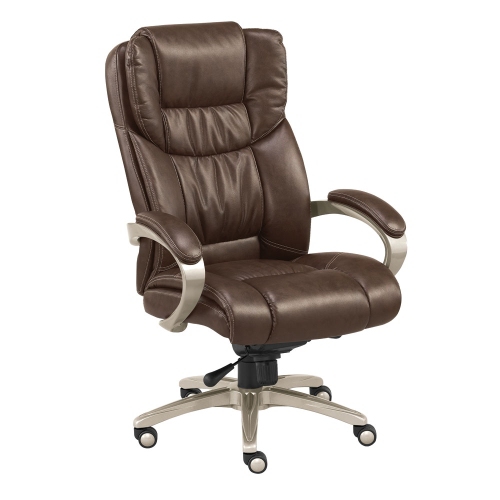 Which NBF furniture do you love?