Is your business preparing for an event? You're going to need the right furniture, and chances are that you may not already have it on hand. Having the right furnishings to support your guests and your event can help everything to run smoothly. Here are a few furniture items to consider when it comes to hosting any company event.
Folding Seating
This type of furniture is a staple of event planning for a reason! Folding seats are lightweight, making them easy to move around in whatever arrangement may be needed, and they are also incredibly affordable. Additionally, folding chairs are really known to be easy to store when not needed, meaning that you can always make the most of your space while still having the right furniture on hand for any event.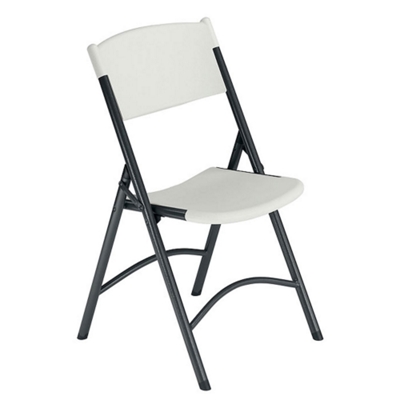 Nesting Seating
This type of seating is also portable and easy to store. However, they differ from folding chairs due to their "nesting" ability. These chairs fit into to one another, as the seat easily flips up, making for a seamless fit. This naturally makes storage a breeze. Nesting chairs are offered in a large variety, with many options featuring both padded backs and seats to ensure the comfort of your guests.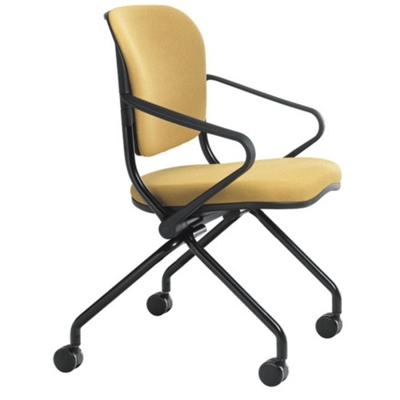 Folding Tables
Set up and take down are a snap with folding tables. Best of all, our selection features truly durable options that can offer support and stand the test of time. Whether you need a space to set up a display or a surface that allows guests to comfortably dine, a folding table could just be the ideal addition to your event.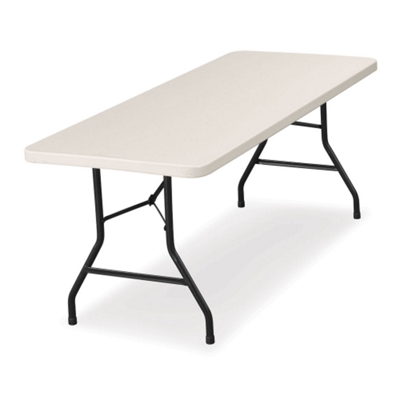 Nesting Tables
Nesting tables are just as wonderful as nesting chairs! The two can easily be paired together for any event and stored together when not in use. Nesting tables likewise fit together and "nest" easily, as the tops flip up and legs fit seamlessly. Additionally, this means that even if they are stored, they will not be taking up too much room! These tables are often necessary as they can be used to store items, such as food or raffle prizes, or as a dining surface for guests.