If you're a down-to-earth type of person and want your workspace to reflect your individual style, the bohemian or boho look may be just what you need. Commonly used in home design, this interior trend works well for the office as well and can be toned up or down depending on how professional you need the space to look. Take these tips for achieving stellar boho style in your place of work.
Remember, everything goes together.
The greatest thing about boho style is that things like patterns and color palettes that would normally clash in another setting will look right at home. Eclectic is the name of the game if you're going for a bohemian look, and that means that clashing artwork is encouraged, in-your-face colors are more than welcome and more is more.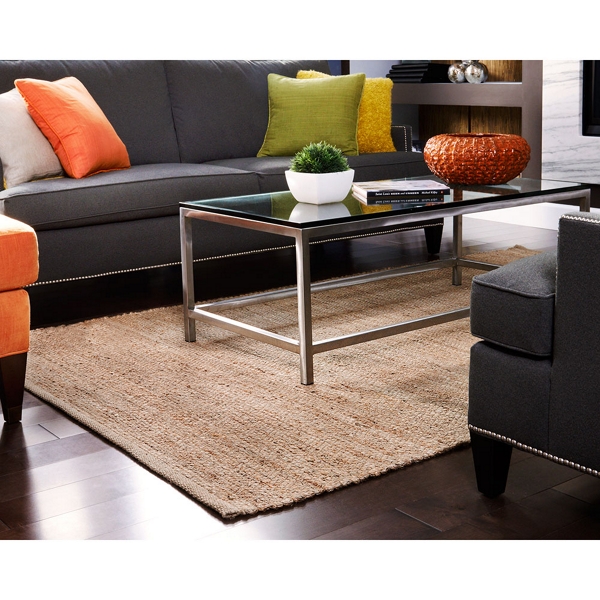 You can never have too much color or pattern.
Speaking of color and pattern, use these elements as much as you like! Moroccan inspired prints and oriental rugs are particularly fitting for this design trend, but when it comes to boho you can never have too many patterns in a room. Same goes for color. Even if you choose a neutral wall color, you'll want to bring a bold flavor to the space by using as many bright and bold hues as you can via your décor and furniture. From pinks and reds to greens and blues, everything goes together in a boho office space, even if they don't.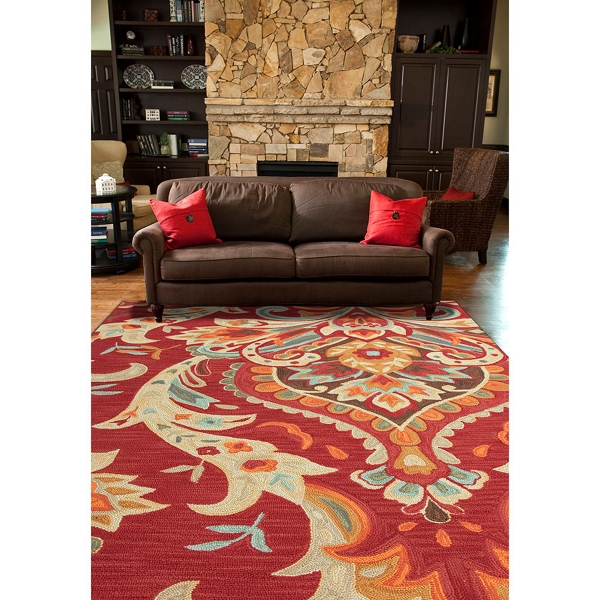 Become one with Mother Nature.
It's difficult to achieve a true bohemian look without at least a couple of plants in the room. Incorporate as little or as much greenery into the space as you like, whether that be with real plants, faux plants or even plant décor. This will tie in that nature-focused 1960's vibe you're going for.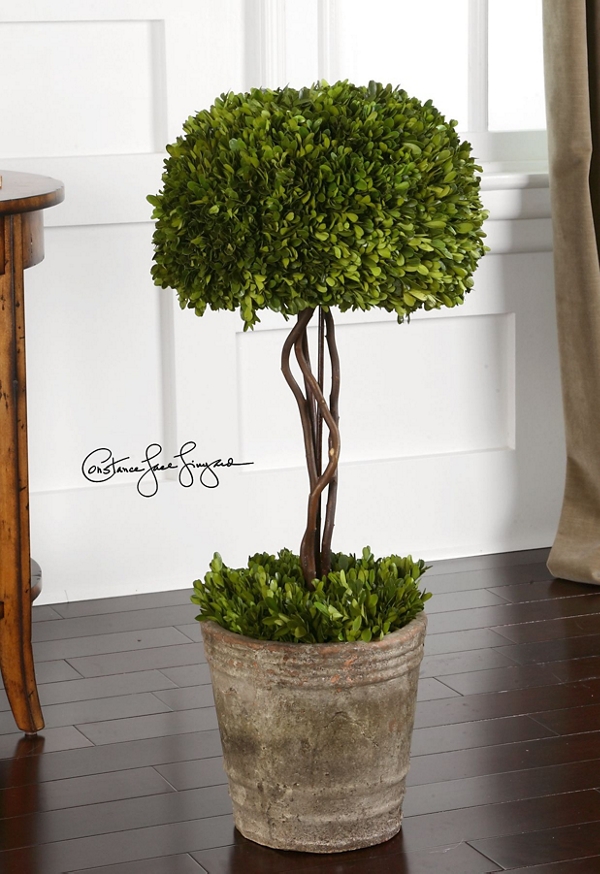 Layer, layer, layer.
Layering is a huge element when it comes to designing for the boho chic style. Throw a blanket over every guest chair and pile your favorite knick knacks onto every table and bookcase. This will create depth and visual interest that will really turn heads.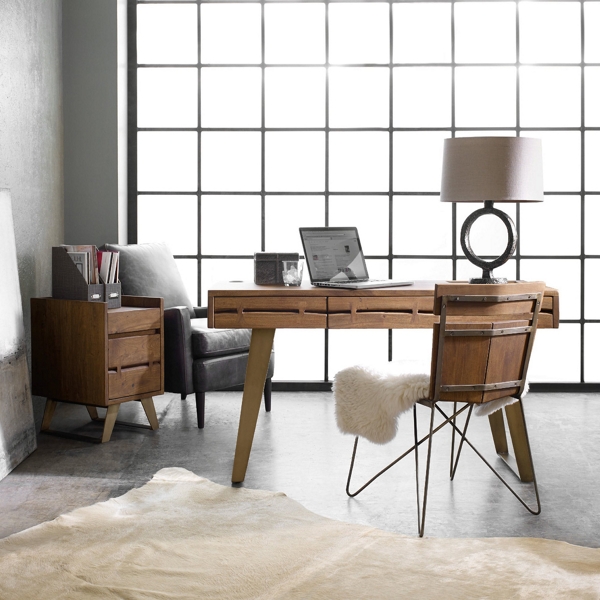 Throw tradition out the window.
If there's any one thing to keep in mind when designing your bohemian office, it's that anything goes. Forget everything you've ever learned about furniture arrangement, appropriate patterns, color theory and décor placement. Boho is all about you, so make your space your own and go for whatever idea pops into your head.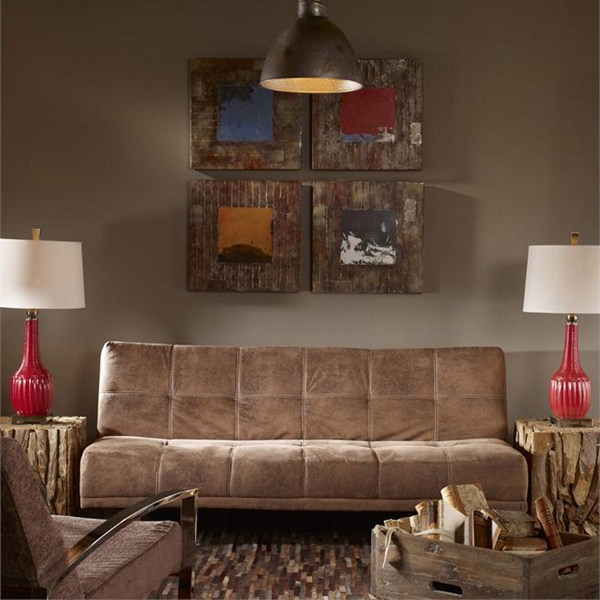 Do you have a boho style office? We'd love to hear about it!