Most offices have lunchrooms, but they aren't normally at the top of the priority list when designing a new office space. However, a well-designed breakroom can make a big difference in the day-to-day work lives of your employees. Functional, good looking lunchrooms can increase the frequency at which employees utilize the space, decreasing instances that they'll want to go out for lunch and helping them to make healthier, less expensive eating choices.
One of the first things you'll want to decide when designing your breakroom is what type of tables to get, since tables can take up quite a bit of space in the room. Standard height cafeteria tables with attached or separate chairs are great options for large, open spaces. If you have a smaller room to work with, you may want to consider getting smaller café height tables that take up less physical and visual space. Lunchroom tables come in a huge assortment of styles and sizes, so you should have no problem finding the one that's right for you.
If you do not select a table with built-in seating, you'll need chairs to go with your tables. Choose a collection with matching tables and chairs or go with something totally different. If you selected café tables, make sure you get stools of the correct height to ensure that your employees will be comfortable while seated. Choose from folding, stacking, mobile and nesting chairs that are easy to move around and store when needed. Remember, armless chairs will make it much easier for users to get up close to the table to eat.
Offering magazines to employees in your breakroom is a great way to keep them happy on their lunch breaks, especially for those who may have forgotten to bring their own reading material. Choose either a wall-mounted or freestanding magazine holder and be sure to keep it well-stocked with the latest issues of whichever magazines your company subscribes to.
Messages boards are a great addition to any lunchroom because they help get company messages across to employees much quicker when placed in a room that employees frequent. Because your employees will be utilizing your beautiful new lunchroom on a regular basis, they're sure to walk by your message board often, provided you place it in an easy-to-see spot.
Although they aren't the most glamorous of things you'll buy for your lunchroom, waste receptacles are essential and you have a huge selection from which to choose. Before making a purchase, decide where your trash cans will be placed in your lunchroom and then measure out the space. You'll also want to determine how many garbage and recycling bins will be needed right away, since you can usually get a discount when ordering multiple receptacles at the same time.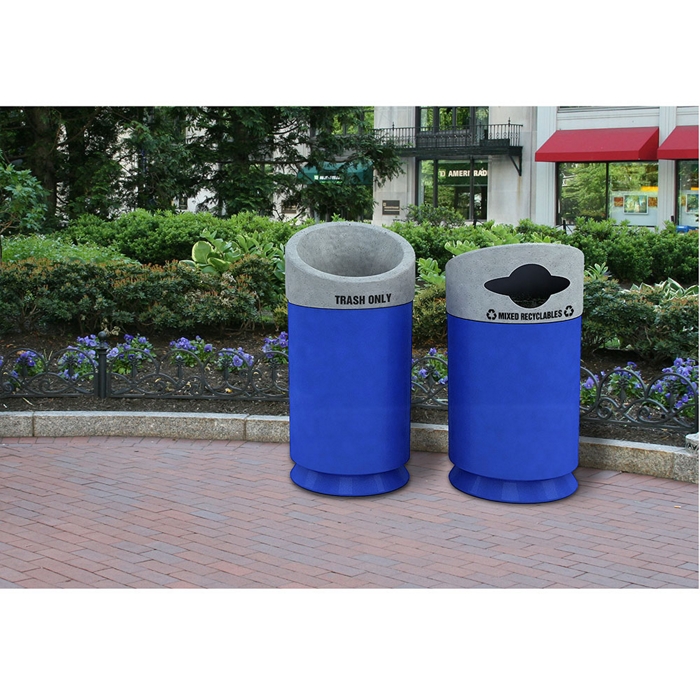 Don't forget the refrigerator! The size of your company and the size of your lunchroom will determine how large or small of a refrigerator you'll be able to get, and how many you'll need. Whether you need one large fridge/freezer combo or you'd rather equip your space with multiple small refrigerators, you've got plenty of options.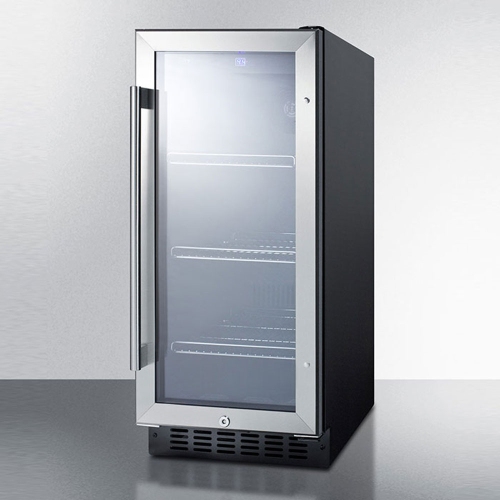 Need help designing your breakroom? At NBF, we offer complimentary design services and friendly advice from our own in-house furniture experts. Call us today at (800) 558-1010 to learn more!
Shop our full selection of breakroom furniture here.