Looking to update your office, but don't have a ton of money to burn? If you can't afford brand new furniture or construction, there are plenty of low-cost and easy-to-implement ways to make your workspace look like new. Adding the right décor is not only a cost-effective solution, but it's also much more temporary, meaning you'll be able to switch up the look of your office with the changing seasons if you so choose. Here are seven pieces of décor that you can add to your office to instantly enhance the look of the space.
Area rugs come in a huge range of styles and sizes, so you'll be able to find a good match for your space no matter what. Not only can rugs be used to bring a pop of pattern or color into a room, but they can also serve as a pseudo divider, separating an area that may otherwise be open. For example, when used in a large lobby, area rugs can help to define a guest sitting area from the rest of the room, defining spaces while maintaining an open concept layout.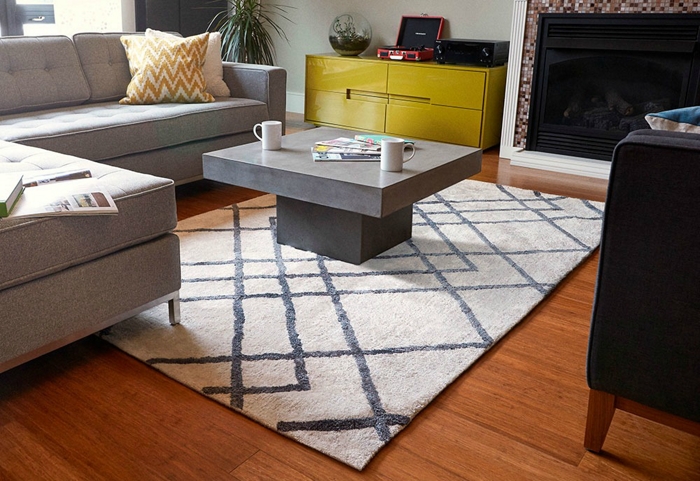 Accent pillows are great for making your office feel like home. Like area rugs, these inexpensive pieces of décor also come in a myriad of colors and styles, allowing you to achieve a look you love, whether that be funky modern or high-end luxury. Plus, your guests may find that the pillows provide a little extra comfort in a waiting room wherein they may be required to sit for a lengthy period of time.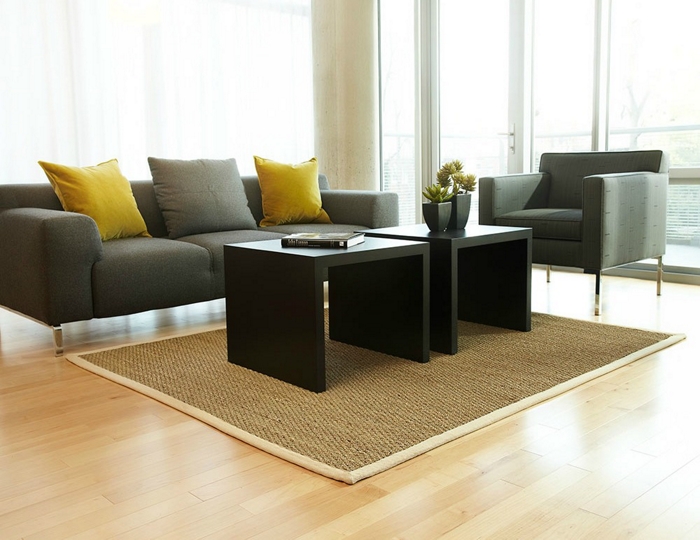 Good lighting makes a huge difference in an office, and a poorly lit room can really do damage to an employee's productivity. If you're looking to shed more light on your workspace, go for a floor or desk lamp that has a little style to it. From sleek and modern to masculine and industrial, there's plenty to choose from.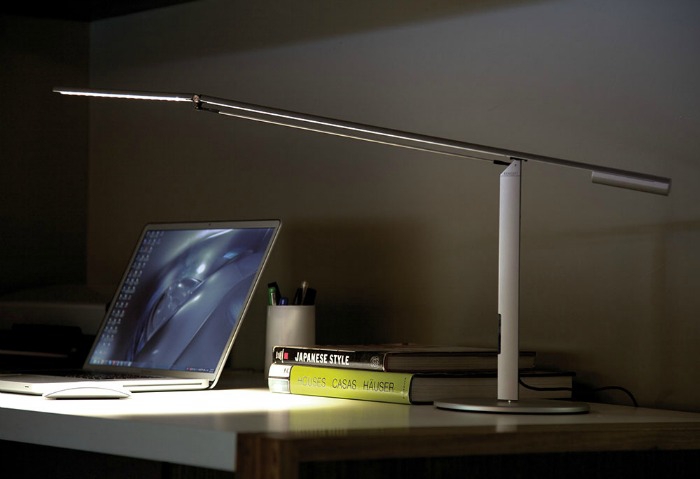 Whether it's real or fake, adding a plant to your office can have a restorative effect on employees. That's right, simply looking at a nature scene or organic element refreshes the mind, and it can be especially welcoming in an office without much access to windows. Best of all, you don't have to spend an arm and a leg to bring some greenery into your office, and faux plants are often less expensive and longer lasting than the real thing.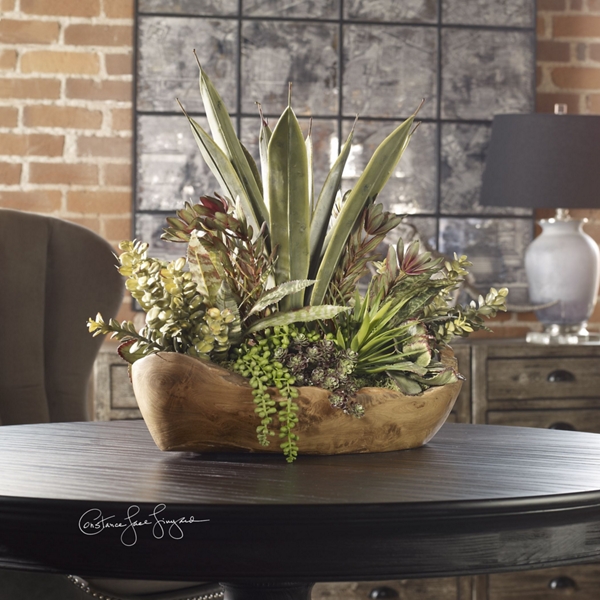 If you have wall space to spare, adding artwork is an excellent way to boost your office's style. Whether it's a motivational print, a nature scene or a piece of modern art on canvas, you can choose whatever inspires you.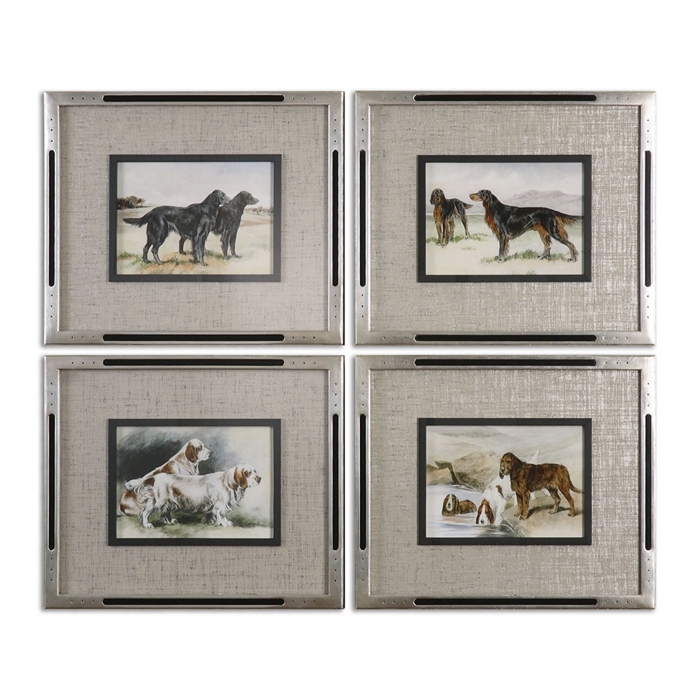 If you can't decide what type of wall art you want to add to your office, try going with a mirror instead. There are plenty of decorative mirrors to choose from, and the mirror itself can actually create the illusion that your office is larger than it really is.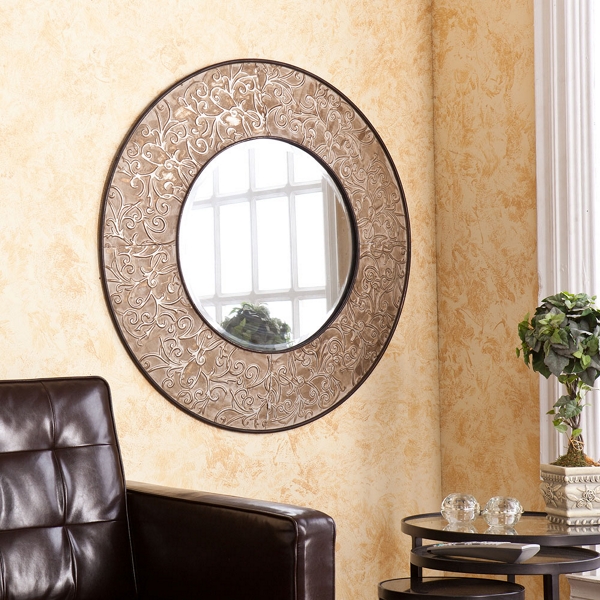 If you like to keep notes and memos posted in your office, why not do it in style? There are plenty of whiteboards and chalkboards with designs so beautiful that you might not know they're boards upon a first glance!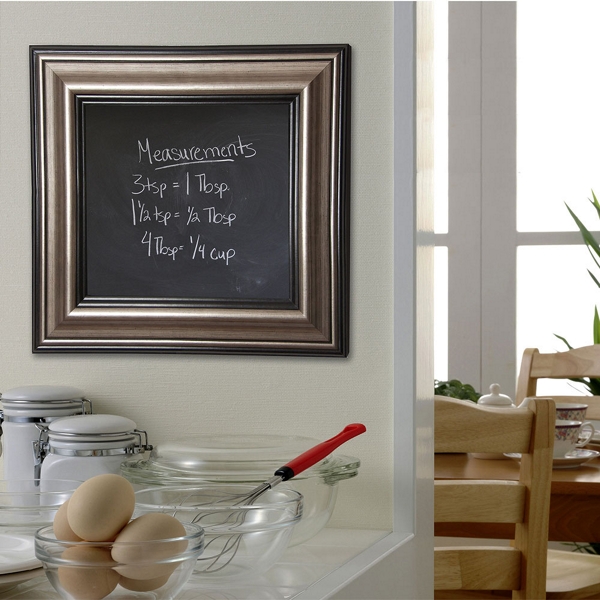 No matter which décor option you choose, upgrading your office is a breeze when you have a clearly defined style in mind. Do you want your office to be simple and modern? Outdoorsy and rustic? Regal and traditional? Once you've selected the design elements that define your style of choice, the rest is easy.
Need help finding office accessories that work? Call our furniture experts at (800) 558-1010 or shop our full selection of office decor here.