Industry: Eye Care
Location: Waipahu, HI
Furniture Collections Used: Lesro Newport
Pacific Retina Care is a medical and surgical eye care practice that specializes in diseases of the eye. When it came time for the clinic to outfit its office with new guest seating, Dr. Mark E. Tafoya and staff had a couple of items to mark off their checklist of wants and needs.
Warm, Transitional Office Furniture
First impressions are everything, which is why the staff at Pacific Retina Care wanted to outfit its waiting areas and exam rooms with modern furniture that would help make the space feel like home. That's why they selected gust chairs and a loveseat from the Lesro Newport collection. With a minimal profile and a clean, modern edge, this group of waiting room furniture is designed to impress. A blue fabric back with an Imperial Blue vinyl seat complement black metal framework, creating visual contrast to the green and blue walls in the office.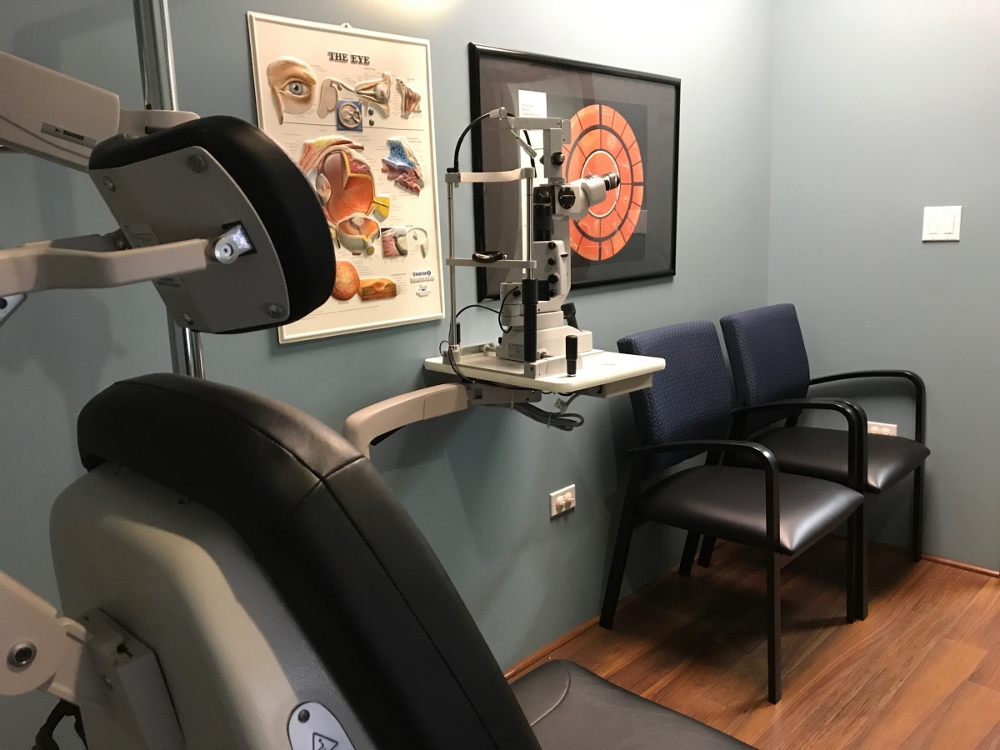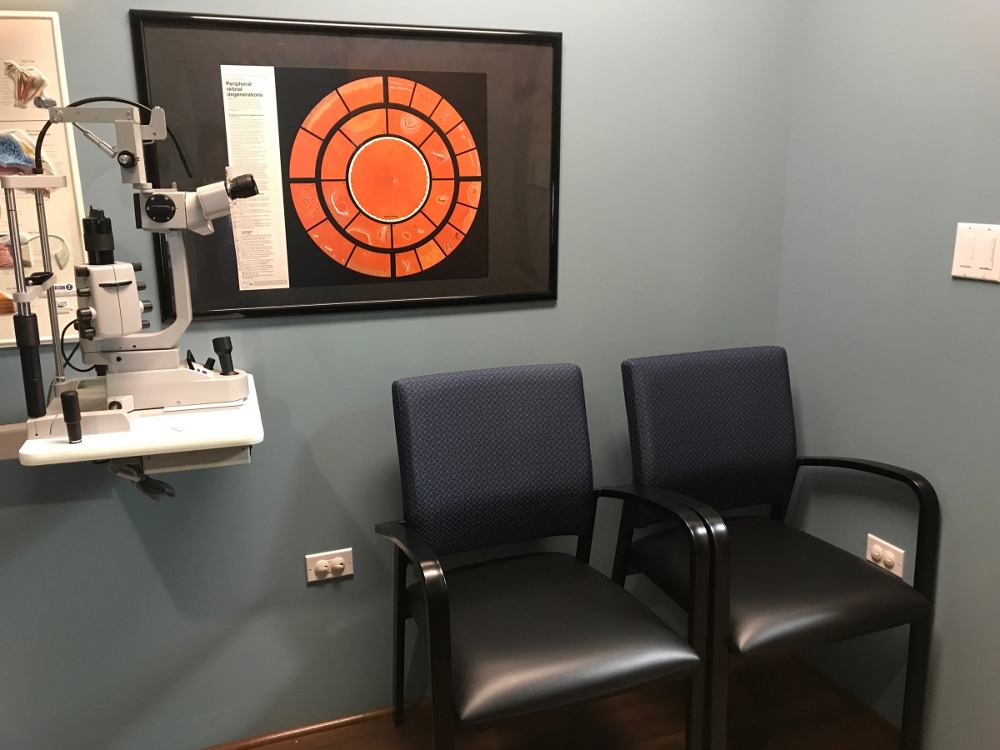 Comfortable and Cleanable Waiting Room Chairs
While the look of the space is important, the most crucial features of the new Pacific Retina Care chairs were that they be comfortable enough for guests to sit in during their wait and cleanable enough to be suitable for use in a medical facility. The Newport chairs feature a generously padded seat for long-term support and a sloped arm design for easy transition of getting into and out of the chair. Antimicrobial vinyl is a breeze to wipe clean at the end of each day, and a cleanout space between the seat and back of each chair prevents crumbs and dirt from becoming trapped in any hidden crevasses.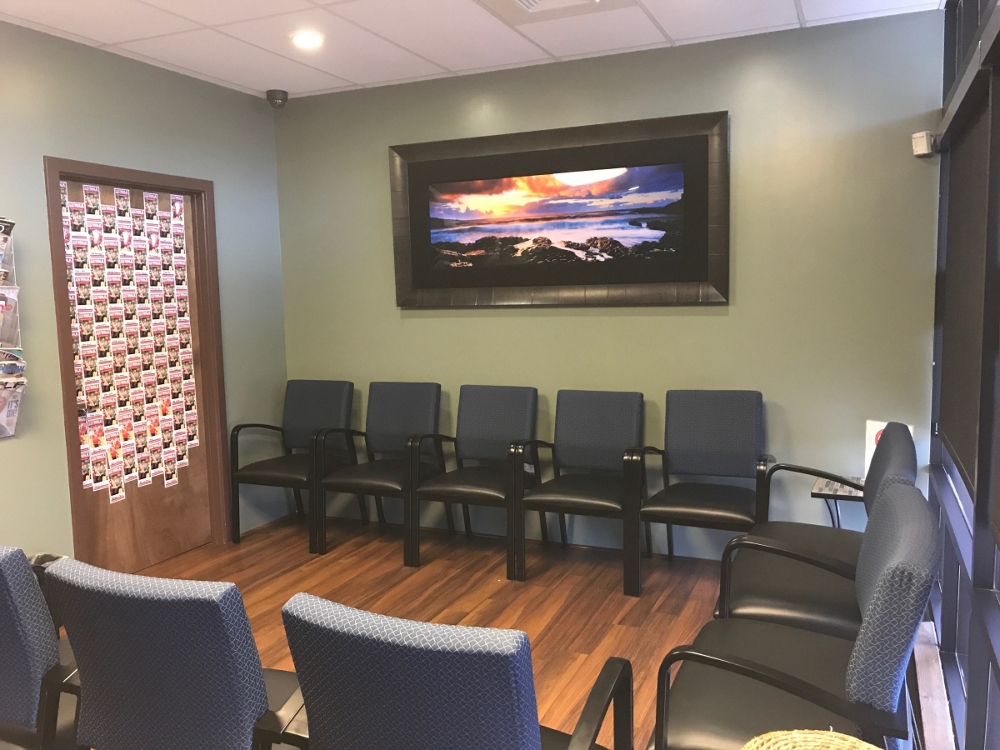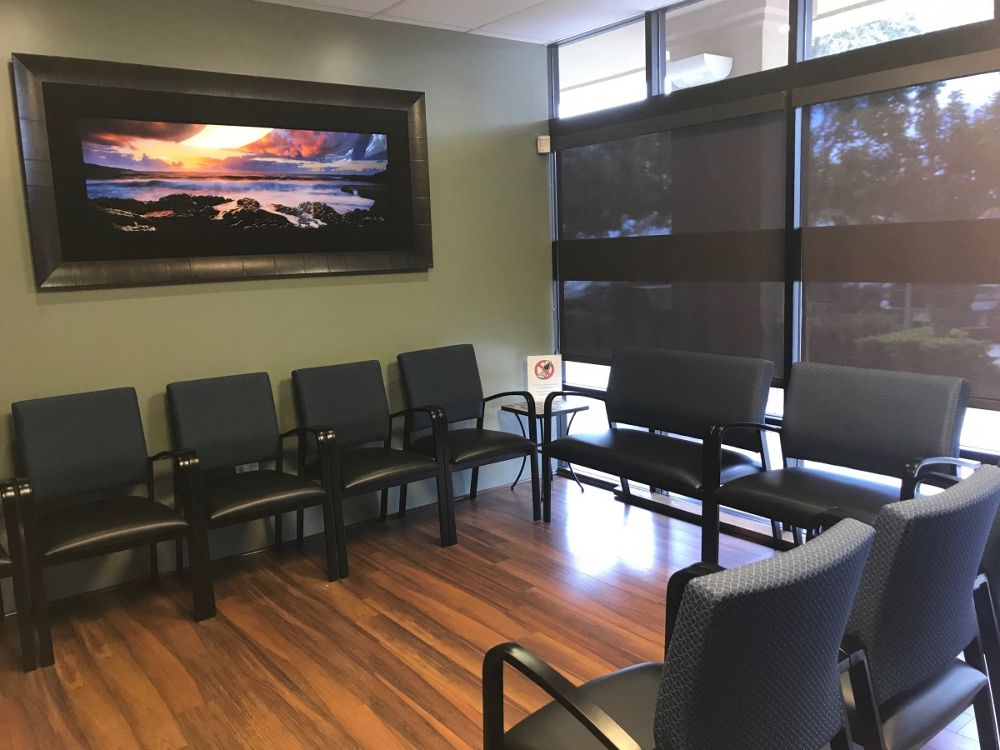 "We were able to combine style with medical antimicrobial vinyl seats. This combination is perfect for our office. We could not be more pleased." - Mark E. Tafoya, MD.
Learn more about the Lesro Newport collection and check out more NBF office tours here. To learn more about Pacific Retina Care in Waipahu, Hawaii, visit their website here.