Keeping your workspace clean doesn't need to be a big production. If your extra office supplies are getting dusty, dust them off with these DIY office supply hacks.
1. Wrap tape around the end of a paper clip to clean headphone jacks and small, hard-to-reach areas.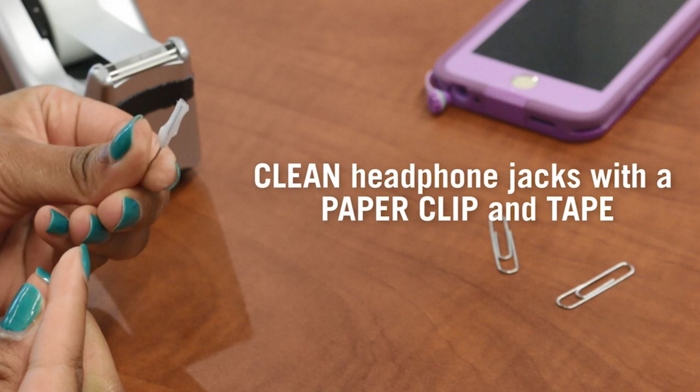 2. Fold a sticky note in half to get dust and grime out from between the keys on your keyboard.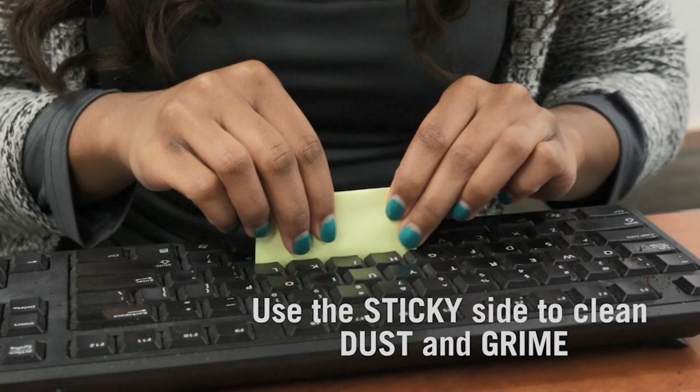 3. Make permanent stains on your dry erase board a thing of the past by wiping it down with hand sanitizer.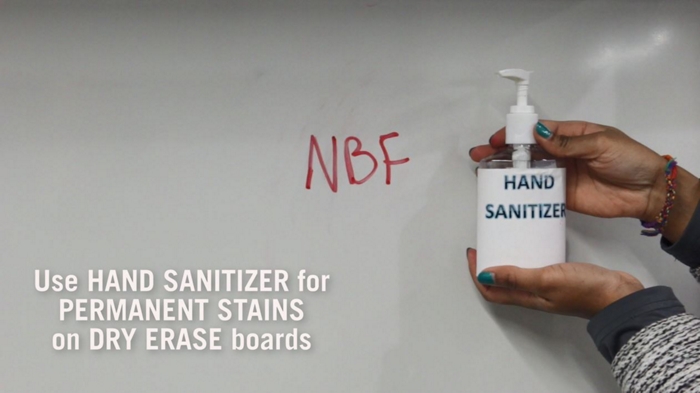 Have your desk clutter work for you with these handy office hacks. Have your own office cleaning tips? Share them in the comments below, and check out our video to learn more!