At NBF, we know that the artwork and décor in your office is almost as important as the furniture you sit at every day. After all, the art you love is a direct reflection of your personality and life experiences. That's why we're proud to introduce our newest supplier of custom artwork, Wendover Art Group.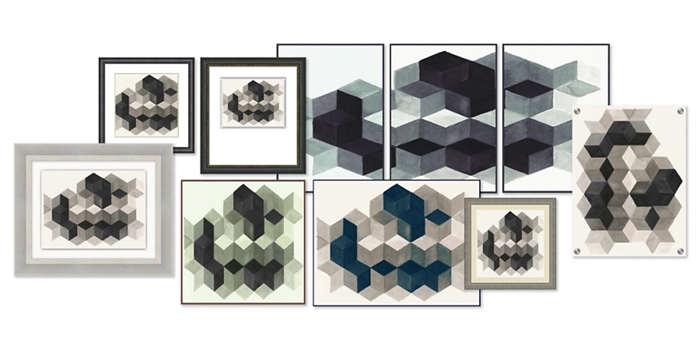 Customization
Anyone can purchase a framed print at their local store, but Wendover Art Group recognizes that customization is the key to creating a space that is truly yours. Whether you want a single piece of artwork for a private office or you need to equip an entire hospital wing with paintings that promote healing and wellbeing, this company can accomplish whatever you need. All Wendover artwork is designed and made in its state-of-the-art facility in Largo, Florida, meaning you'll not only be able to take pride in knowing that your décor was made especially for you, but also that it was crafted right here in the United States. If you aren't finding what you're looking for in NBF's selection of Wendover art, simply give our customer service line a call at (800) 558-1010 and we'll be happy to help you bring your ideas to life.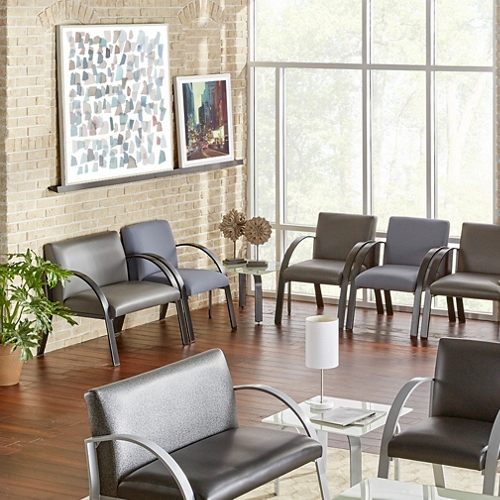 Breadth of Selection
For those who don't need a custom order, the options are endless. Wendover Art Group is well-known for its massive breadth of selection, including industrial art, modern abstract art, traditional art, black and white photography, maps, cityscapes and more. Even if you can't find what you're looking for within the selection on our website, NBF has access to Wendover Art Group's massive library of artwork, meaning we'll be able to help you find exactly what you need for your office, school or healthcare facility.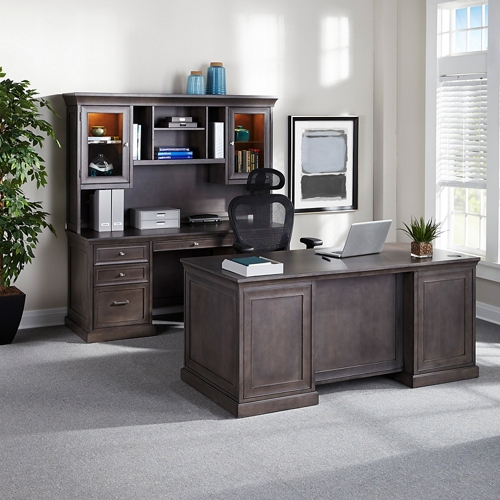 Highest Quality
Wendover Art Group works using industry-leading standards for quality. By working with technically trained design professionals, this art source is able to produce high quality work with shorter-than-average lead times, even on its custom pieces. Wendover works with established artists from around the world so that you have access to the art you need at an excellent price. Its full range of capabilities includes leafing, hand painting, mixed media and more, meaning you'll truly be receiving a hand-crafted piece of art from real artists right here in the United States.
Have questions? To learn more, shop our full selection of Wendover Art, and call us at (800) 558-1010 for a custom order.