Balt and Best-Rite are two of the most recognizable names in the office industry. What you may not know is that both Balt and Best-Rite are two established brands operated by MooreCo. As MooreCo is known for their dedication to functional products with long-lasting durability and exceptional value, NBF is proud to offer a wide and varied selection of MooreCo products. Here are a few of our favorite collections:
The Flipper Table Collection from Balt
This Flipper Table Collection has it all. With rolling casters available on each design, every table in this collection offers easy mobility. This is ideal for on-the-go workers or even temporary training spaces. Many of these options also come with a nesting feature, meaning that, when not in use, these tables can be neatly stored away without taking up too much precious space.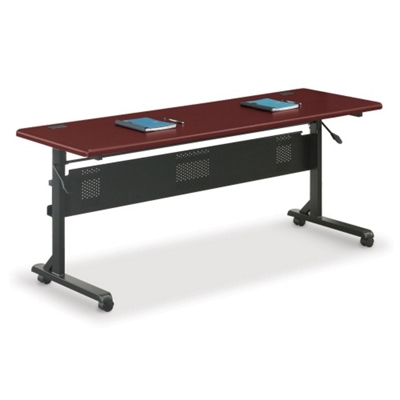 The Butterfly Collection from Balt
Do you often find yourself working on your tablet or your cell phone? This collection features two seating options that are designed to support you no matter what device you may be using. With the innovative and adjustable tablet arm design, you can easily stop hunching over your work and sit more comfortably. This seating also features built-in coat hangers on the chair back to add even more functionality and space-saving design.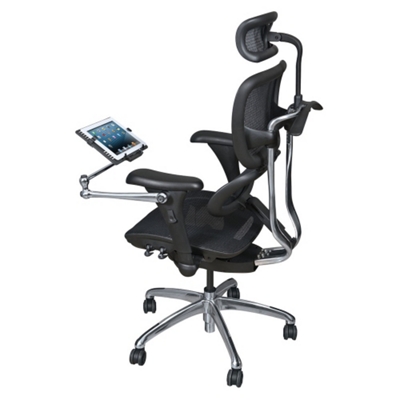 The Visionary Collection from Best-Rite
Want to encourage some visionary ideas? Try installing one of these glass markerboards into your meeting or conference room. Ideal for brainstorming or just presenting a new idea, these boards are easy to clean and offer an appealing, sleekly modern look to any space. In addition to white glass markerboards, magnetic markerboards with black tempered safety glass are also available in this collection.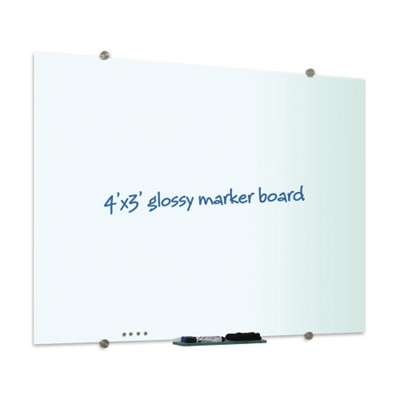 The Computer Desks and Workstation Collection from Balt
Looking for a simple way to get more movement throughout the work day? Whether the budget is tight or you simply don't have the room for a separate standing desk, these monitor stations from Balt could just be the ideal solution for you. These simple desktop solutions accommodate computer monitors and keyboards, and they can be added right on top of your current desk, even if it's in a cubicle. With an adjustable height feature, a user can easily raise or lower their computer monitors and keyboard, which makes toggling from sitting to standing a hassle-free experience!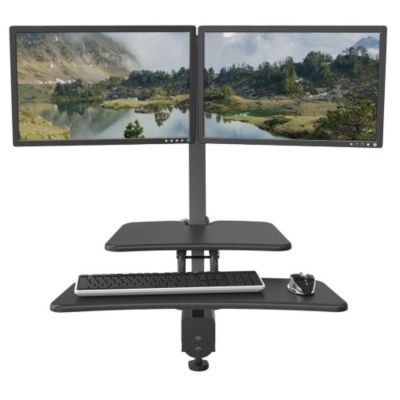 Many NBF employees even have these workstations and use them every day to be more active while at work.